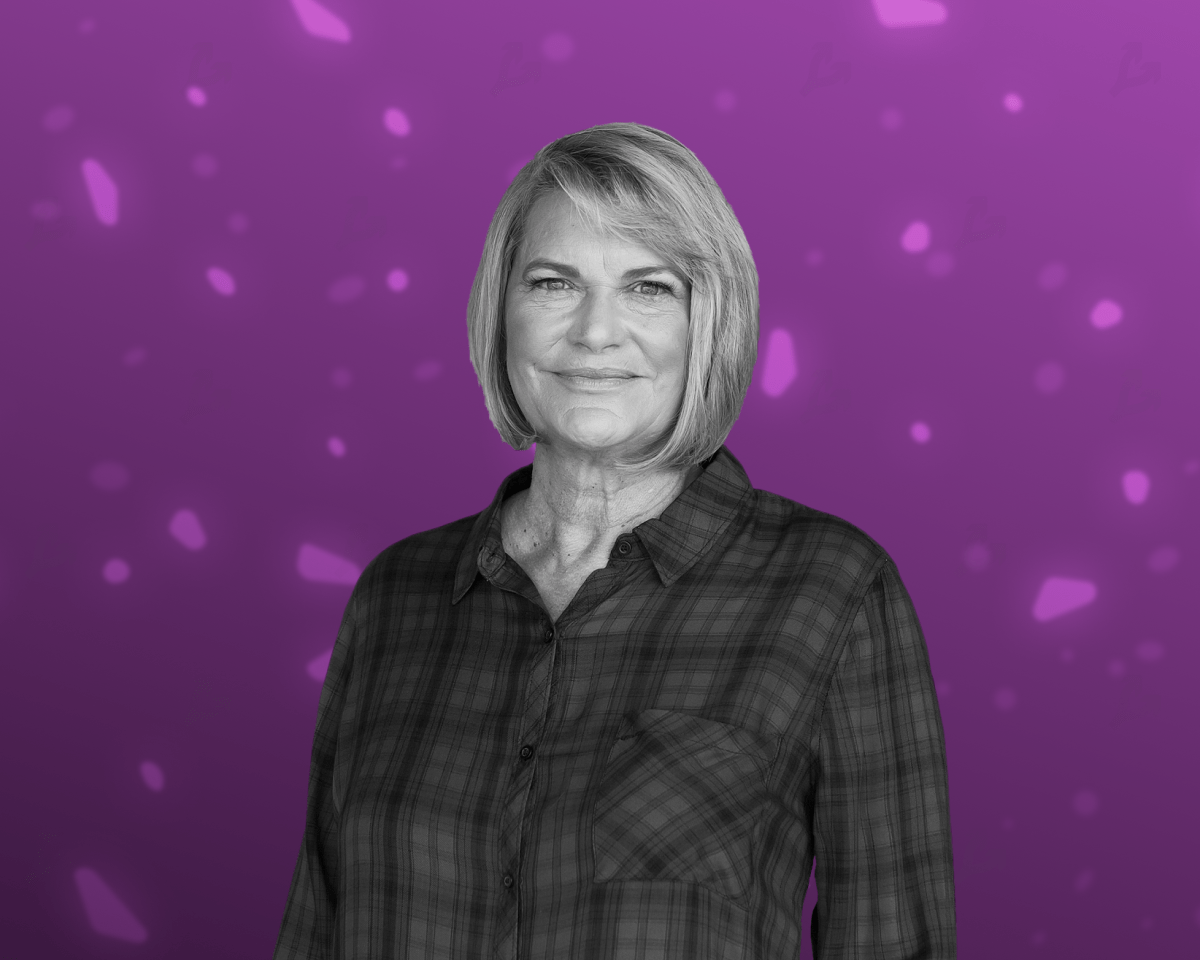 In the second quarter of 2022, the leaders of cryptocurrency companies and venture capital funds actively made donations to the election campaign of U.S. Senator from Wyoming Cynthia Lummis. This is evidenced by the data of the Federal Election Commission.
According to the report, the senator raised over $116,000 over the period. At the end of June 2022, she had more than $243,000 in her campaign treasury. The funds will go to fund the 2026 campaign.
Lummis' donors include representatives of Multicoin Capital, Andreessen Horowitz founder Ben Horowitz and venture fund partner Chris Dixon, Aptos co-founder Mohammad Shaikh, Kraken general counsel Marco Santori, and a number of other industry stakeholders.
Lummis is a co-sponsor of a bill to regulate the cryptocurrency industry, which was introduced in June 2022. The document introduces legal terminology for digital assets and virtual currencies, and also defines the powers of oversight agencies.
The current version of the legal act does not include provisions on NFTs. Lammis attributed this to the difficulty of classifying non-fungible tokens.
Earlier, the senator called it a "good idea" for Fed buy bitcoin. According to her, the Fed could use part of its foreign exchange reserves to buy digital gold.
Lummis herself first invested in bitcoin in 2013. In August 2021, she increased her investment in the asset.
Recall that in 2021, cryptocurrency companies spent about $5 million lobbying in the US Senate, according to The Economist.
Read ForkLog bitcoin news in our Telegram – cryptocurrency news, courses and analytics.
Found a mistake in the text? Select it and press CTRL+ENTER