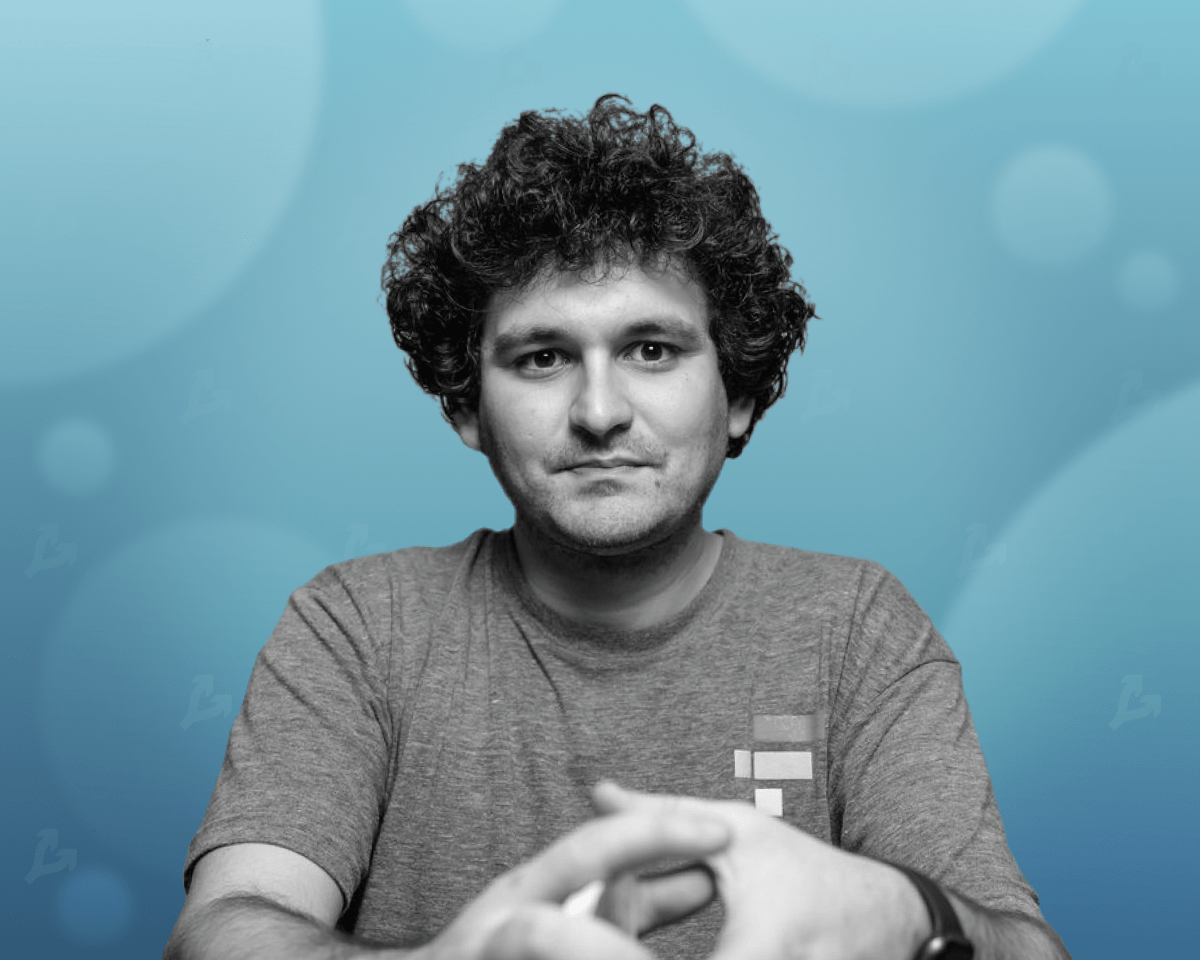 Alameda Research, associated with Sam Bankman-Freed, was the second borrower in terms of funds raised ($376.8 million) from Voyager Digital after Three Arrows Capital. Such information is contained in the bankruptcy announcement of the crypto broker.
Voyager's Chapter 11 bankruptcy filing shows that Alameda Research (SBF) owes the firm $376 million.

AKA the same company many were hoping would bailout Voyager owes them $376 million…

— Dylan LeClair 🟠 (@DylanLeClair_) July 6, 2022
The outstanding balance includes a $75 million unsecured loan, the largest on the list.
A crypto broker can rely on these funds for settlements with creditors.
On Tuesday, July 5, Voyager Digital filed for bankruptcy in a New York court. The company's estimated liabilities range from $1 billion to $10 billion with about 100,000 customers.
The company took this step following the announcement of insolvency 3AC. On June 27, a crypto broker sent a notice of default to the hedge fund after the firm failed to meet its demand to repay all of its debt. Three Arrows Capital's debt was $656.2 million.

On June 18, Voyager Digital agreed with Alameda Research to borrow 200 million USDC and open a 15,000 BTC revolving line of credit.
The day before, the crypto-broker placed $35 million worth of shares in favor of Sam Bankman-Fried's firm. With a previous $60 million equity injection in May, Alameda Research's stake in Voyager Digital rose to 11.56%.
On June 23, it decreased to 9.49% as a result of a free transfer of 2.29% of the shares to a crypto broker. This move made it possible to lower the ownership threshold below 10% for the loss of insider status, as it is interpreted by SEC.
On July 6, Bankman-Fried said there were "several billions" to support the players, the collapse of which could further destabilize the industry. According to him, the crisis could have passed its apogee.
"We are considering requests from several more companies. They are not in a difficult situation, but they can cease to exist, " he explained.
The head of FTX and Alameda Research sees in such a "rescue" the protection of clients' assets and the prevention of the spread of "infection" in the system.
Recall that on July 1, the American division of FTX entered into a deal with the BlockFi landing platform, providing for a $400 million loan and an option to buy the company for $240 million.
Bankman-Fried previously ruled out buying "problem" mining companies.
Read ForkLog bitcoin news in our Telegram – cryptocurrency news, courses and analytics.
Found a mistake in the text? Select it and press CTRL+ENTER