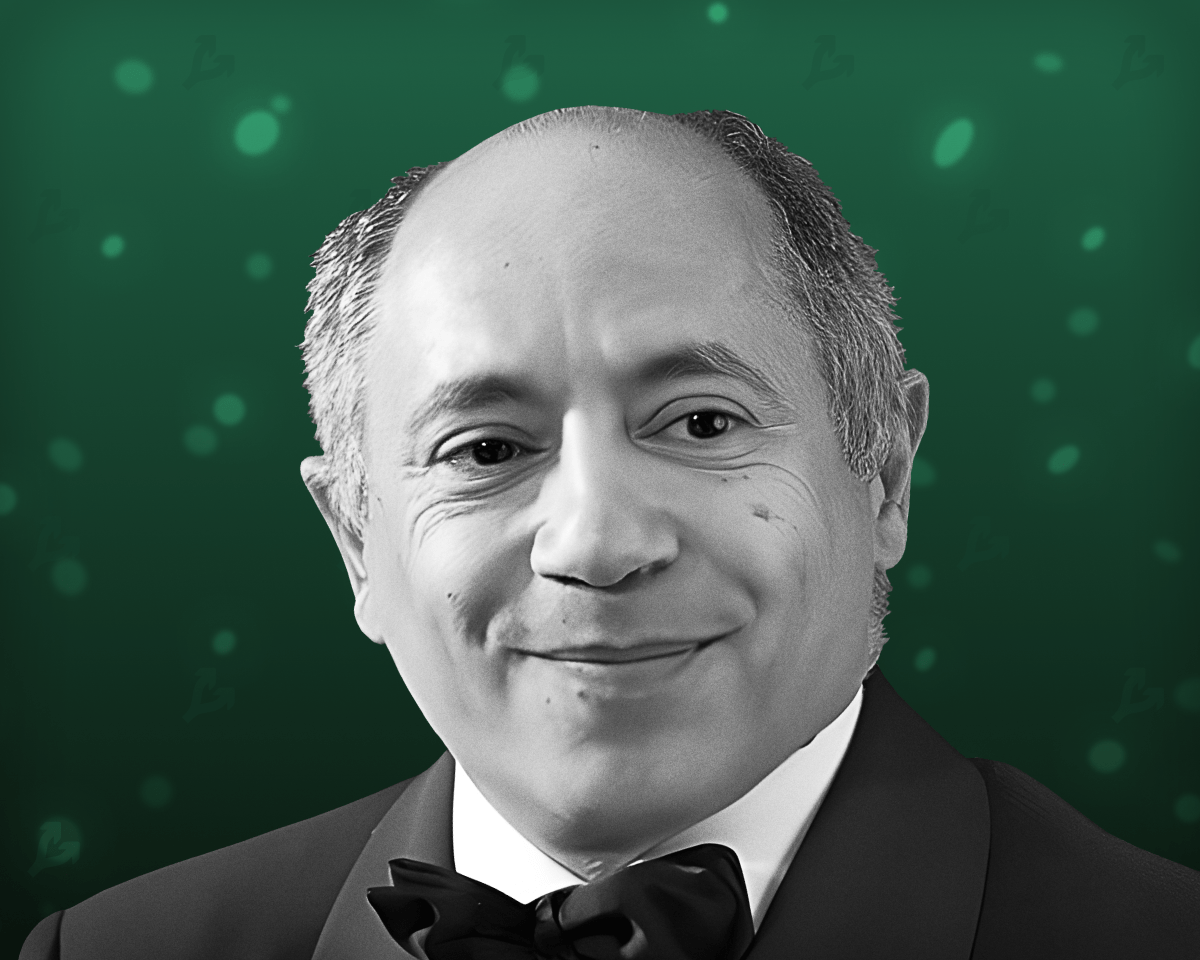 Cryptocurrencies are an emerging asset class, so it makes the most sense to invest in the entire ecosystem "in a very diversified way." This opinion was expressed by billionaire Alan Howard in an interview with The Block.
"You need to be in the crypto world and have an understanding of it in order to understand what is happening there, identify the problems and opportunities that you will face, and know what infrastructure will have to be built to cope with them," he said.
The billionaire confirmed that he is still "active" in various initiatives of BH Digital, a division of hedge fund Brevan Howard Asset Management. The structure was launched in September 2021 and at the time of writing, the assets under its management exceeded $1 billion, according to the publication.
"BH Digital reflects my belief in the importance of investing in the entire ecosystem, regardless of the instrument (eg token, capital, NFT, etc.), in a diversified way with good risk management. This ensures that your income stream is never dependent on just one strategy, theme, or risk taker," the billionaire explained.
Howard named stablecoins, games and metaverses, DeFi, smart contract security, marketplaces and cross-chain tools as target segments for investments. In the future, BH Digital will roll out market-making capabilities to support new tokens by providing "initial liquidity," he said.
"We believe our 20-year history and legacy as an active derivatives trader gives us a huge advantage in DeFi investing," Howard said.
He noted that in the cryptocurrency market, venture capital investment and liquid trading "should be considered as parts of the same universe."
Howard added that BH Digital takes community participation seriously and provides portfolio companies with the assistance they need.
In particular, we are talking about the Web N Group research incubator. It is focused on grassroots projects and offers aspiring crypto entrepreneurs development support and legal advice to scale their ideas.
Another direction is Elwood Technologies. The firm has developed an institutional-focused platform for accessing the digital asset market, from connecting to various marketplaces through API to execution, reporting and analytics.
"Elwood was created to meet the urgent need of the market for institutional-grade infrastructure […]. The crypto infrastructure was (and still is) heavily geared towards the needs of retail traders. […] I wanted to make it easier for institutions to enter the digital asset space," Howard said.
Elwood Technologies previously agreed with Bloomberg for a "strategic integration" into the news agency's order management system and raised $70 million from Goldman Sachs, Barclays and others.
Elwood currently has a client base of more than 30 companies, including fintech firms and neobanks, asset managers, hedge funds and crypto exchanges.
Recall that Alan Howard participated in the funding rounds of the custodial service Komainu, its competitor Copper, micropayment service Bottlepay, hedge fund One River Digital.
In March 2022, Brevan Howard led a $7.5 million Series A funding round for DeFi platform Nested.
Subscribe to ForkLog news on Telegram: ForkLog Feed – the entire news feed, ForkLog – the most important news, infographics and opinions.
Found a mistake in the text? Select it and press CTRL+ENTER