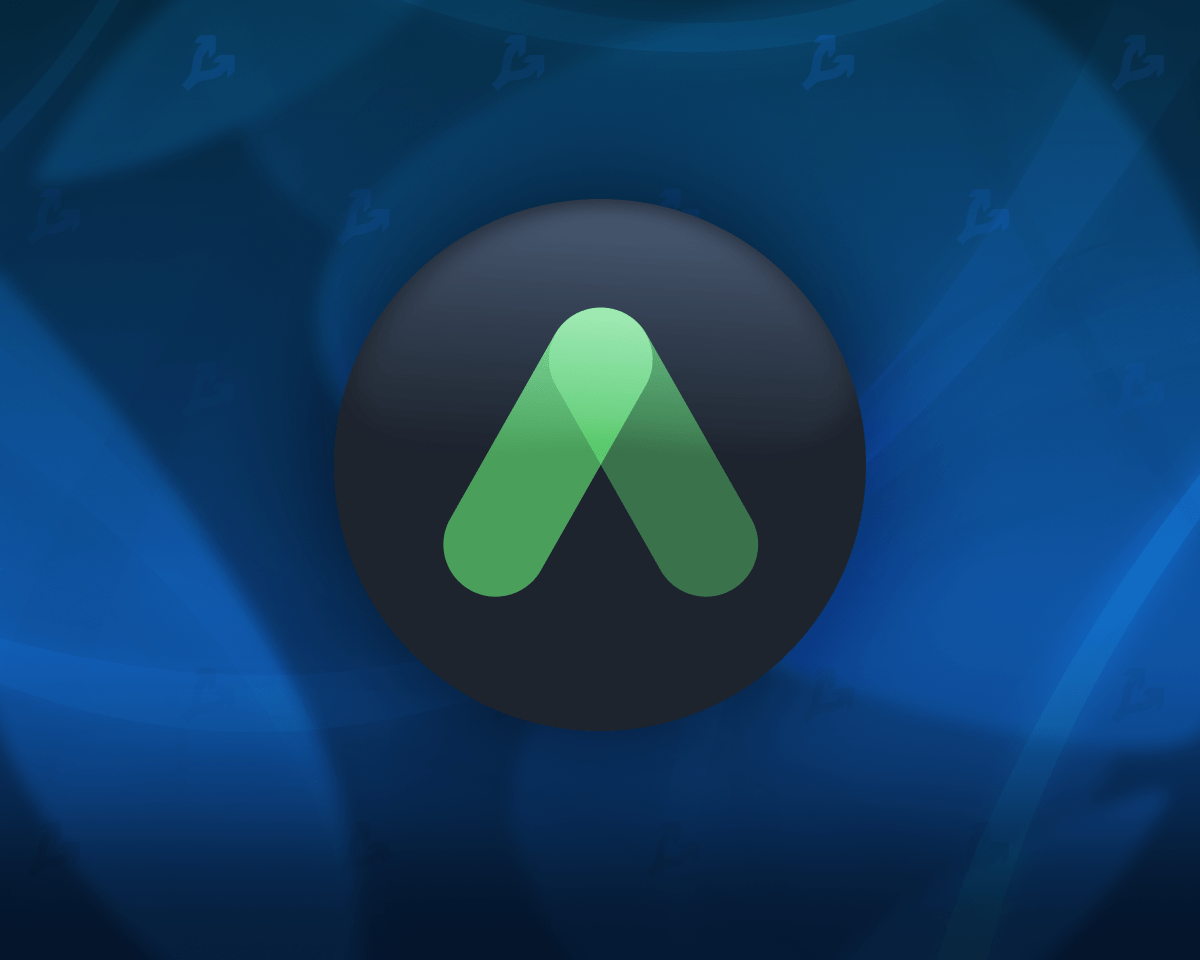 The Anchor protocol community has proposed lowering the target rate of return on UST deposits to 4%. It is assumed that this contributes to the restoration of the parity of the algorithmic stablecoin with the US dollar.
The author of the emergency offer, Daniel Hong, was one of the developers of the original Anchor smart contract. He explained that lowering the deposit rate would stop additional UST from coming into circulation.
3/ I believe TFL should have done this first, but I'm doing it as one of the three people who worked on the initial contract design of Anchor.

I equally love everything I have done in my lifetime, regardless of how I feel about it later on

— Daniel Hong 🪄 (@unifiedh) May 11, 2022
Anchor uses a floating interest rate. If the initiative is approved, its minimum value will be reduced to 3.5%, and the maximum to 5.5%. Voting on the proposal will last until May 18.
At the time of writing, the rate of return on the protocol is 19.64%.
Since the beginning of the crisis in the Terra ecosystem, almost 9.5 billion UST have been withdrawn from Anchor. The largest outflow of funds was recorded on May 9 – 3.33 billion UST. The protocol's yield reserve is also almost depleted.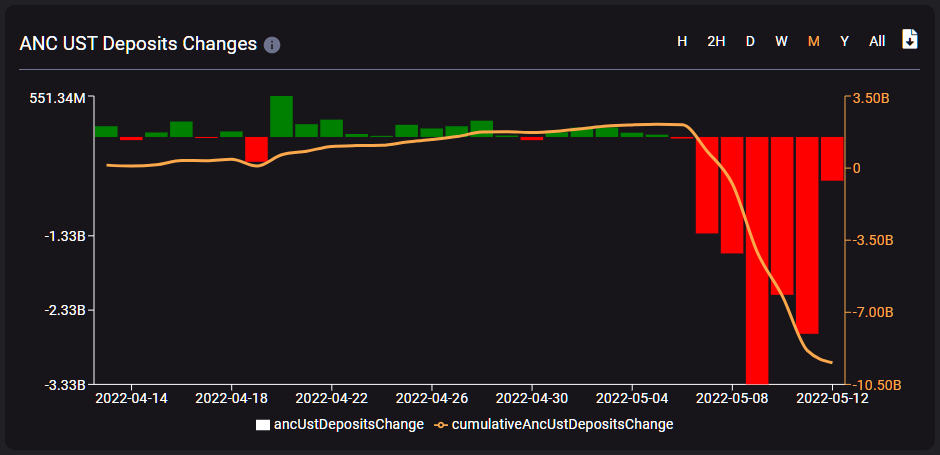 Recall that BlackRock and Citadel declared their non-involvement in the collapse of the UST.
Subscribe to ForkLog news on Telegram: ForkLog Feed – the entire news feed, ForkLog – the most important news, infographics and opinions.
Found a mistake in the text? Select it and press CTRL+ENTER