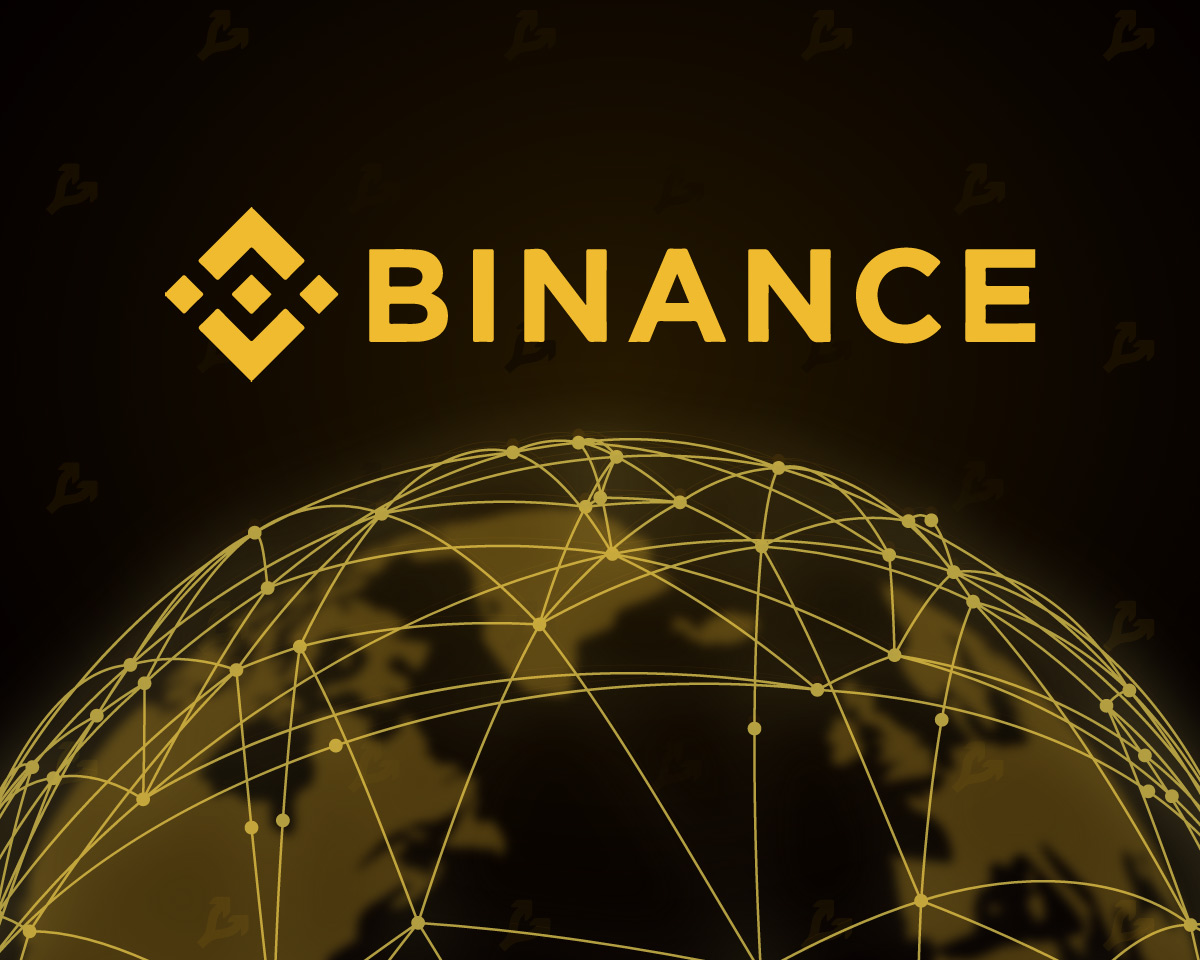 Cryptocurrency exchange Binance has said it will support upgrades to the Ethereum and Tezos networks. Gray Glacier and Jakarta 2 upgrades are scheduled for June 30th and 27th, respectively.
In the Ethereum blockchain, the update will be activated at block height #15,050,000. With the current network characteristics, this will take place on June 30 at approximately 12:05 (Kyiv / Moscow time). One hour before the implementation of the code, Binance will suspend deposits and withdrawals in ETH and ERC-20 tokens.
#Binance will support the Ethereum Network $ETH upgrade.https://t.co/q8RGUQFh9e

— Binance (@binance) June 23, 2022
The Gray Glacier update delays the activation of the "difficulty bomb" by 700,000 blocks, or approximately 100 days. This mechanism determines the block number in advance, at which the network complexity increases as part of the Proof-of-Work algorithm and, accordingly, the miners' reward decreases.
"Over time, this tool exponentially increases complexity, which eventually leads to the so-called "ice age" – the blockchain becomes so difficult for miners to work that it stops and stops generating blocks," the definition on EthHub says.
This mechanism is intended to encourage developers to move towards the transition to Proof-of-Stake (PoS), however, some community members consider it pointless, since the project team can delay activation at will.
Speaking to CoinDesk, ConsenSys product manager Ben Edgington called the mechanism "one of the weird things about Ethereum."
"In terms of the developer enforcement feature, I don't feel the mechanism works really well. This is illustrated by forks that are focused solely on the bomb. We are going to do the third one," he said.
Edgington noted that delaying the activation of the bomb would not have much of an impact on the timing of The Merge. Earlier, Ethereum co-founder Vitalik Buterin named August as the most likely time to move to PoS.
The Jakarta 2 update for the Tezos network will activate at block height #2,490,369. According to Binance, this will happen on June 28 at approximately 02:27 (Kyiv / Moscow time). An hour before the Fock, the platform will also suspend deposits and withdrawals in XTZ.
#Binance will support the @tezos $XTZ network upgrade.https://t.co/o8h4hg63dJ

— Binance (@binance) June 23, 2022
The update is intended to fix two "critical bugs" that were found in the Jakarta protocol. The latter should increase the network throughput through the implementation of the L2 solution Optimistic Rollups.
Recall that in June, Tether launched the USDT stablecoin on the Tezos blockchain platform.
Read ForkLog bitcoin news in our Telegram – cryptocurrency news, courses and analytics.
Found a mistake in the text? Select it and press CTRL+ENTER