[ad_1]

Since 2009, Prenux has been providing innovative and efficient support in the financial markets. Started by financial and IT professionals Paul Nico and Lukas Rolan Main engine for PRENUX
Known links
Notable names
Prenux – a fake broker. The scammers have concocted a simple scam that does not even come close to resembling a marketplace. Scammers offer everyone who wants to make money on contracts for difference (CFD), but their site is so primitive that a person who has done this at least once finds it funny. However, charlatans do not count on experienced traders. They are interested in newbies who are easier to fool. What's the catch? Let's figure it out.
E-mail addresses of the project
Attention! scammers very often change the addresses of their scams. Therefore, the name, site address or email may be different! If you did not find the address you need in the list, but the scam is very similar to the one described, please Contact us or write about it in the comments!
Information about the project
Let's start with a legend. Here's what the scammers write: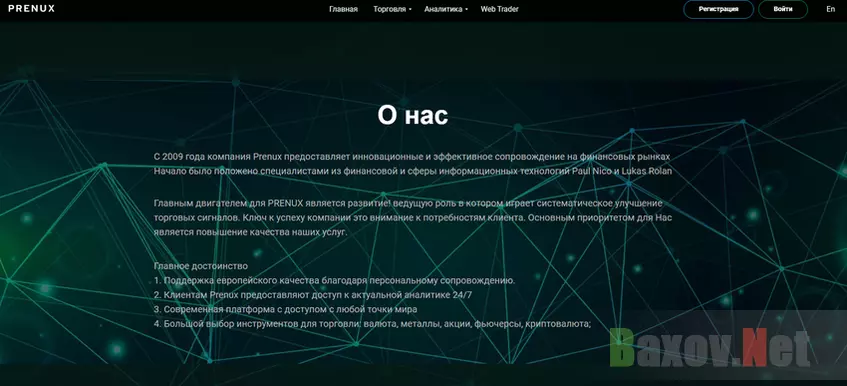 Since 2009, Prenux has been providing innovative and effective support in the financial markets

The start was laid by financial and IT specialists Paul Nico and Lukas Rolan

Development is the main engine for PRENUX! a leading role in which the systematic improvement of trading signals plays. The key to the company's success is attention to customer needs. The main priority for us is to improve the quality of our services.

The main advantage

1. Support of European quality thanks to personal support.

2. Prenux clients are provided with access to up-to-date analytics 24/7

3. Modern platform with access from anywhere in the world

4. A wide range of instruments for trading: currency, metals, stocks, futures, cryptocurrency;
This is not even a legend, but a collection of unrelated sentences. One water and nothing else.
Now let's take a look at the user agreement.
It says that individuals who register on the site will have access to services, but not a fact. This and all the services provided by the company. In this case, the owner of the site does not bear responsibility.
The site operator is Prenux (Tornimäe tn 7-179, 101857 Tallinn). I looked for such a company in the register of Estonia and did not find it. That is, her does not exist… Which means user agreement – filkin certificate.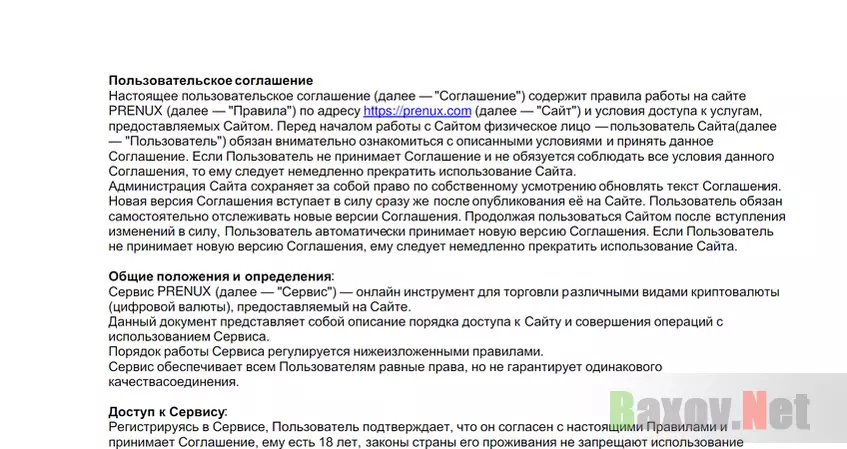 What conditions do scammers offer? There are several types of accounts: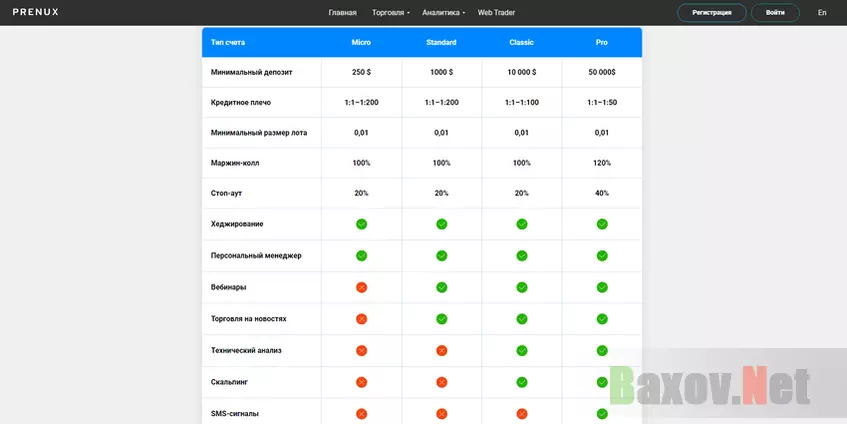 Micro
Minimum

deposit:

250 $

Leverage

:

1: 1–1: 200
Standard
Minimum

deposit:

1,000 $

Leverage

:

1: 1–1: 200
Classic
Minimum deposit:

$ 10,000

Leverage

:

1: 1–1: 100
Pro
Minimum deposit:

$ 50,000

Leverage

:

1: 1–1: 50
Depending on the amount of the deposit, there are different benefits, but it is obvious that scammers are ready to drive their clients into debt by allowing such leverage.
In order to enter / withdraw money, scammers require verification. That is, send the rogues documents confirming the identity, as well as the address of residence. They also require a selfie with a bank card, including the reverse side. If you do, then risk losing access to your bank account.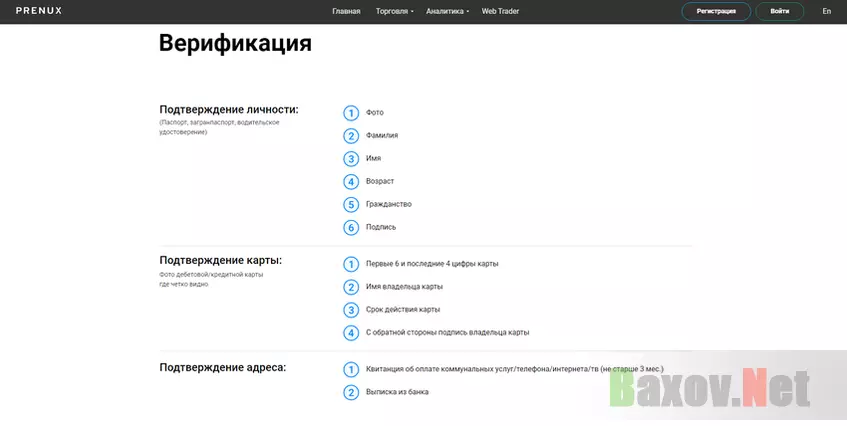 Project contacts
Site data:
Domain

prenux.com

was registered on August 3, 2018

Owner's name is hidden
The site was active only in 2020.
Exposing the project
Prenux is a scam. In reality, scammers do not trade contracts for difference and do not provide you with access to financial markets.
Firms Prenux does not exist in nature. All activities of this sharaga are imitation.
If you replenish your scam account, you will simply lose your investment. Of course, for some time, crooks will create the appearance of work and, possibly, even draw you a profit in your personal account. Why would they? To convince you to invest even more money. They will pull your dollars out of you until you are in debt.
If you want to return the investment, they will send you to hell and forget about your existence.
Potential losses on the project
Total: calculation of possible losses on the project – from 250 dollars and higher.
Conclusion about the project
Prenux is a fake broker… At first, such a company does not exist. Secondly, swindlers do not provide access to financial markets. It is not worth spending money on their site. All your investments will be unprofitable.
Take care of yourself and your savings with Baxov.Net
Be sure to read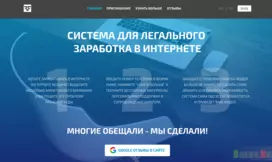 It is possible for everyone to make money on the Internet, but for this you need to attach certain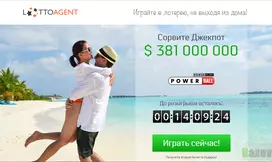 The Lotto Agent resource, which works in tandem with the laying site, attracting users to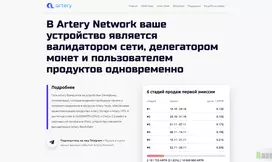 Artery Network is a big bubble. The charlatans who created it say that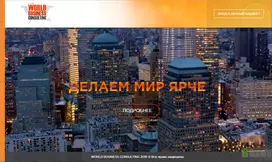 What is World Business Consulting? International investment company or another scam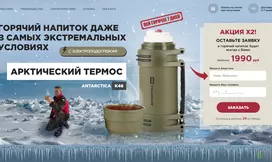 Linden online shopping generally falls into two categories. First: more or less decent-looking
Today we have a review on the "time killer" scam. The scammers have created many identical sites on


[ad_2]

Source link