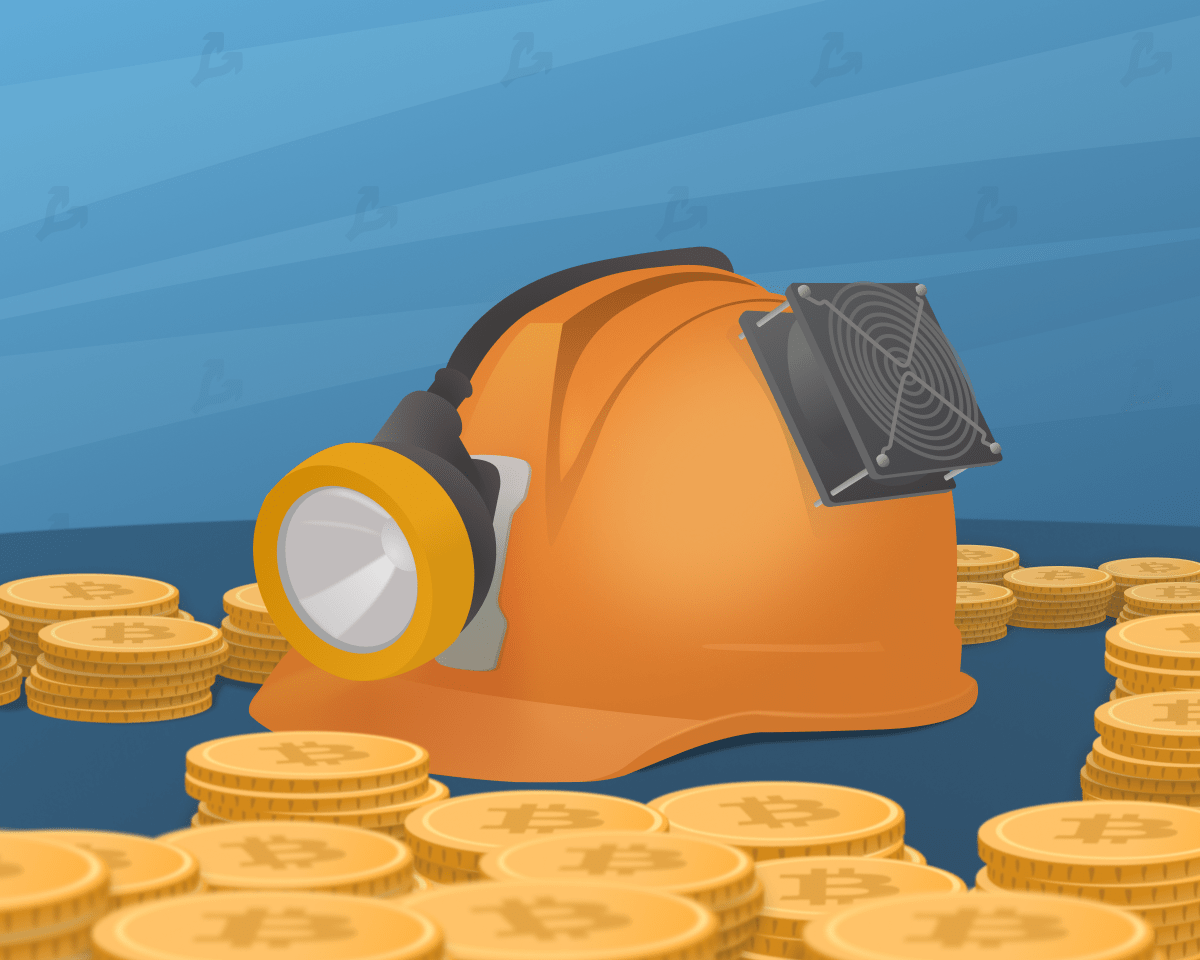 In the first quarter of 2022, the income of the Canadian mining company Hut 8 Mining amounted to 53.3 million CAD (~$40.9 million). The 942 BTC mined over the period brought the firm 49.3 CAD (~$37.8 million) of the total.
Q1 Highlights:

— revenue $53.3 million
— 9,592 new miners up and running; BTC holdings up 17%
— Adjusted EBITDA $27.1 million
— recurring revenue in new HPC business projected to increase 15-18% with margins 35-40%

Read more 👉 https://t.co/1qQJnK8UsW

— Hut 8 Mining (@Hut8 Mining) May 12, 2022
In addition to mining operations, Hut 8 generated revenue from hosting services (~$0.6M) and HPC (~$2.5M) in January-March.
The firm's total revenue for the quarter increased by 67% year-over-year.
The company has deployed 9,592 new MicroBT miners (Whatsminer M30S, M30S+ and M31S+) at facilities in Drameller and Medicine Hut in Alberta. This allowed us to increase our own hashrate to 2.54 EH/s as of March 31st. Growth since the beginning of the year – 27%.
Check out our new Whatsminers in Drumheller, Alberta working hard this past weekend 💪 pic.twitter.com/0F5Dtid3k4

— Hut 8 Mining (@Hut8 Mining) May 9, 2022
"Our mining operations, thanks in large part to the installation of nearly 9,600 new MicroBT miners, delivered strong results during the first quarter, and we are confident that we have a foundation for the long term," said Hut 8 CFO Shane Downey.
The company noted that in the first quarter of 2021, the cost of mining 1 BTC was approximately $25,900, while in the reporting period it was about $18,000. The reduction was achieved by switching to a more efficient equipment fleet, Hut 8 said.
Compared to the previous quarter, the company's hosting revenue almost halved (from ~$1.07 million). In Hut 8, this was explained by the fact that they bought equipment from several clients for independent mining.
In April, the firm continued this policy and entered into an agreement to acquire 960 Whatsminer M31S+ miners installed in the Medicine Hat data center from TAAL.
Hut 8 entered the HPC business during the quarter, according to a press release. The financial results of the division in the company were highly appreciated. The company expects to increase the share of income from this area to 35% -40% in the future.
Recall that in 2021, Hut 8 mined a total of 2786 BTC, increasing revenue by 327%.
Subscribe to the ForkLog YouTube channel.
Found a mistake in the text? Select it and press CTRL+ENTER