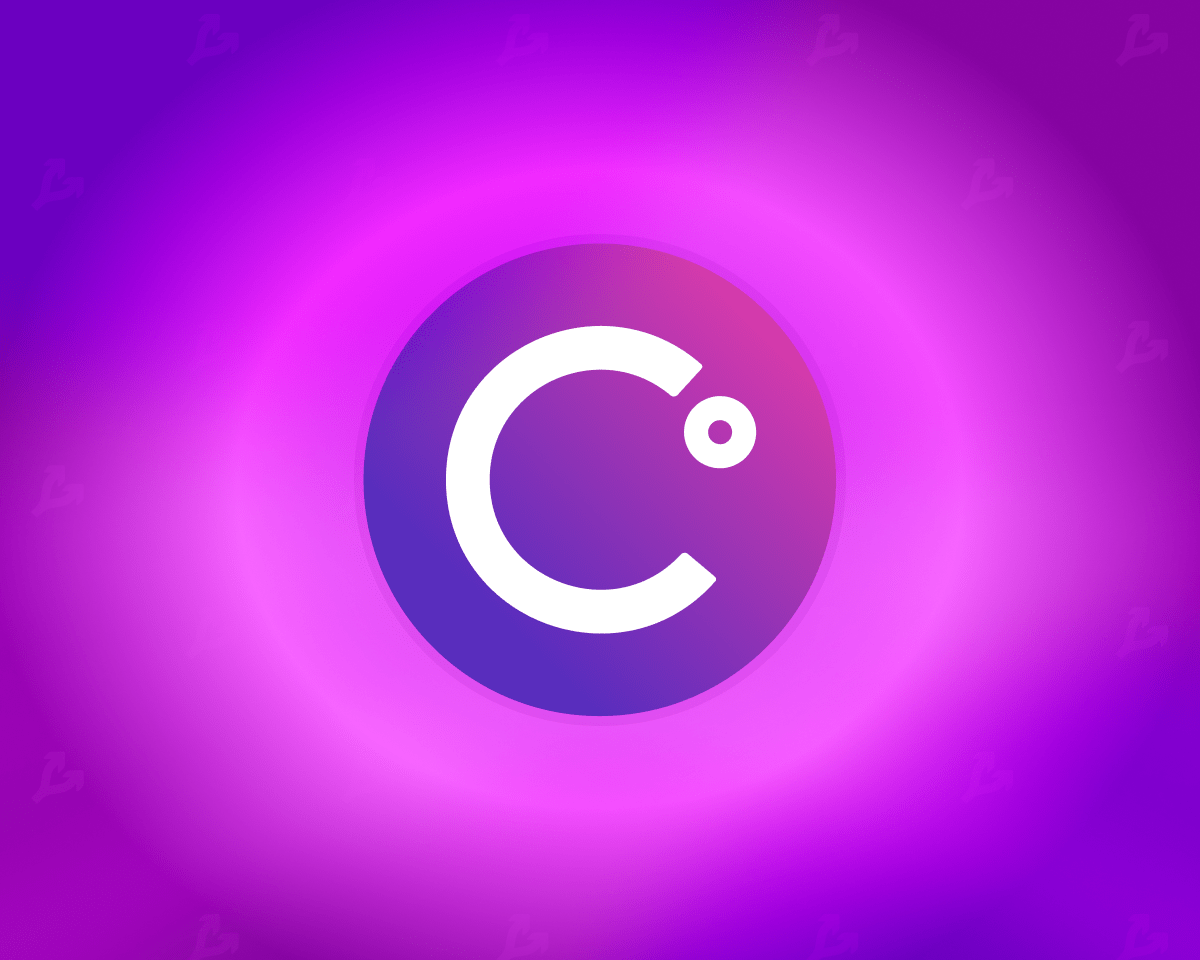 Wall Street bears triggered a 90% drop in the price of Celsius (CEL), decoupling Tether (USDT) from the US dollar, and the collapse of Terra (LUNA). This was stated by the founder and CEO of Celsius Network Alex Mashinsky.
Join us live from #Permissionless Conference in Boca https://t.co/iz874OhcyJ

— Alex Mashinsky (@Mashinsky) May 18, 2022
The top manager compared the actions of Wall Street investors to "sharks that smell blood in the water."
This is how he reacted to the comments of platform users who were faced with the liquidation of assets due to the fall in the price of CEL, which were in collateral. They expressed regret that the Celsius Network did not support the native token.
Mashinsky explained the decrease in the value of the asset by the consequences of the collapse of Terra and expressed confidence in the organization of the attack by "shortists".
"This is not a coincidence. This is someone who decided to "dump" Celsius "he said.
In an interview with Cointelegraph, the CEO of the platform said that the problems of the cryptocurrency market are caused by the appearance of "Wall Street sharks in its waters."
During the AMA session, Mashinsky clarified that Celsius Network is not a market maker in the CEL market. He also linked the negative dynamics with the publication in Barron's of material about the problems of the platform due to the fall of the crypto market.
"The culprit here is not Celsius. It has a lot to do with funding and publishing nonsense. If you want to fight, go to those who published this article"he advised.
Mashinsky admitted that over the past two weeks he has lost "more than all the clients of the platform combined."
Recall that in April, the CEO of Celsius Network predicted the growth of bitcoin above $100,000 in 2022.
The company has previously filed for an IPO.
Prior to this, Celsius Network had raised $400 million at a $3 billion valuation following complaints from regulators. The state authorities of Texas, New Jersey, Alabama and Kentucky brought charges of selling unregistered securities.
According to media reports, amid the collapse of the UST algorithmic stablecoin, the platform managed to withdraw assets worth $500 million from the Anchor protocol.
Subscribe to ForkLog news on Telegram: ForkLog Feed – the entire news feed, ForkLog – the most important news, infographics and opinions
Found a mistake in the text? Select it and press CTRL+ENTER