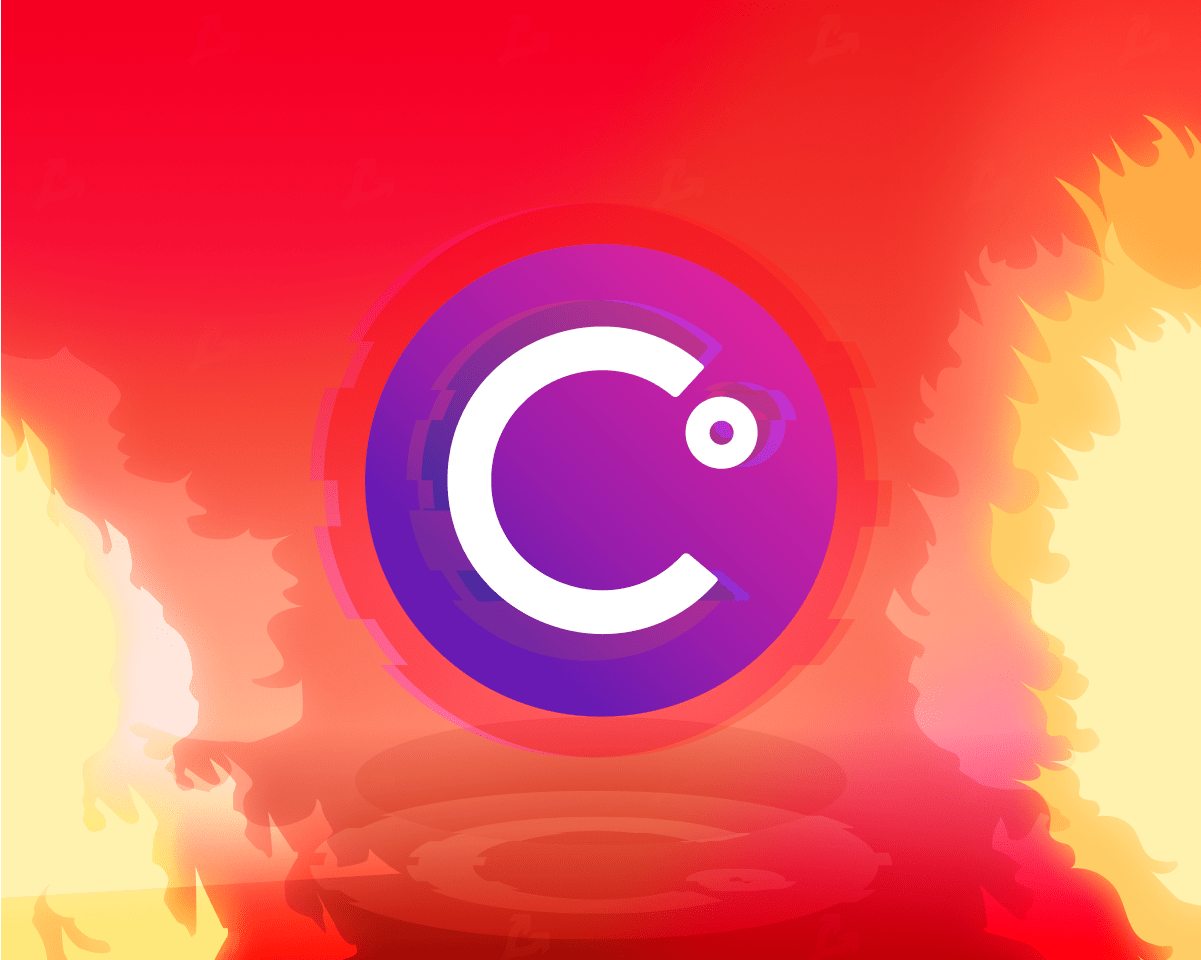 Cryptolending platform Celsius Network owes $439 million to EquitiesFirst, a private financial company, the Financial Times reports, citing informed sources.
On Thursday, Celsius and some of its subsidiaries filed for bankruptcy in a New York court. According to the documents, as of July 13, the platform's liabilities exceeded the assets on the balance sheet by almost $1.2 billion.
The petition also mentions a "private lending platform" that Celsius used to fund its operations from September 2019 to February 2021. Cryptocurrency was the collateral for the loans.
In July 2021, Celsius attempted to repay one of its loans and return the collateral, however, "the lender was unable to return the company's assets in a timely manner," the documents say. As a result, unsecured debt in the amount of $509 million "hung" on the platform.
Since September 2021, the platform has been gradually reducing the amount of debt. Current payments exceed $5 million per month. At the time of filing, Celsius was $439 million in debt — $361 million in fiat currency and 3,765 BTC.
The FT's interlocutors said the "private lending platform" is Indianapolis-based EquitiesFirst. The latter was founded in 2002 by Alexander Christie and specializes in issuing loans secured by company shares.
"We are in ongoing negotiations with our client, both parties have agreed to extend our commitments," an EquitiesFirst spokesman told reporters.
In an April interview with Hubbis, EquitiesFirst Singapore managing director Johnny Heng noted that in 2016 the company also began issuing crypto-backed loans.
Recall that in July 2022, DeFi contractor Celsius KeyFi Inc. filed a lawsuit against the landing platform, accusing it of refusing to fulfill contractual obligations.
Read ForkLog bitcoin news in our Telegram – cryptocurrency news, courses and analytics.
Found a mistake in the text? Select it and press CTRL+ENTER