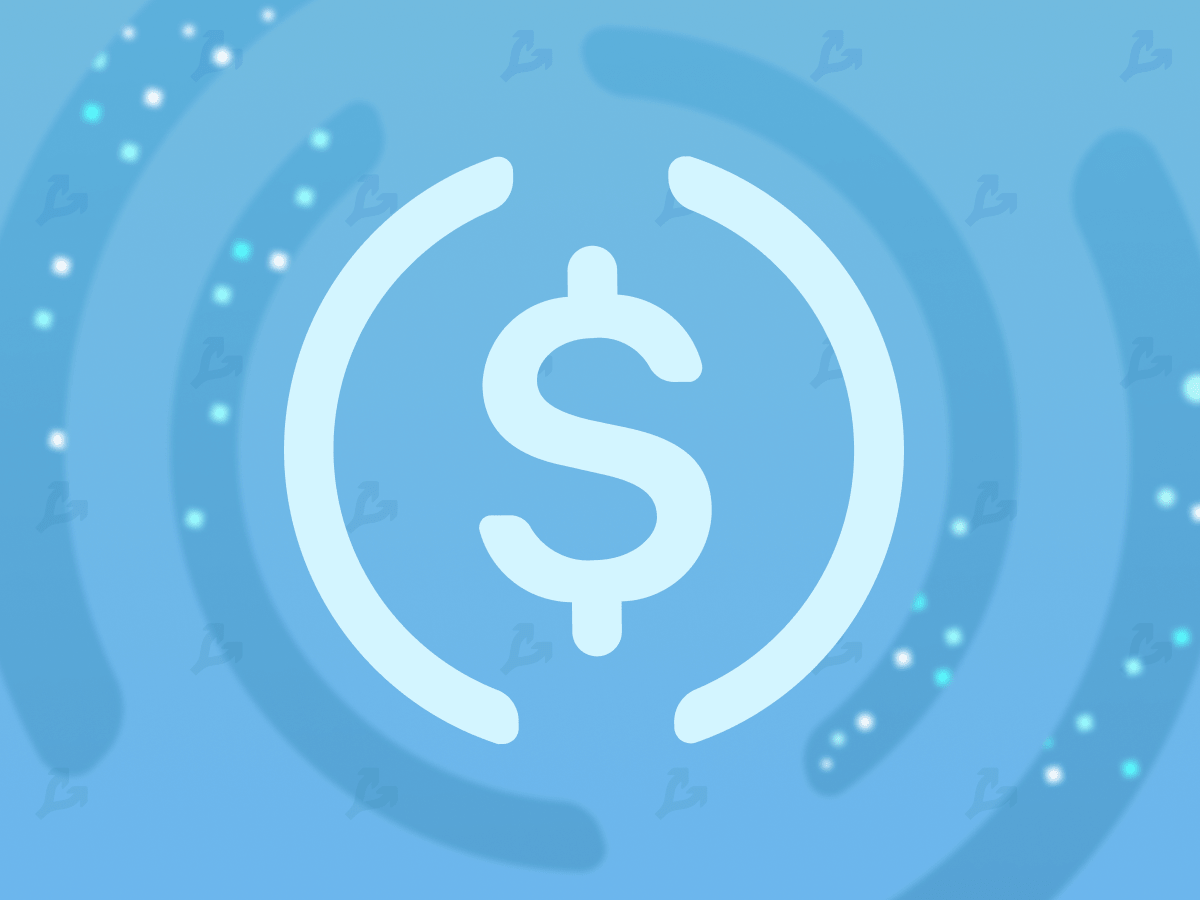 Circle has published information about the reserves and the dynamics of the issuance of the centralized stablecoin USDC.
Circle remains committed to the transparency and trust of USDC. Our CFO, Jeremy Fox-Geen explains in detail how we accomplish this. https://t.co/Fi6ShqDVgl

— Circle (@circlepay) May 13, 2022
According to the publication, over the past seven days, 8.4 billion USDC were issued, and 6.7 billion USDC were redeemed. There are 50.6 billion coins in circulation.
The centralized stablecoin collateral structure as of May 13:
22.9% or $11.6 billion – cash dollars;
77.1% or $39 billion – US Treasury bonds with a maturity of no more than three months.
"USDC reserves are held at leading US financial institutions, including BlackRock and Bank of New York Mellon," the blog says.
Circle undergoes annual audits that also check the backing of the stablecoin. The company provides SEC reports and is preparing for listing on the New York Stock Exchange.
USDC is ranked second in the stablecoin ranking by CoinGecko.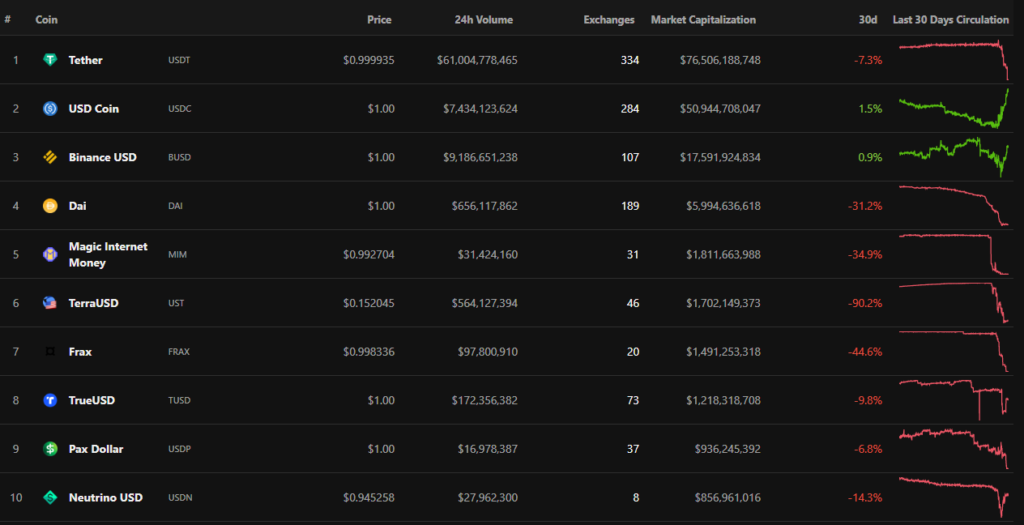 The asset significantly exceeds Binance USD (BUSD) in terms of capitalization, slightly inferior to it in terms of trading volume.
Recall that Tether transferred most of the USDT collateral to US government bonds, reducing positions in commercial securities.
Subscribe to the ForkLog YouTube channel!
Found a mistake in the text? Select it and press CTRL+ENTER