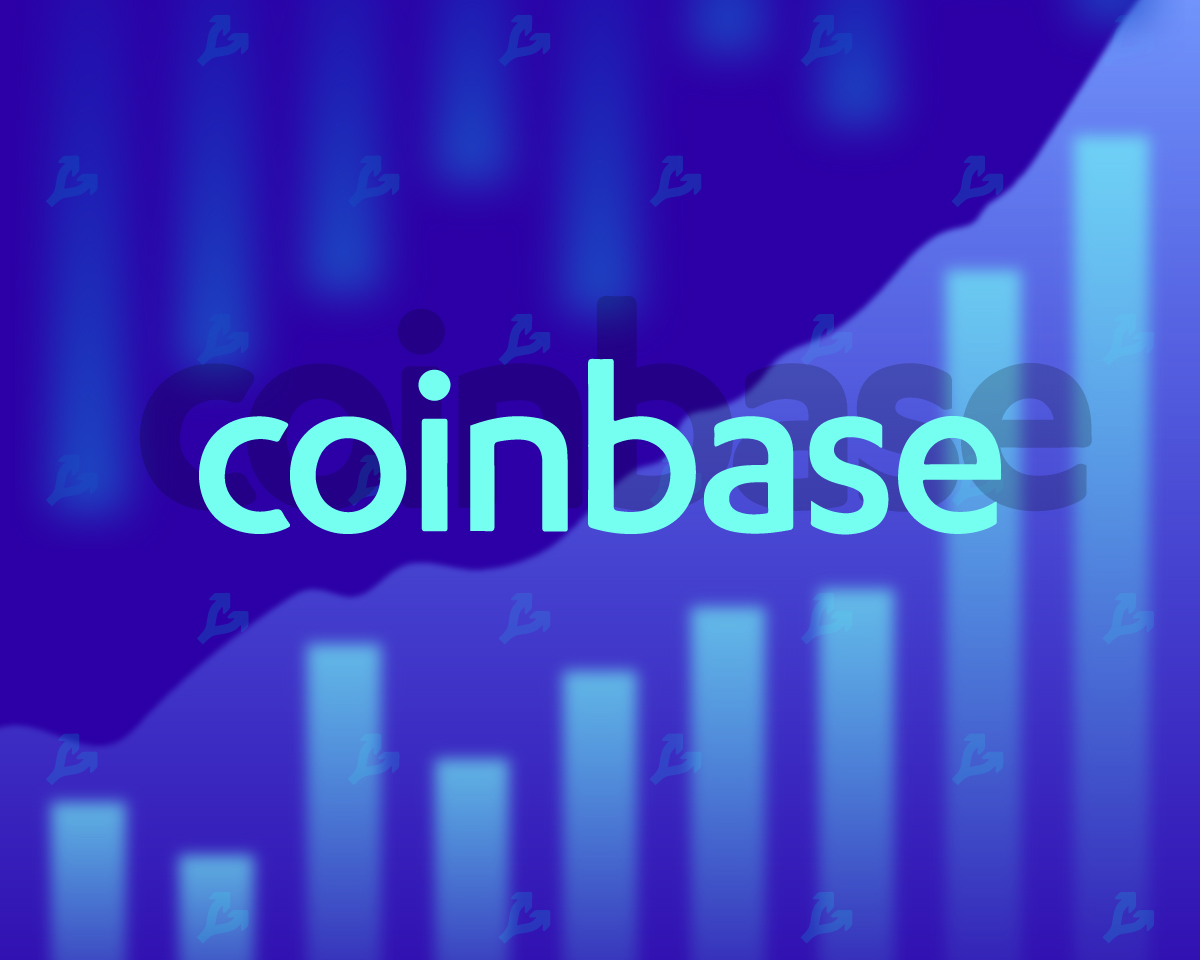 The American bitcoin exchange Coinbase announced the closure of the Coinbase Pro platform for professional traders. Its functionality will be transferred to the main platform as part of the Advanced Trade initiative.
The company noted that customers appreciated the capabilities of the service launched in 2018. Coinbase Pro allows you to conduct technical analysis and trades directly interacting with the order book.
"Meanwhile, in the Coinbase app, we have added advanced crypto-economy interactions such as staking, borrowing, decentralized wallet, and payment card, in addition to improvements to our trading interface," the statement said.
As a result, many users relied on both platforms due to overlapping features, having difficulty transferring balances between products. Coinbase decided to address these issues by expanding the options of the main application.
Advanced Trade will receive all the features of Coinbase Pro, which will be closed before the end of 2022.
Users in the comments noted that the professional platform charged a lower fee than the Coinbase.com app.
and I will never use Coinbase again, if the Coinbase Pro discounted rates aren't included in this new "unified" trading interface… not gonna get ripped off paying retail trading fees

— LeGate☮️ (founder @ GoodPillow™) (@williamlegate) June 22, 2022
The company did not mention anything about a possible change in fees on the main platform.
Recall that the CEO of the company, Brian Armstrong, announced the reduction of approximately 18% of employees due to the onset of the crypto winter.
Read ForkLog bitcoin news in our Telegram – cryptocurrency news, courses and analytics.
Found a mistake in the text? Select it and press CTRL+ENTER