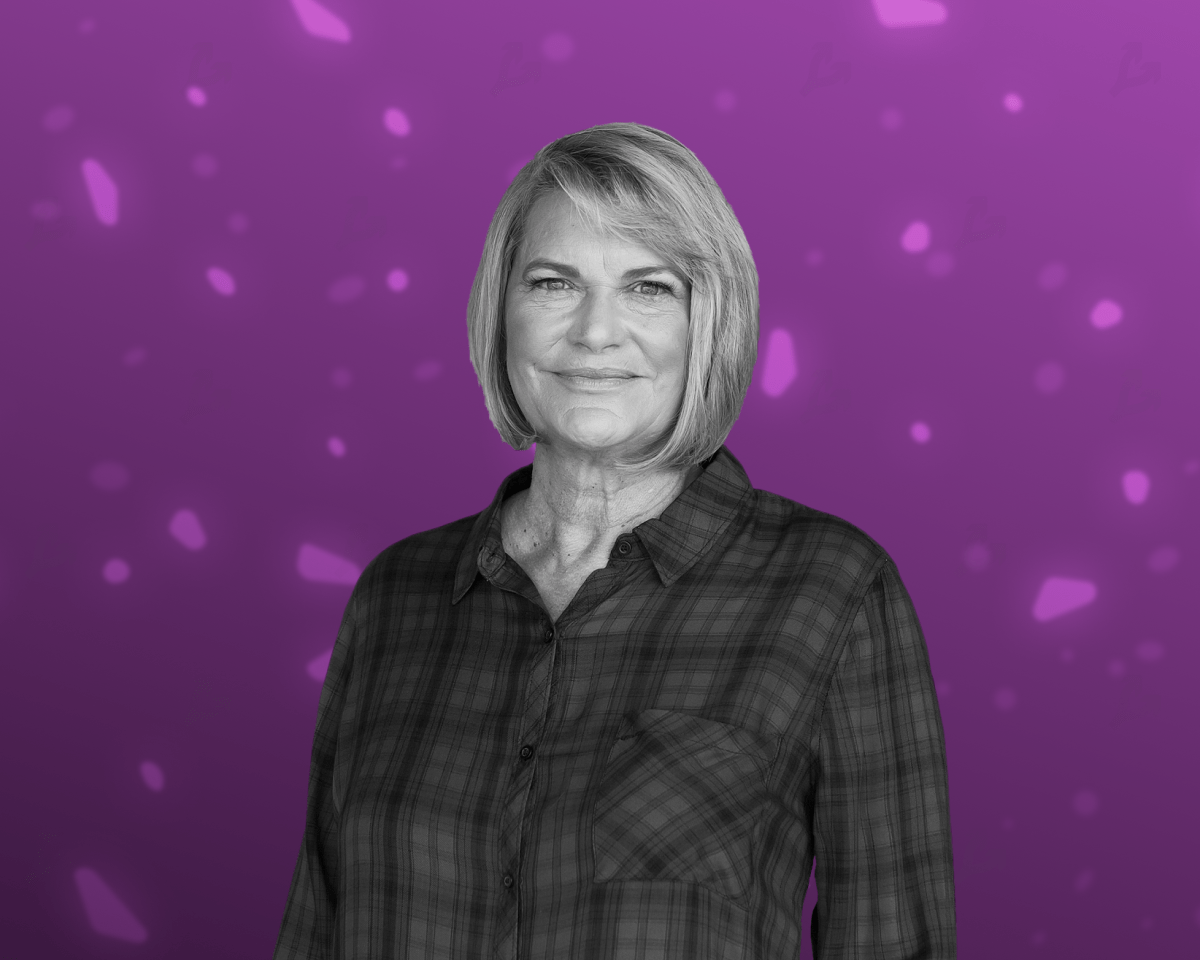 The current version of the bill to regulate cryptocurrencies in the United States did not include provisions on non-fungible tokens (NFT) and environmental issues. This was stated by US Senator from Wyoming Cynthia Lummis.
According to her, the difficulty with their classification became a barrier to the inclusion of NFTs in the document. The senator expressed her hope that in the future regulators will come to a consensus on this issue.
The bill adapts the US legal framework so that cryptocurrencies and traditional assets fall under the same regulatory categories, Lummis said.
In particular, it will divide powers between CFTC and SEC. Under the supervision of the first department will fall assets that are considered a commodity and are traded on the spot or futures markets, the second – belonging to the category of securities according to the Howey test.
The senator added that the bill would allow the use of cryptocurrencies in payments and the integration of the asset class into 401(k) retirement savings account packages. Earlier, Fidelity Investments announced plans to provide customers with a similar opportunity.
The document also covers CBDCbut Lummis declined to elaborate.
Recall that work on a comprehensive document – from taxation to consumer protection – started in December 2021.
In March 2022, Lummis and her colleague Kirsten Gillibrand clarified that the bill would give the CFTC additional powers and contain the definitions of securities used by the SEC.
Subscribe to ForkLog news on Telegram: ForkLog Feed – the entire news feed, ForkLog – the most important news, infographics and opinions.
Found a mistake in the text? Select it and press CTRL+ENTER