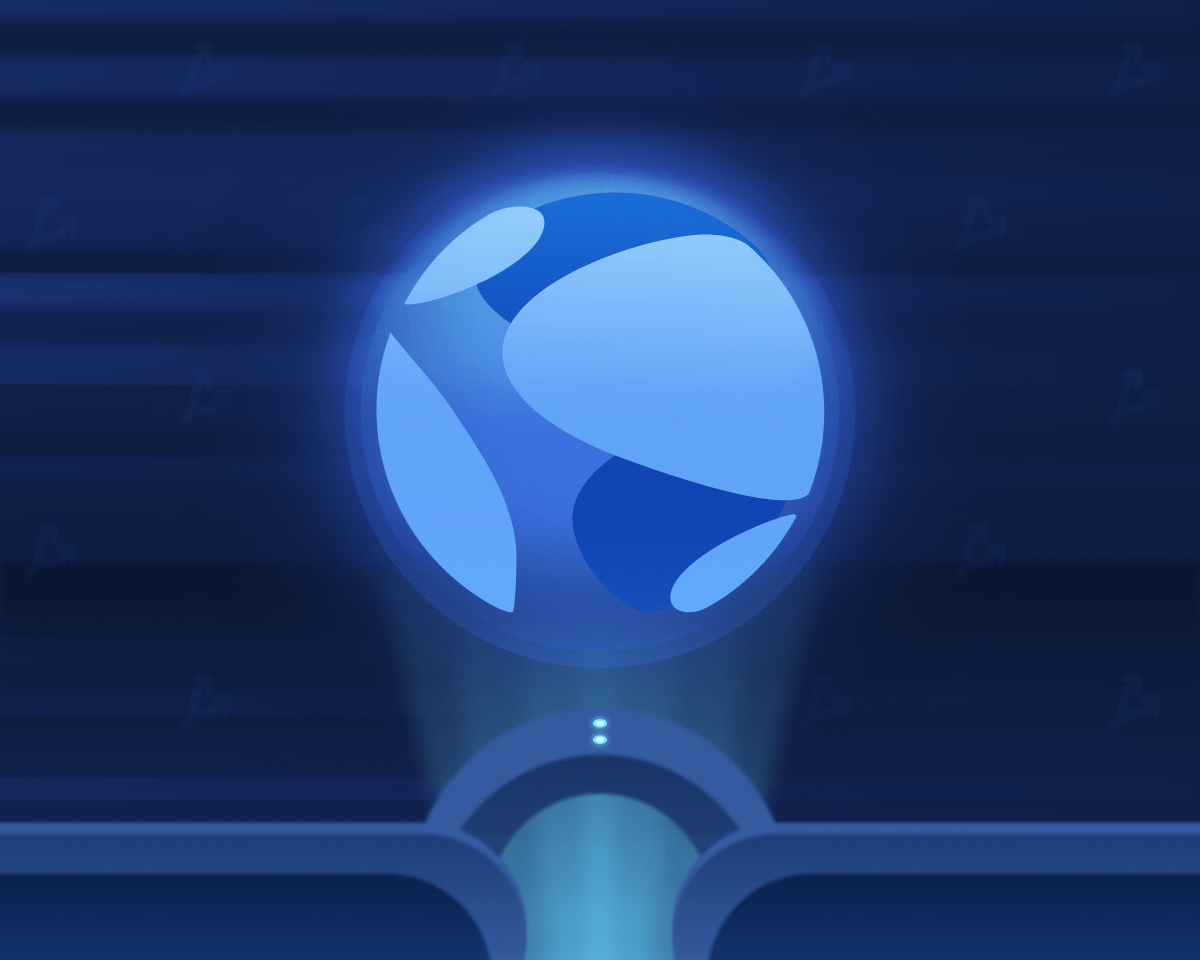 Terraform Labs co-founder Do Kwon has made changes to his proposal to hard fork the Terra blockchain. According to him, he edited several parameters for the distribution of tokens of the new network "taking into account the opinion of the community."
On May 16, Kwon initiated a hard fork vote, calling it "a chance to revive the project from the ashes." The plan involves the creation of a new network with the LUNA token. The existing blockchain will be called Terra Classic with Luna Classic (LUNC) cryptocurrency.
The first change reduces the distribution of LUNA tokens to UST holders whose assets were placed in the Anchor protocol when the algorithmic stablecoin lost its peg to the US dollar. Kwon reduced their share from 20% to 15%. The saved tokens will be sent to the community pool.
According to the second adjustment, Kwon changed the plan vestinga for participants from the "Before the attack" and "Launch" categories, and also increased the share of tokens unlocked since the launch of the new network to 30%. The remaining 70% of LUNA will remain locked for a two-year period.
The Terra community criticized Kwon's decision to amend the proposal right during the vote.
What the hell? How can you make significant amendments to a proposal *mid-vote* when most people have already voted (for the original document)? A new proposal in Terra Station should be made with a fresh vote. This is not cool. (No comment on the changes — just the execution.) https://t.co/SeFpc78Sab

— FatMan (@FatManTerra) May 20, 2022
"What the heck? How can you make significant changes to a proposal right in the middle of a vote when most people have already made a choice (in favor of the original document)? The new proposal for Terra Station had to be submitted through a new vote. Is not cool. (I don't comment on the changes – only the execution)," wrote an anonymous FatMan ecosystem analyst.
Previously, the majority of community members did not support the idea of ​​a hard fork in a preliminary vote. However, in the main process, the proposal has already passed the quorum threshold.
Almost 80% of the participants voted "For" and 17.64% voted "No with the right to veto". To veto a proposal, you need 33.4% of the vote.

Recall that the head of the Binance bitcoin exchange, Changpeng Zhao, questioned the expediency of the Terra hard fork.
Subscribe to the ForkLog YouTube channel.
Found a mistake in the text? Select it and press CTRL+ENTER