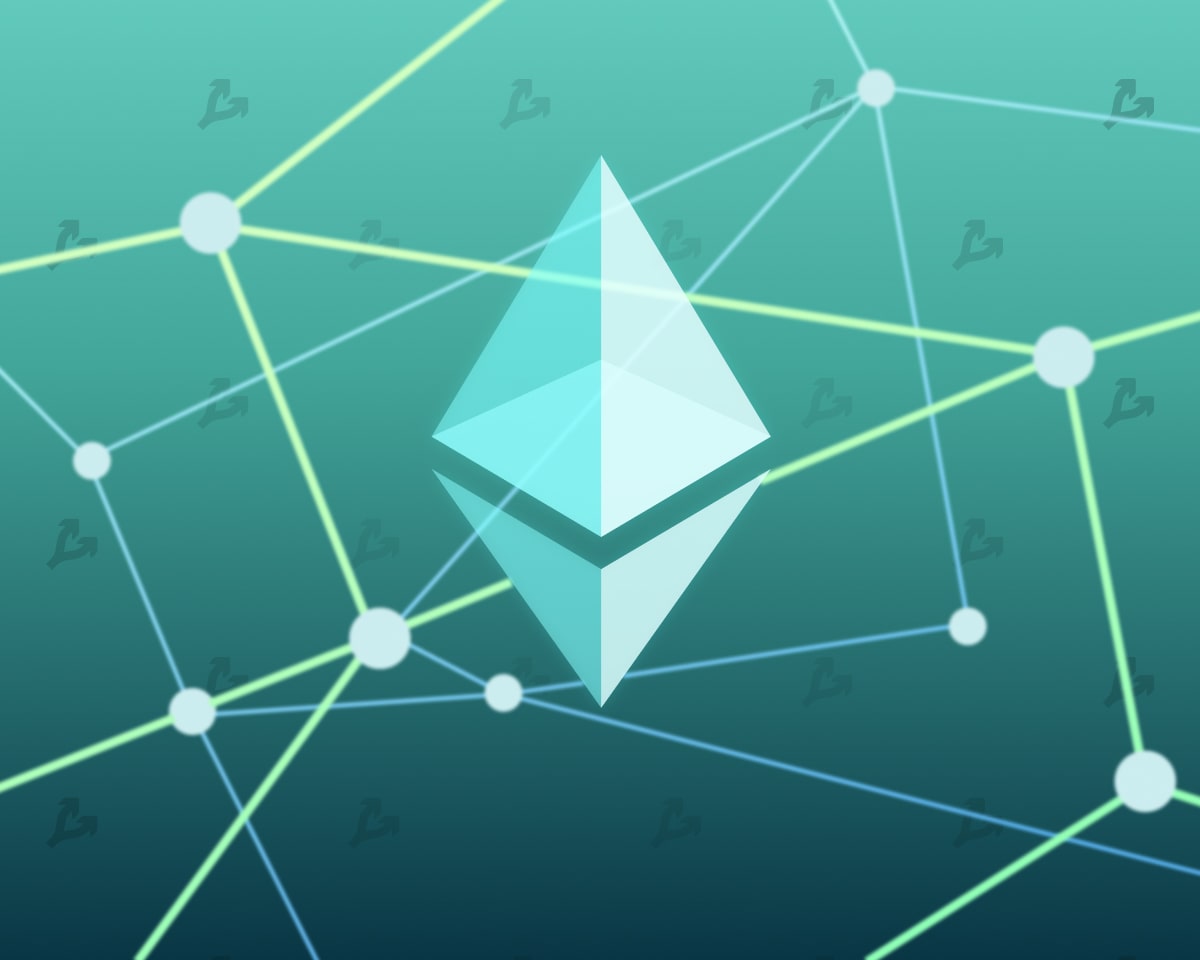 On June 30, the Gray Glacier hard fork took place on block #15,050,000 on the Ethereum network. The only purpose of the update was to delay the activation of the "difficulty bomb".
🧊Gray Glacier hard fork is successful 🧊

Nethermind nodes are fine. Block time will go back down to 13 seconds.

Difficulty bomb delayed 🙌 pic.twitter.com/NPkZMYhWHn

— Nethermind (@nethermindeth) June 30, 2022
We are talking about the original code fragment of the Ethereum protocol, the implementation of which exponentially increases the complexity of mining. It is expected that this will make it unprofitable to work on the Proof-of-Work algorithm as it moves to Proof-of-Stake (PoS).
The developers have repeatedly postponed the "complexity bomb". In June, they decided to do it again with the Gray Glacier update, tying it to the planned transition of the main network to the PoS algorithm in the course of the "merger" [The Merge].
As a result of the hard fork, the automatic increase in mining difficulty has been pushed back by 700,000 blocks, or approximately 100 days (until early October).
According to the team's forecast, The Merge will take place in August. Ethereum co-founder Vitalik Buterin also called this month the most likely time to make the switch. However, he allowed the event to be postponed to September-October in case of "potential risks".
Since the upgrade of Gray Glacier took place in the form of a hard fork, it required the operators of the nodes to update the software accordingly.
"If you are using an Ethereum client that has not been updated to the latest version, it will be synced to the pre-fork blockchain as soon as the update occurs. You will be stuck on an incompatible chain following the old rules and will not be able to send ETH or operate on the network," the developers warned in an announcement on June 16th.
According to Ethernodes, at the time of writing, after the implementation of the hard fork, 73.4% of operators are signaling a software update. Only for the Erigon client, the indicator is 100%, while the most popular Geth has 76%.
Recall that in June, the Ethereum team successfully transferred the Ropsten test network to the PoS algorithm.
At the same time, the network was among the test blockchains that the developers decided to close. Only Goerli and Sepolia testnets will remain.
Read ForkLog bitcoin news in our Telegram – cryptocurrency news, courses and analytics.
Found a mistake in the text? Select it and press CTRL+ENTER