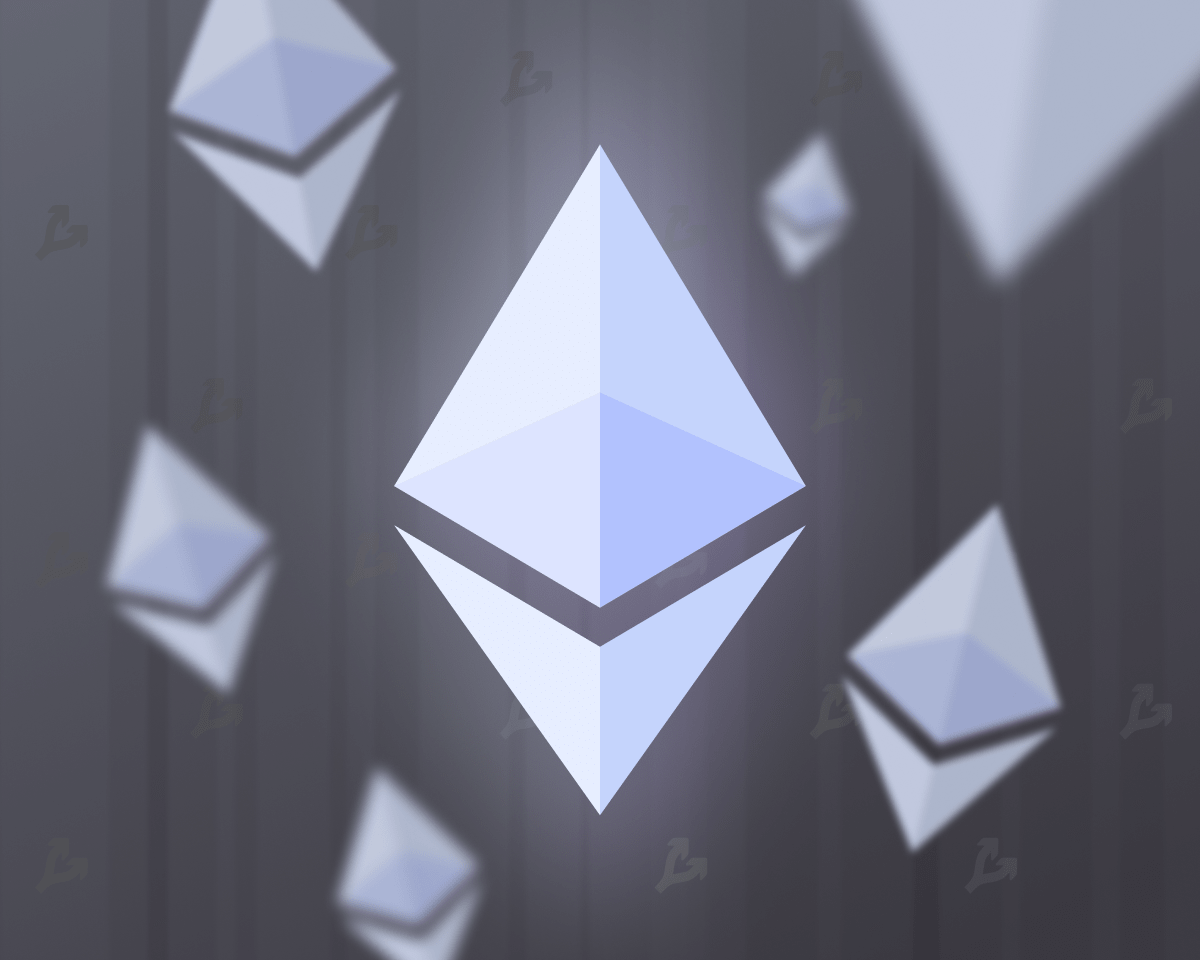 The planned transition of Ethereum to the Proof-of-Stake (PoS) consensus algorithm will take place in August. This was announced by one of the leading developers Preston Van Loon at the Permissionless conference.
Ethereum Core Dev @preston_vanloon just said the eth merge is ready, they are now only testing, and expects the merge to happen in August. Packed room @Permissionless are excited about it. Great question @TrustlessState. also on panel @drakefjustin pic.twitter.com/vX4beNatJ5

— Benjamin Cohen (benjicohen.eth) (@benjicohen421) May 19, 2022
According to him, the team expects to complete the process, which is called the "merger" [The Merge]prior to the activation of the "complexity bomb," he elaborated.
"As far as we know, if everything goes according to plan, August – it just makes sense. If we don't want to move the complexity bomb, then let's do it as soon as possible," Van Loon answered the question of the founder of the Bankless media project, David Hoffman.
The automatic increase in the block generation time in the Ethereum blockchain has been postponed several times already. The "difficulty bomb" should now be activated in August. The software solution is designed to encourage the transition to PoS, making it less profitable for miners to work on the Proof-of-Work network.
Fellow developer Justin Drake confirmed that the priority for the team is to get The Merge done before mining becomes more difficult.
Ethereum co-founder Vitalik Buterin during the Eth Shanghai virtual summit also called August the most likely time for the transition. However, he allowed the event to be postponed to September-October in case of "potential risks".
Buterin noted that in early June, the developers will transfer the Ropsten testnet to PoS, and if successful, it will become possible to carry out the merger in the main network.
Recall that in April, the Ethereum team implemented a "shadow hard fork" of the mainnet to stress test the transition to PoS.
Subscribe to the ForkLog YouTube channel.
Found a mistake in the text? Select it and press CTRL+ENTER