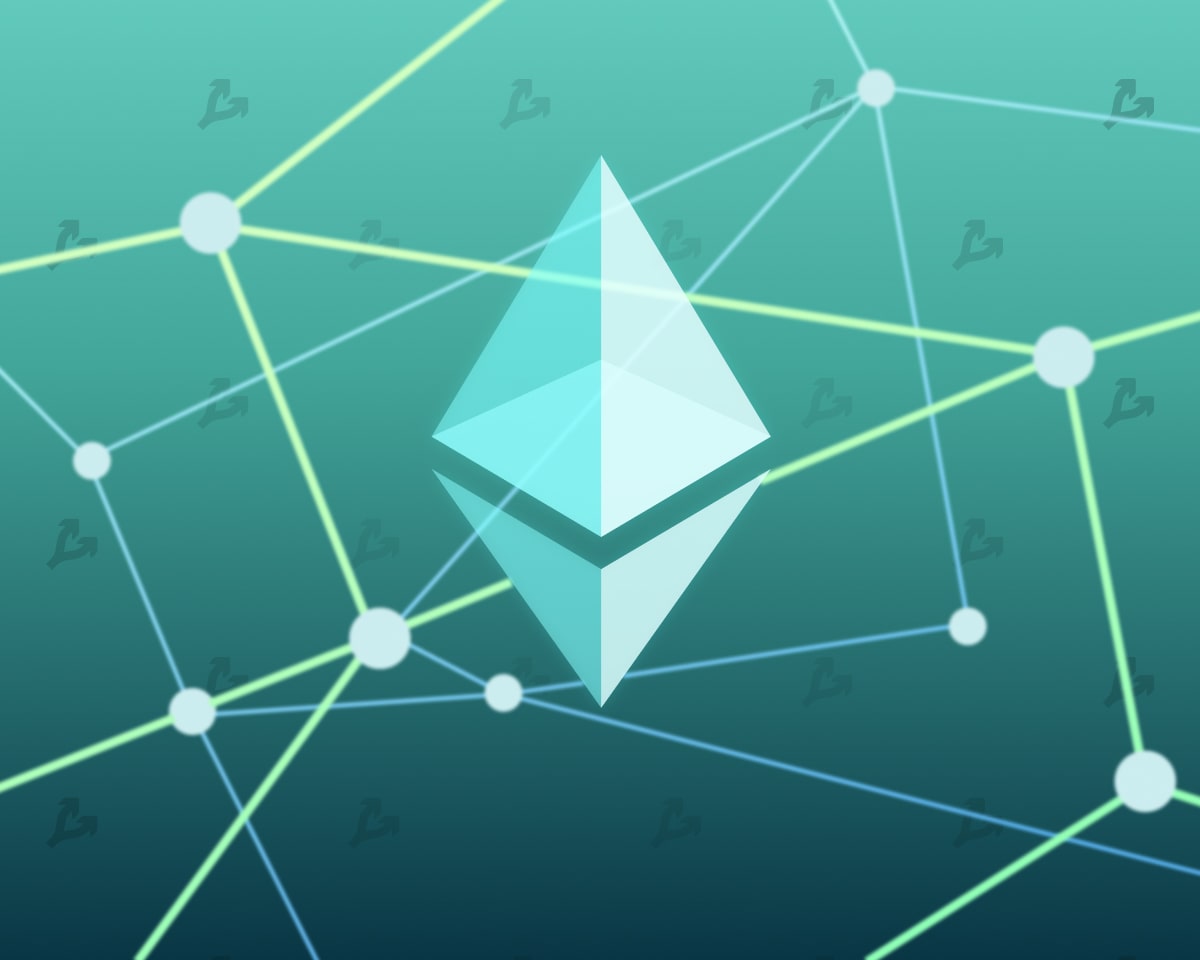 The Ethereum development team announced the closure of three test networks – Ropsten, Kiln and Rinkeby – after the mainnet transition to the Proof-of-Stake (PoS) consensus algorithm.
This has been mentioned a few times already, but here is a proper announcement for the deprecation and shutdown timelines for Kiln, Ropsten & Rinkeby 🌅

Time to move to Goerli & Sepolia for all your testing needs ⚙️https://t.co/Izwla9vGDA

— Tim Beiko | timbeiko.eth 🐼 (@timbeiko) June 21, 2022
Testnets provide an environment for application developers to deploy and check for bugs before going live. These are fully functional blockchains, the history and volume of which is growing, the Ethereum team recalled.
"Ultimately, this makes it harder to run nodes and maintain them. For this reason, some testnets are closed periodically," the statement said.
Developers will stop supporting the Kiln testnet immediately after the transition of Ethereum to PoS or the so-called "merger" [The Merge]. The pilot network was launched in 2022.
On June 8, Ropsten was successfully transferred to PoS consensus. However, it will be closed in the fourth quarter of 2022.
The Rinkeby network will not be routed through The Merge. It will cease operation around the second/third quarter of 2023.
For users and application developers, the Ethereum team recommended using the Goerli or Sepolia testnets, which will be supported after the "merger".
Ethereum developers also reminded that the Gray Glacier update is planned for block #15,050,000 on the main network. Its sole purpose is to delay the activation of the "difficulty bomb" for about 100 days. The upgrade is expected to take place on June 30th.
Recall that the Ethereum team expects to hold The Merge in the mainnet in August.
Read ForkLog bitcoin news in our Telegram – cryptocurrency news, courses and analytics.
Found a mistake in the text? Select it and press CTRL+ENTER