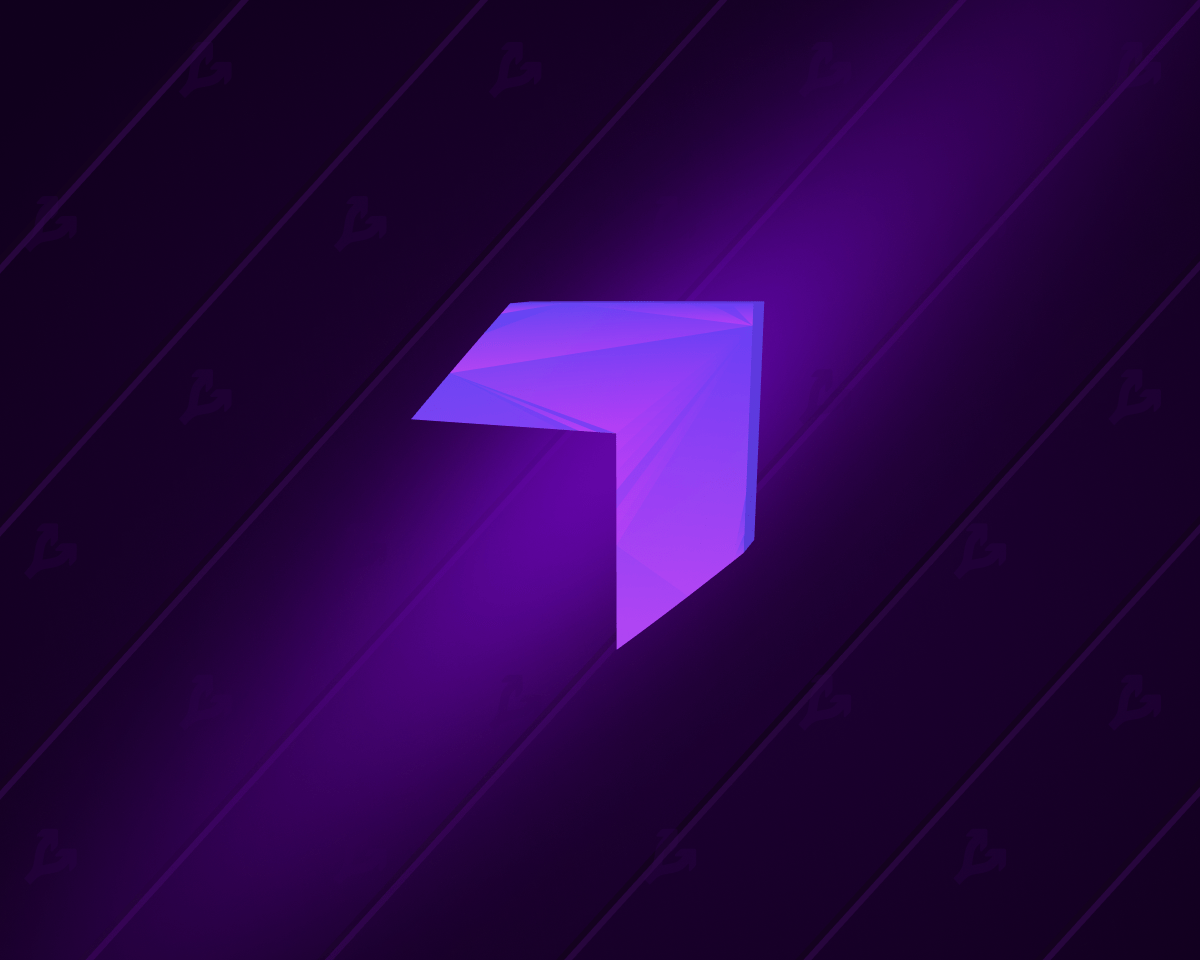 Ever DAO has gone through several rounds of voting to continue existing partnerships. In addition, DAO participants were asked to decide whether to continue to pay out of the project treasury to members of the "governing council" (Governance).
For each "candidate" there was a separate vote, in total there were more than 60 of them. Over 50% of the votes "for" the Everscale community gave in 28 cases. Below is a list of them.
Members of the Governing Council
simplex. One of the largest services providing business services for processing payments in cryptocurrencies.
EverX. Key developer of the technical infrastructure of the project, creator of the Ever OS operating system and node client for Everscale in Rust.
Kuna. Ukrainian cryptocurrency exchange founded by Mikhail Chobanyan in 2016. According to CoinMarketCap, 36 cryptocurrencies are traded on the platform.
Broxus. One of the key developers of the Everscale ecosystem. Develops the DeFi direction.
Anatoly Kaplan. Founder of Forklog.
Minergate. Professional validator, one of the largest liquidity providers in Everscale applications.
=nil; foundation. Developer of infrastructure solutions for Everscale, auditor of smart contracts for DeFi applications.
BR Capital. Everscale Blockchain Lead Validator, EverX Investor.
warp capital. Active member of the Everscale DeFi Alliance and one of the organizers of the grant program.
Everstake. Validator and popular service for staking various cryptocurrencies.
GDA Capital. A finance company that helped attract several major investors and partners to Everscale.
grand bazar. Creator of NFT marketplaces based on the Everscale blockchain, such as GrandBazar, Chess NFT and Third Place.
MTX. Member of the Everscale DeFi Alliance, maintains Rust nodes and hosts large network applications such as FlatQube.
moon team. A team that promotes applications on Everscale in Southeast Asia.
The Governance also included communities from Vietnam and South Korea.
Partners
Pokerton. An online poker platform that uses the Everscale Coin (EVER) as its internal currency. Holds regular tournaments and competitions.
Itez. Regulated service for buying cryptocurrencies with Visa and Mastercard. Supports more than 30 national currencies, including the US dollar, euro, ruble and tenge.
Galaxy Online. GameFi is a project that develops an online game about space travel and planetary exploration. Supports multiple cryptocurrencies, including Everscale.
Changelly. International fiat crypto exchange and trading platform.
HackerNoon. A popular platform for expert blogs on technology-related topics, including blockchain and cryptocurrencies.
Grupovina. A Serbian company that operates a website selling coupons for various goods and services.
Pi Union. Develops a crypto-fiat ecosystem for European countries: a financial application with the ability to issue a card and exchange fiat currencies for digital ones. Issues a stablecoin pegged to the euro.
DeFi Alliance. Consolidation of companies and teams involved in the development of applications in the field of decentralized finance on Everscale.
Combot is the largest bot management and community analytics platform on Telegram. Supports EVER as a means of payment.
adgram. A popular service for automating advertising in Telegram.
click2money. Affiliate CPA network in the field of finance, betting and gambling.
freewallet. Non-custodial wallet with support for a large number of cryptoassets.
Earlier, trading of the native coin EVER began on the Huobi and KuCoin exchanges. Ever DAO launched in March 2022. It uses the EVER coin for voting.
Read ForkLog bitcoin news in our Telegram – cryptocurrency news, courses and analytics.
Found a mistake in the text? Select it and press CTRL+ENTER