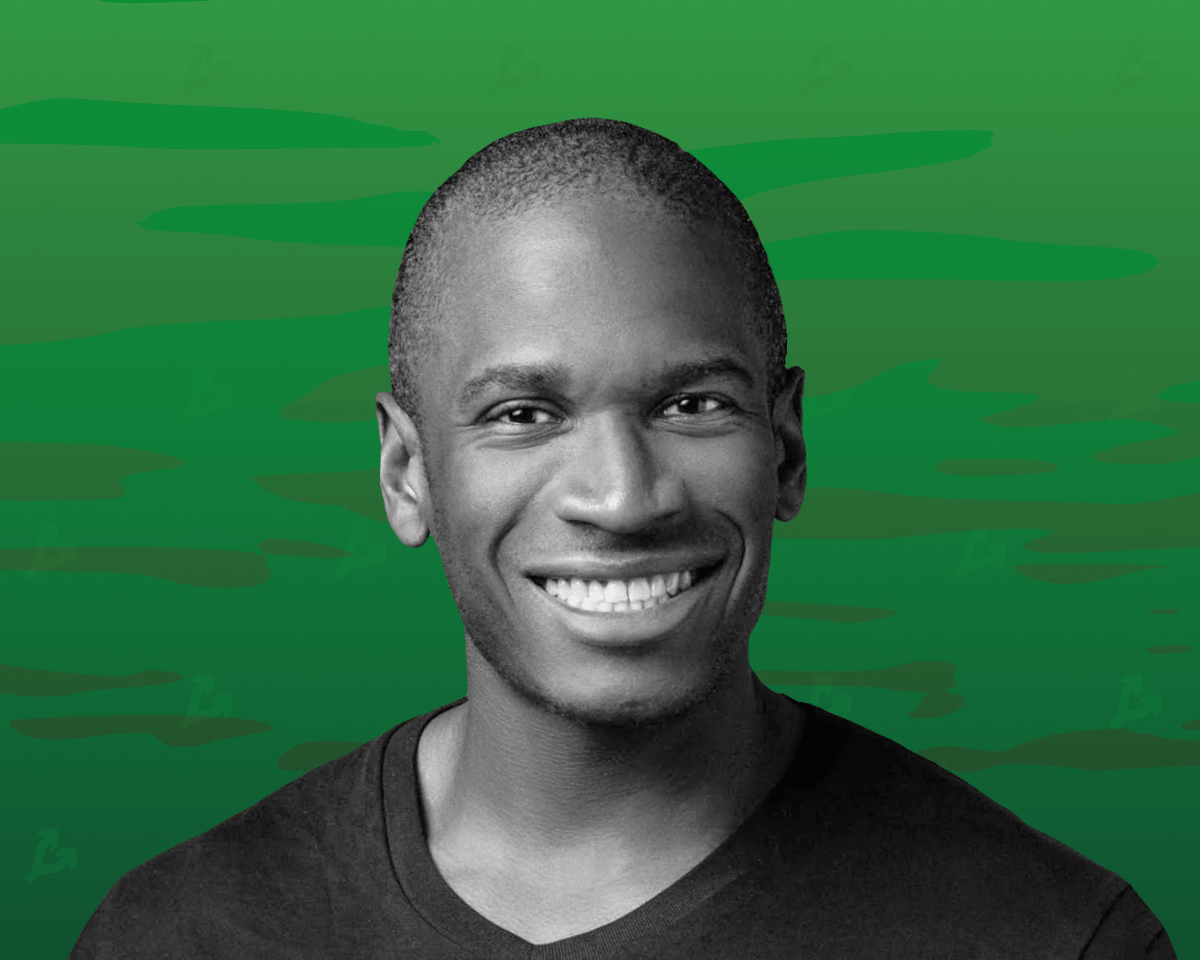 Former CEO of cryptocurrency derivatives exchange BitMEX Arthur Hayes escaped a real prison term. He was sentenced to two years probation with house arrest for six months, writes CoinDesk.
Hayes' deal with the government involved a prison sentence of 6 to 12 months. The charges brought against him threatened with a real restriction of freedom of up to 10 years.
"I deeply regret that I participated in this criminal activity. My best years are ahead… I'm ready to turn the page and start over. I ask to be allowed to return home with deep remorse and the opportunity to begin the next chapter of my life," Hayes said in the courtroom.
Within 30 days, he will have to choose the place of house arrest, after the successful completion of which he will be able to travel around the world, according to the decision of the judge. Hayes will also be able to connect with BitMEX co-founders Samuel Reed and Ben Delo.
In October 2020, the US Department of Justice and CFTC filed lawsuits against Hayes, Delo, Reid and the company's head of business development Greg Dwyer for violating the Bank Secrecy Act and KYC/AML-procedures.
In the same month, Reed was arrested in the United States and released on $5 million bail. The case and Hayes surrendered to US authorities in March and April 2021, respectively. They were released on bail of $20 million and $10 million.
Recall that Hayes, Delo and Reed pleaded guilty to violating the Bank Secrecy Act and agreed to pay fines of $10 million each.
In September 2021, Dwyer agreed to be extradited to the US. His case has been adjourned until October 2022.
Subscribe to ForkLog news on Telegram: ForkLog Feed – the entire news feed, ForkLog – the most important news, infographics and opinions.
Found a mistake in the text? Select it and press CTRL+ENTER