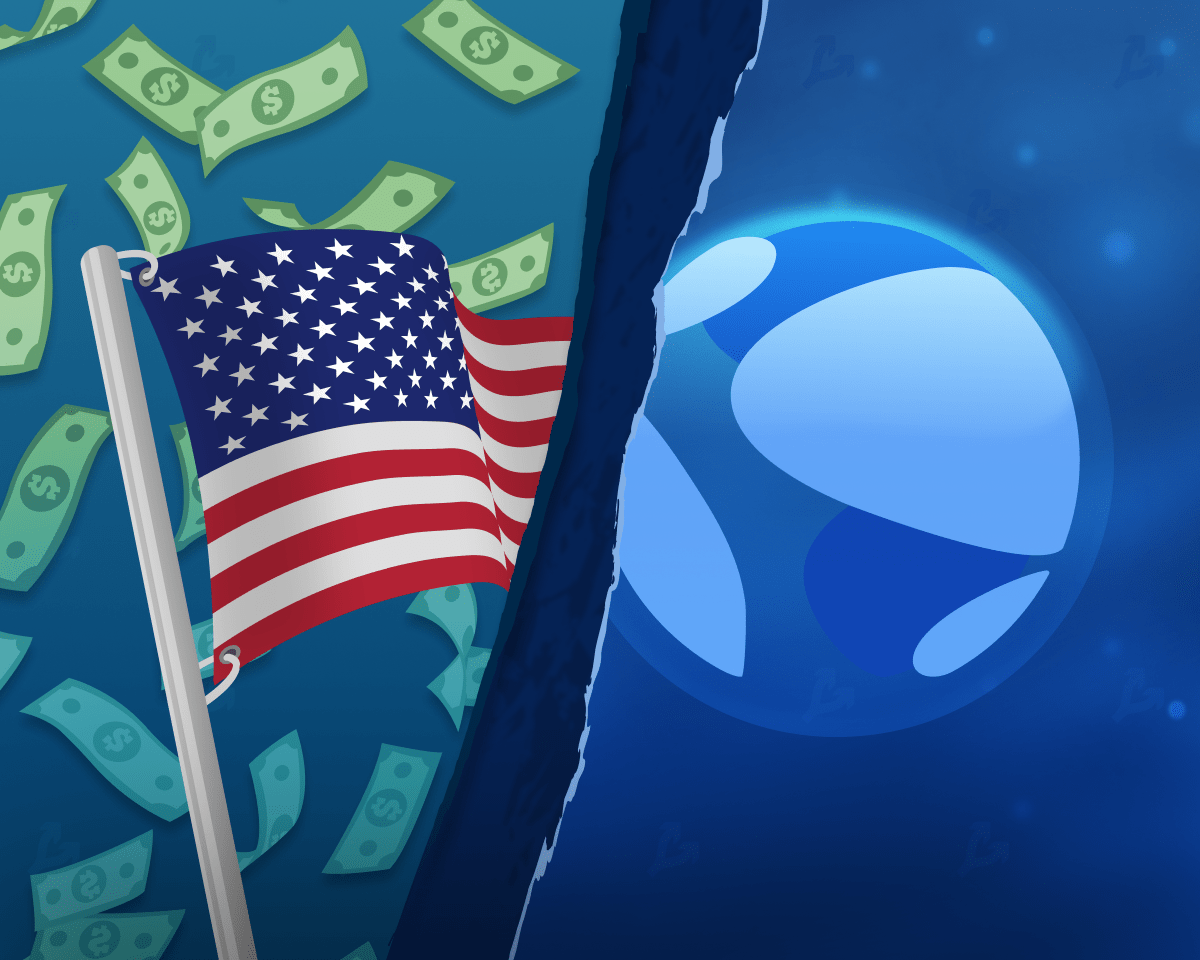 Swiss independent asset manager GAM Holding denied reports of talks with Terraform Labs to provide financial assistance to support the algorithmic stablecoin UST.
"This story is not true and we have not issued a press release. GAM strictly controls their distribution. We are investigating who the source of this statement was and how it was published, "the rebuttal says.
On May 12, a press release was published on behalf of the holding about the alleged intention to provide $2-$3 billion to absorb the excess supply of the coin to restore the peg to the US dollar.
GAM has offices in 14 countries with 605 employees. Assets under management of the company amount to 94.8 billion Swiss francs (~$103 billion).
On May 10, the price of UST fell below the $1 level. At the time of writing, quotes are close to $0.1. The rate of the LUNA cryptocurrency, used to maintain the stability of the UST through arbitrage, has fallen to $0.00001 (CoinGecko).
For the first time, the price of UST briefly lost its peg to the dollar on May 8. After that, the Luna Foundation Guard organization allocated $1.5 billion for lending to OTC traders to maintain the stability of the stablecoin.
During the crash that followed, on May 11, Terraform Labs CEO Do Kwon presented a plan to restore the UST price. This did not stop the stablecoin and LUNA from falling further. The next day, he announced possible additional measures to save the stablecoin.
Recall that on May 13, validators stopped the Terra blockchain for the second time in a day.
Subscribe to the ForkLog YouTube channel.
Found a mistake in the text? Select it and press CTRL+ENTER