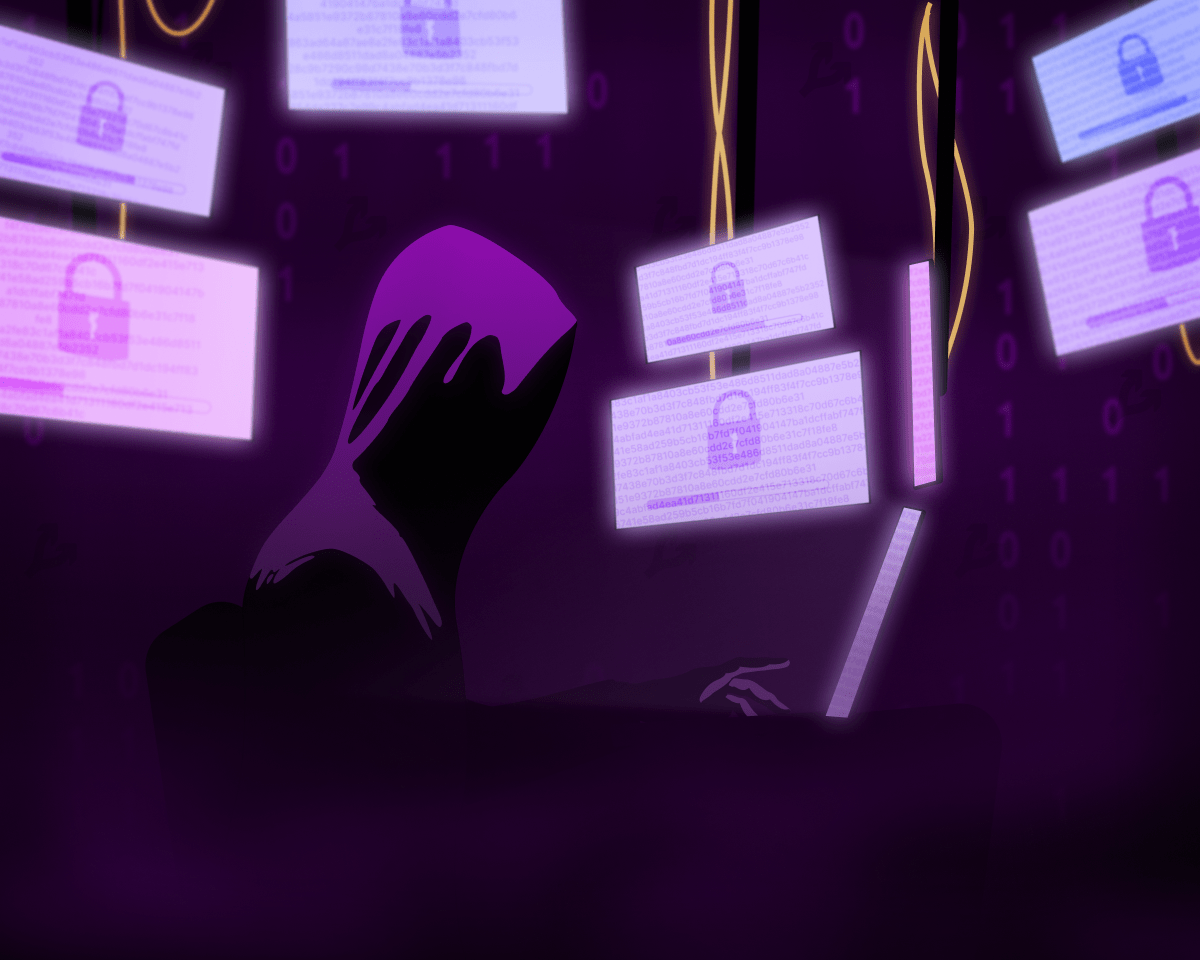 The Harmony blockchain platform team reported an attack on the Horizon cross-chain bridge, as a result of which the attacker stole assets worth about $100 million.
1/ The Harmony team has identified a theft occurring this morning on the Horizon bridge amounting to approx. $100MM. We have begun working with national authorities and forensic specialists to identify the culprit and retrieve the stolen funds.

More 🧵

— Harmony 💙 (@harmonyprotocol) June 23, 2022
An unknown person withdrew the tokens in several transactions, after which he sent them to another wallet and exchanged them on the Uniswap decentralized exchange.
Horizon is a cross-chain bridge between the Harmony blockchain and the Bitcoin, Ethereum, and Binance Chain networks.
Harmony has suspended Horizon. They also stated that they had launched an investigation with law enforcement, including the FBI, and notified cryptocurrency exchanges of the situation.
4/ We have also notified exchanges and stopped the Horizon bridge to prevent further transactions. The team is all hands on deck as investigations continue.

We will keep everyone up-to-date as we investigate this further and obtain more information.

— Harmony 💙 (@harmonyprotocol) June 23, 2022
The team assured that the incident did not affect the trustless bridge for bitcoin – all funds are safe in decentralized vaults.
Amid the hack, the Harmony (ONE) token fell 9.4% overnight, at the time of writing, its value is around $0.024, according to Coingecko.
Recall that this is not the first attack on the cross-chain bridge this year. In February, hackers withdrew more than $319 million from the Wormhole cross-chain bridge pool based on Solana, and also stole about $4.3 million in bitcoin and Ethereum from DeFi company Meter.
In March, during an attack on the Ronin sidechain, an attacker stole crypto assets worth about $625 million.
Ethereum founder Vitalik Buterin said earlier that he was "pessimistic" about cross-chain bridges. In his opinion, the latter are vulnerable to 51% attacks.
According to Immunefi, in the first quarter of 2022 alone, crypto projects lost more than $1.22 billion as a result of the actions of hackers and scammers.
Read ForkLog bitcoin news in our Telegram – cryptocurrency news, courses and analytics.
Found a mistake in the text? Select it and press CTRL+ENTER