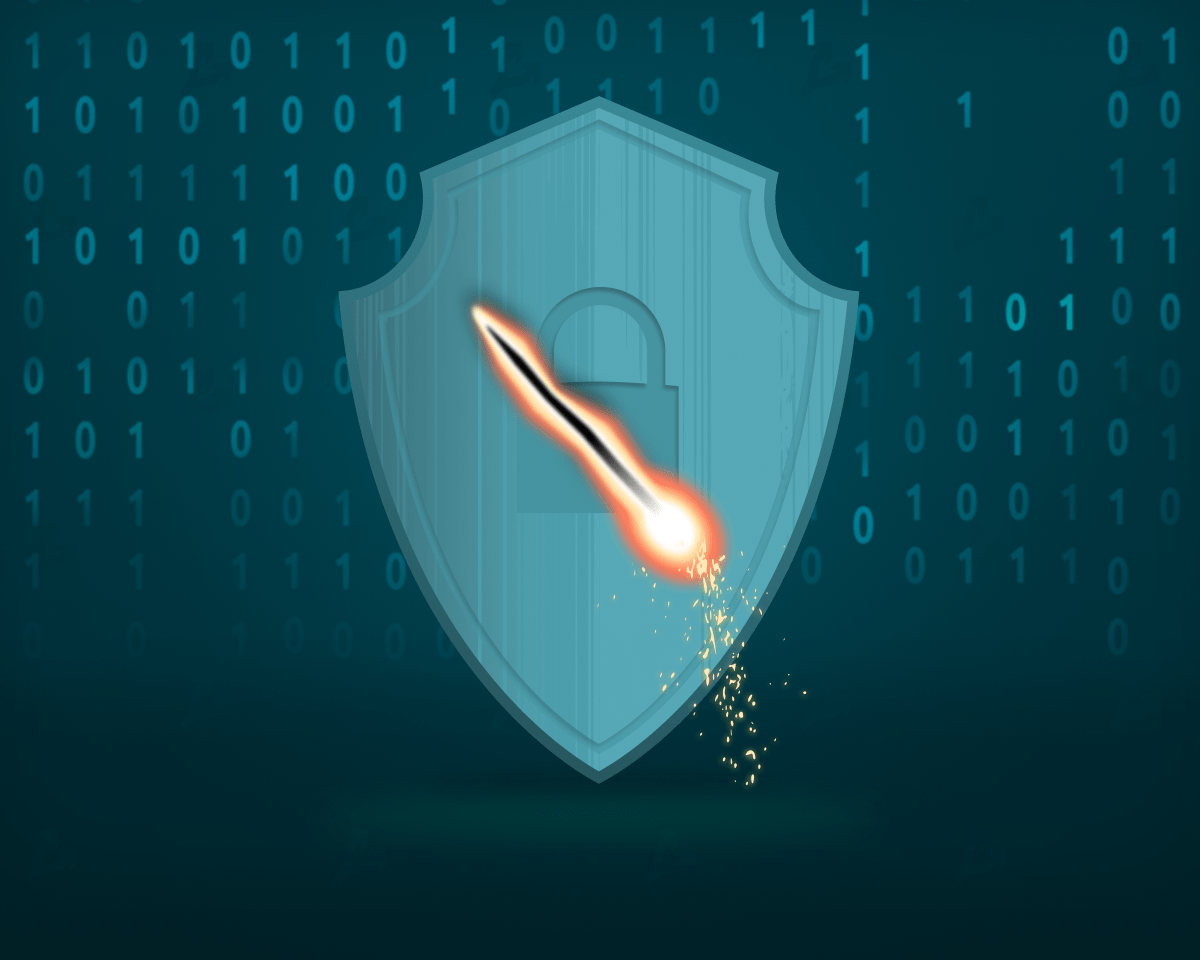 Unknown persons gained access to the funds of Solana-based wallet owners, stealing millions of dollars.
An exploit allowed a malicious actor to drain funds from a number of wallets on Solana. As of 5am UTC approximately 7,767 wallets have been affected.

The exploit has several affected wallets, including Slope and Phantom. This appears to have both affected mobile and extension.

— Solana Status (@SolanaStatus) August 3, 2022
Blockchain auditor OtterSec initially reported emptying over 5,000 wallets in a matter of hours. The transactions were signed by the owners, which, according to the researcher, suggests that the private key has been compromised.
These transactions are being signed by the actual owners, suggesting some sort of private key compromise. pic.twitter.com/UTMq4NWErd

— OtterSec (@osec_io) August 3, 2022
PeckShield specialists tentatively estimated the loss at $8 million.
#PeckShieldAlert The widespread hack on Solana wallets is likely due to the supply chain issue exploited to steal/uncover user private keys behind affects wallets. So far, the loss is estimated to be $8M, excluding one illiquid shitcoin (only has 30 holds & maybe misvalued $570M) pic.twitter.com/aTGNsTc6d8

— PeckShieldAlert (@PeckShieldAlert) August 3, 2022
Elliptic estimates that during the attack, the hackers stole over $5.2 million in SOL tokens, over 300 Solana-based coins, and NFTs.
According to some reports, wallets that were inactive for more than six months suffered the most.
🚨 Widespread Solana private key compromise 🚨

— attacker is stealing both native tokens (SOL) and SPL tokens (USDC)
— affecting wallets that have been inactive for >6 months
— both Phantom & Slope wallets reportedly drained pic.twitter.com/AkZXOGLD0Q

— foobar (@0xfoobar) August 3, 2022
The attack affected wallets Trust Wallet, Phantom and slope. Solana users highly recommended transfer funds to hardware devices. Binance CEO Changpeng Zhao also advised send assets to cold wallets or centralized exchanges.
At the time of writing, the reason for the hack is unknown. According to preliminary data, attackers exploited the vulnerability.
According to CoinGecko, the SOL token sank 4.6% amid the news of the hack.
Recall, according to Atlas VPN, in the first half of 2022, hackers stole almost $2 billion from crypto projects.
Read ForkLog bitcoin news in our Telegram – cryptocurrency news, courses and analytics.
Found a mistake in the text? Select it and press CTRL+ENTER