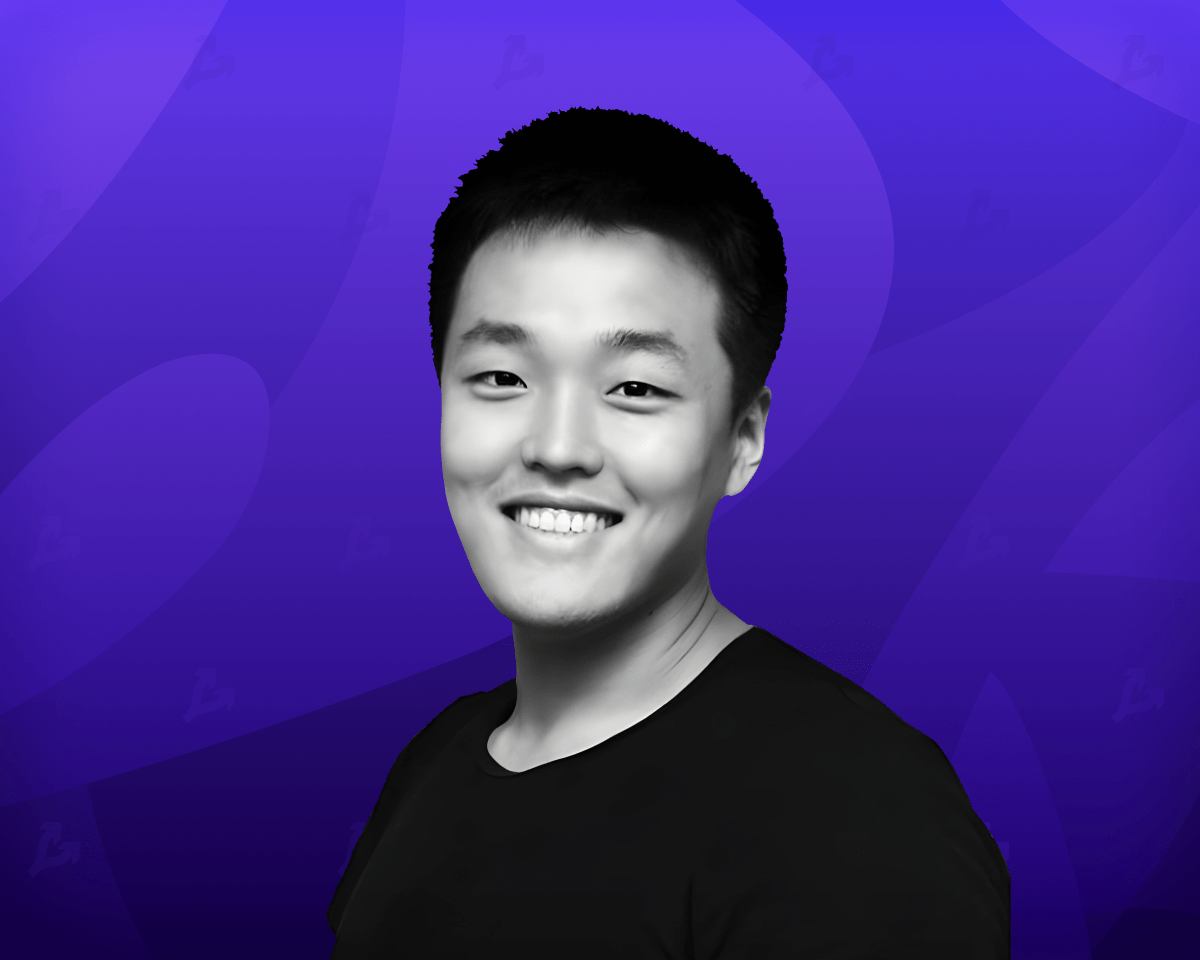 The head of Terraform Labs, Do Kwon, believes in the success of the Terra 2.0 project and does not consider himself a fraud. He stated this in an interview with The Wall Street Journal.
"I am deeply convinced that we can become stronger than we were. […] Many developers are in the process of relaunching their applications on the new network," said Kwon.
After the collapse of the LUNA cryptocurrency and the algorithmic stablecoin UST, the Terraform Labs team proposed to restart the network. The new blockchain went live on May 28th. Its support has been reported by leading cryptocurrency exchanges including Binance, Huobi, and Kraken.
The collapse of the Terra ecosystem had serious implications for the digital asset market. The depreciation of LUNA and UST has caused severe damage to Anchor Protocol users.
The incident also affected the solvency of major industry players: crypto lending platform Celsius was one of the largest holders of UST, and hedge fund Three Arrows Capital invested about 200 million in LUNA as part of the February token sale.
The situation around the project has attracted the attention of South Korean regulators. The Seoul Southern District Prosecutor's Office also became interested in Terraform Labs.
In June, reporters learned that the US Securities and Exchange Commission had also launched an investigation into the individuals behind the UST stablecoin.
In a conversation with the WSJ, a Terraform Labs spokesman said he was not going to comment on any law enforcement investigations. He called the incoming lawsuits "unfounded" and noted that the company intends to defend itself.
According to Do Kwon, due to the collapse of Terra, he lost almost all of his fortune. He added that he does not consider himself a fraudster, since he himself was completely confident in the stability of the UST.
"I bet confidently and supported UST confidently because I believed in its sustainability and value proposition. I lost bets, but my actions are 100% consistent with my words. There is a difference between failure and fraud," he said.
Recall that in June 2022, investors accused Terraform Labs and Kwon personally of making false statements regarding the stability of the UST.
Read ForkLog bitcoin news in our Telegram – cryptocurrency news, courses and analytics.
Found a mistake in the text? Select it and press CTRL+ENTER