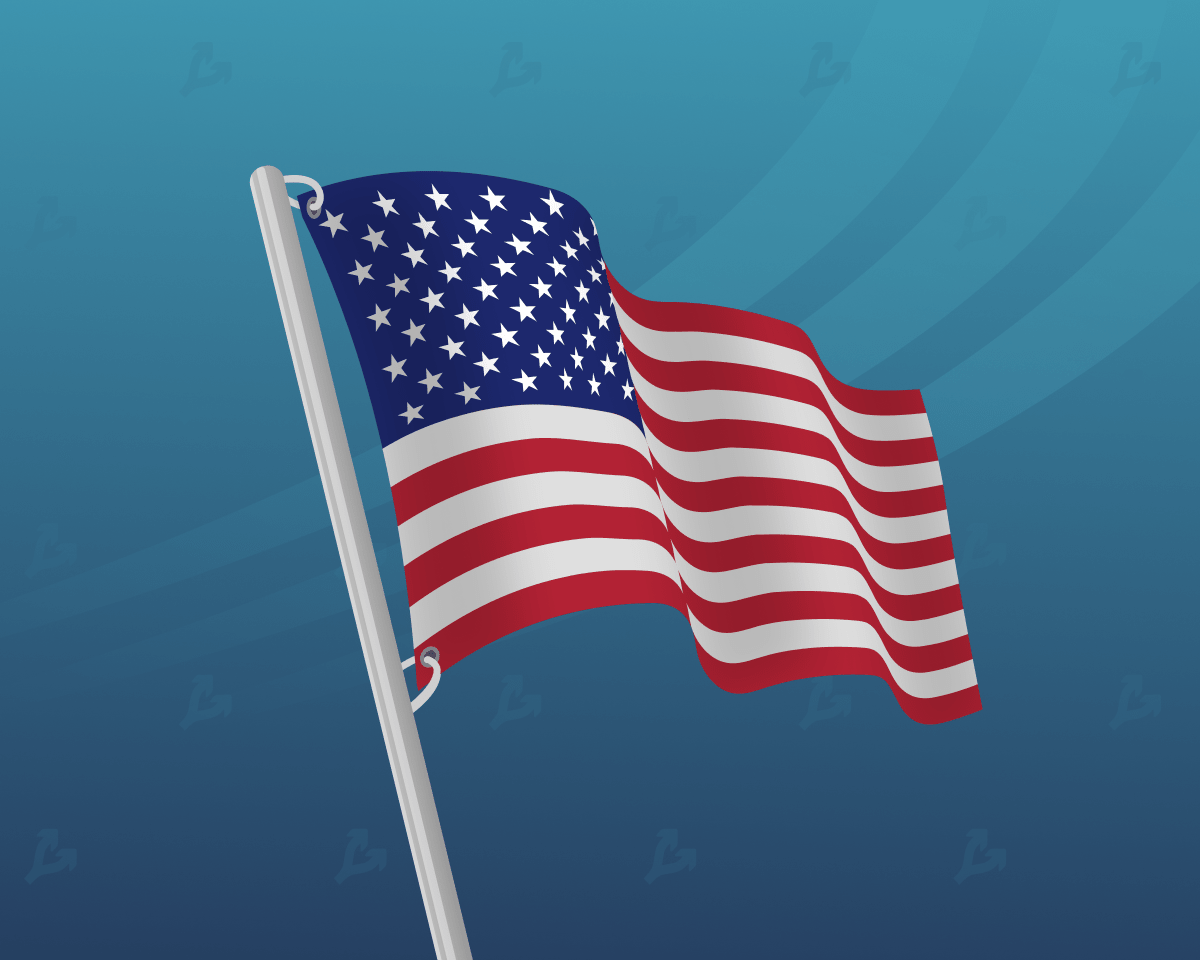 US senators have asked the US Federal Trade Commission to review ID.me's activities. Legislators suggested that the firm misled the public about the capabilities of the facial recognition system.
I'm urging the FTC to investigate whether https://t.co/3eARxS4PWr lied to consumers and government agencies about its facial recognition software. Americans shouldn't have to compromise their privacy to access essential government services. https://t.co/l0C1u1VaZ2

— Ron Wyden (@RonWyden) May 18, 2022
The group drew attention to a statement by ID.me CEO Blake Hall that the company allegedly does not use one-to-many facial recognition. Later it turned out that during registration, the system checks the user's snapshot against the entire database "to prevent identity theft."
"Americans have particular reason to be concerned about the difference between these two types of facial recognition," the lawmakers wrote in the letter.
Taking this approach, they say, means that millions of people will be scanned using a biometric identification method that ID.me itself has identified as problematic.
"False matches associated with one-to-many recognition can lead to erroneous denials of badly needed services for weeks or even months while people try to get their case reviewed," the senators added.
ID.me declined to comment on the concerns mentioned in the letter. Instead, the company pointed to its experience in preventing unemployment fraud.
"Our service has been critical in stopping this attack in more than 20 states," the company said in a statement.
ID.me added that they look forward to further cooperation with government agencies "to resolve any misunderstandings."
Recall that in January the company recognized the use of the one-to-many approach in face recognition.
In February, senators urged the Internal Revenue Service not to use the ID.me system.
That same month, the agency refused to implement the company's facial recognition system.
Subscribe to ForkLog news on Telegram: ForkLog AI – all the news from the AI ​​world!
Found a mistake in the text? Select it and press CTRL+ENTER