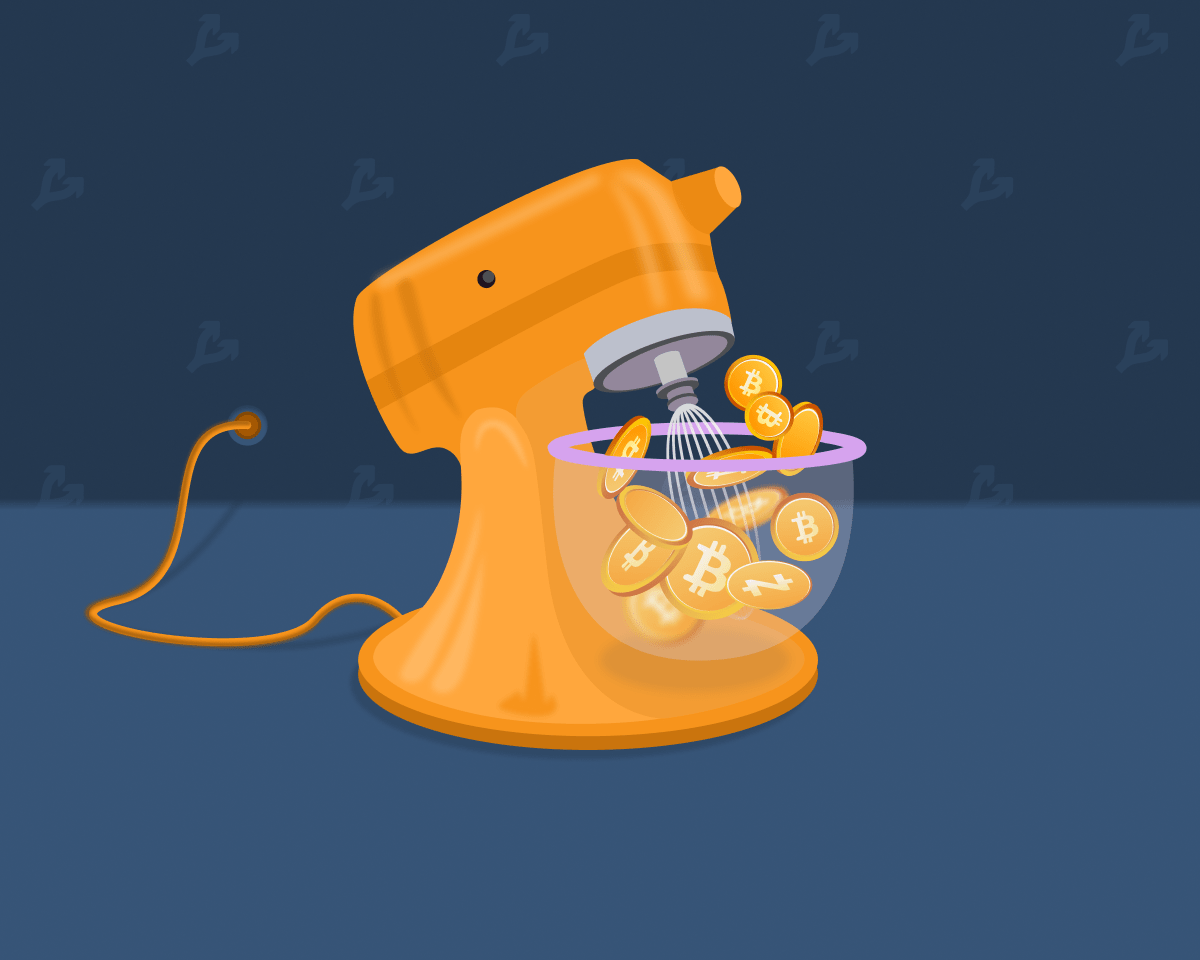 The activity of using cryptocurrency mixers in 2022 has doubled compared to last year. This is stated in the report of the analytical company Chainalysis.
In April, the 30-day moving average reached an all-time high of $51.8 million. According to experts, the most active users of mixers this year were cybercriminals and those under government sanctions.
"Illegal addresses account for 23% of funds sent to mixers in 2022, up from 12% in 2021," says Chainalysis.
Analysts recalled that there are many legitimate reasons for using mixers, including trading cryptocurrencies under a repressive government or anonymizing legitimate but confidential transactions.
"However, the core functionality of such services, combined with the fact that they rarely request KYC information, makes them attractive to cybercriminals," the researchers added.
Mixer activities in the US are classified as money transfers under the Bank Secrecy Act. Such transactions must be recorded in FinCEN and implement an anti-money laundering program. However, Chainalysis is not aware of any mixers that are currently KYC/AML compliant.
Most of the funds received by mixers come from centralized exchanges, protocols and DeFi addresses associated with sanctioned countries, the dark web and hackers such as the North Korean Lazarus Group.
At the same time, analysts do not exclude that in the future the popularity of such services may decrease due to the ability of analytical tools to demix certain transactions and see the original source of funds.
Recall that in May, the US Department of the Treasury added the Blender.io cryptocurrency mixer and associated bitcoin and Ethereum addresses to the sanctions list. According to the agency, the service helped launder funds stolen by North Korean hackers and was allegedly involved in ransomware attacks.
Blender received about $20.5 million of the $622 million stolen in the hack of the Axie Infinity Ronin cross-chain bridge.
In June, cybercriminals sent $36 million in Ethereum from the Harmony Protocol Horizon bridge to the Tornado Cash mixing service. Analysts have identified several reasons that indicate that the North Korean Lazarus was behind the hack.
Read ForkLog bitcoin news in our Telegram – cryptocurrency news, courses and analytics.
Found a mistake in the text? Select it and press CTRL+ENTER