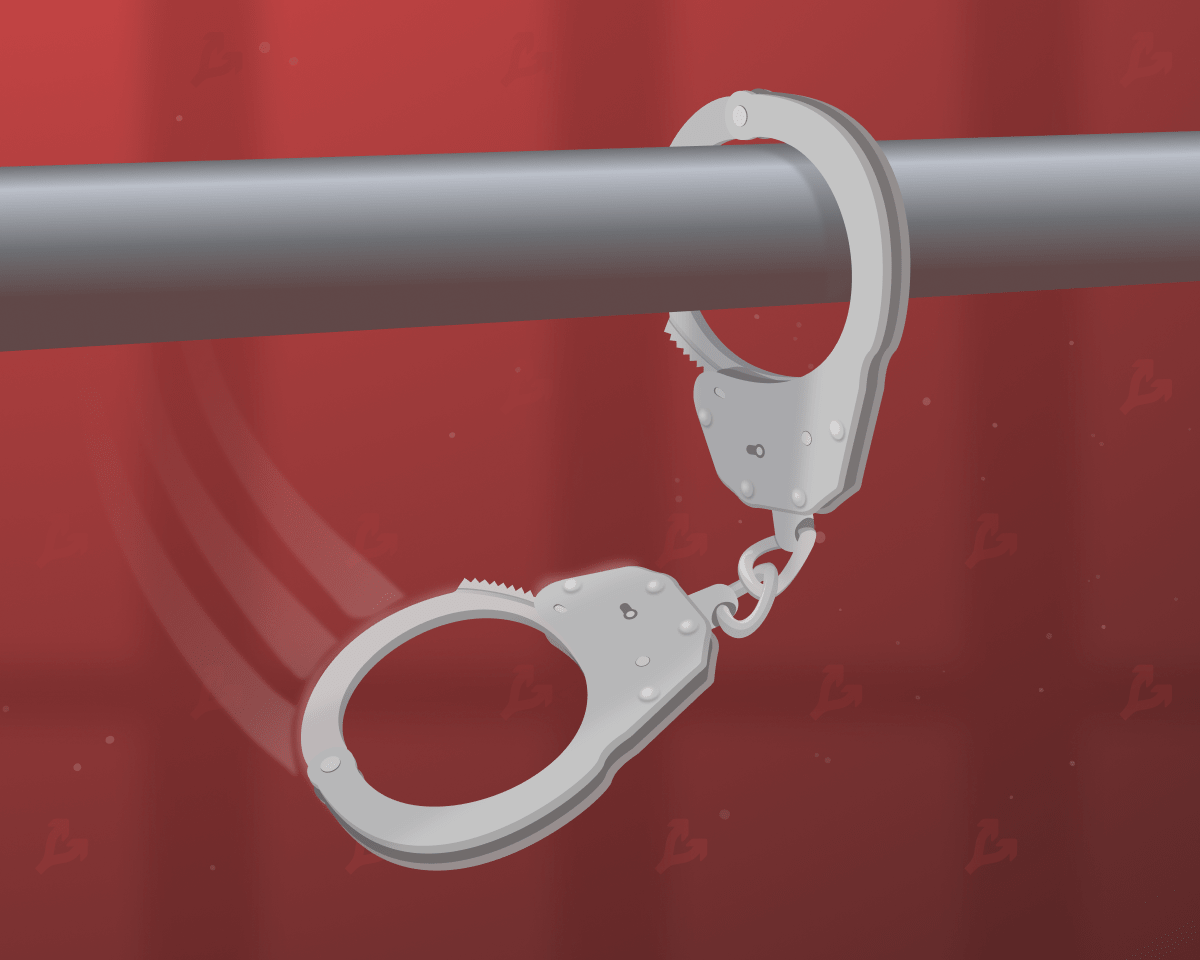 The Federal Bureau of Investigation (FBI) has charged 50-year-old New Yorker Eddie Alexander with cryptocurrency fraud. This is stated in court documents.
According to the FBI, Alexander founded and operated the digital asset trading platform EminiFX. He allegedly attracted "hundreds of individual investors" and promised to double their investment within five months, as well as a 5% weekly return.
The authorities claim that the defendant did not invest most of the funds entrusted to him. He transferred money to personal accounts and spent about $170,000 buying expensive cars, renting an office, marketing and hiring staff, the FBI said.
Alexander misled clients about their investments and claimed that the funds were managed by "experienced traders" of EminiFX. However, what exactly they invested in, the founder of the company did not specify.
The FBI estimated the damage from Alexander's actions at $ 59 million. On two counts, he faces 10 and 20 years in prison.
Recall that in May, Mining Capital Coin CEO Luis Capucci Jr. became a defendant in a $62 million fraud case.
Subscribe to the ForkLog YouTube channel!
Found a mistake in the text? Select it and press CTRL+ENTER