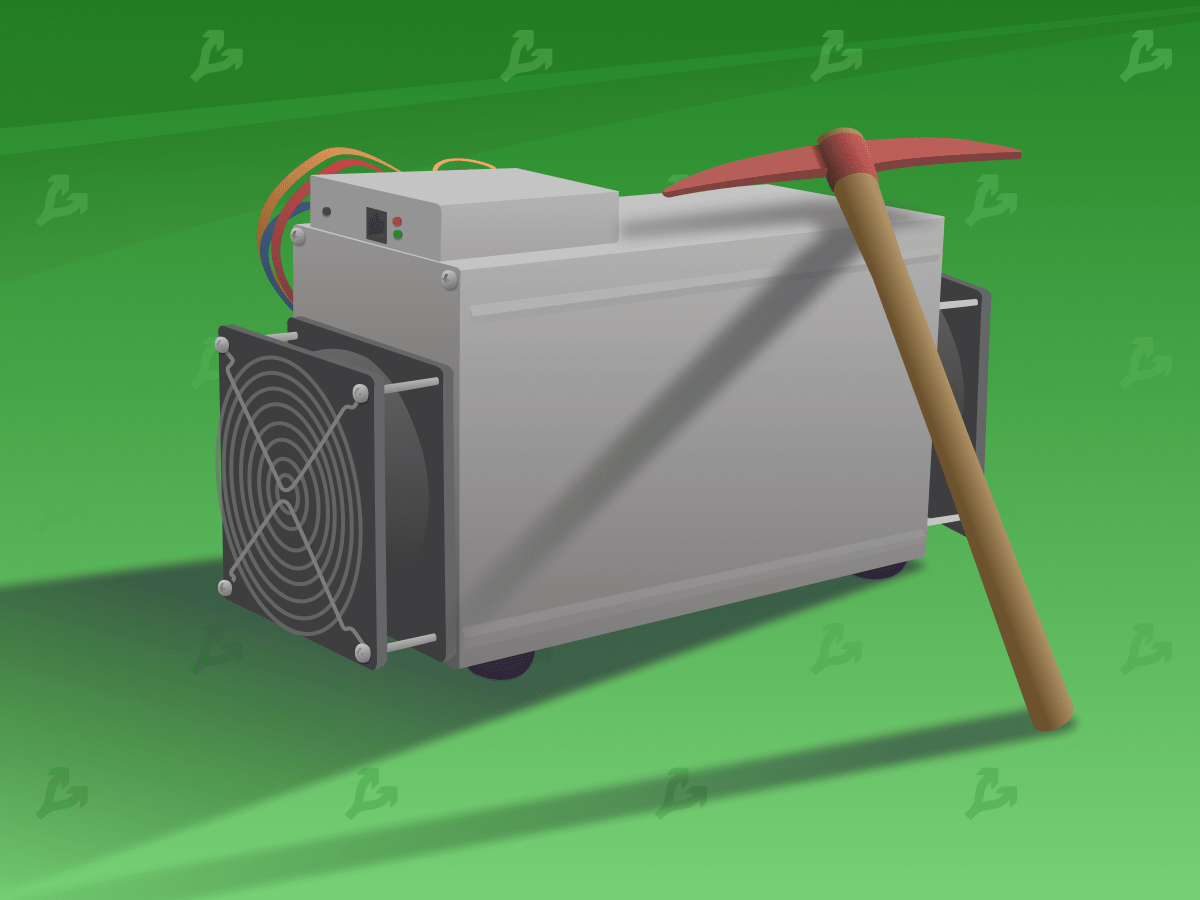 The Norwegian parliament has rejected a bill to ban mining in the country. The initiative was supported only by left-wing parties, according to the local newspaper E24.
The proposal to ban the mining of bitcoin and other cryptocurrencies based on the Proof-of-Work (PoW) algorithm was first introduced in March 2022. The authors of the bill referred to the high energy consumption during mining, which is mainly obtained from renewable sources.
"We are disappointed by the majority of those who voted against. […] If we want to use wind energy, we should prioritize for what purposes it will be consumed, "Sophie Marhaug, a representative of the Rødt party, told the publication.
According to Cointelegraph, in 2021, 88% of Norway's electricity generation came from hydro sources, with another 10% coming from wind farms.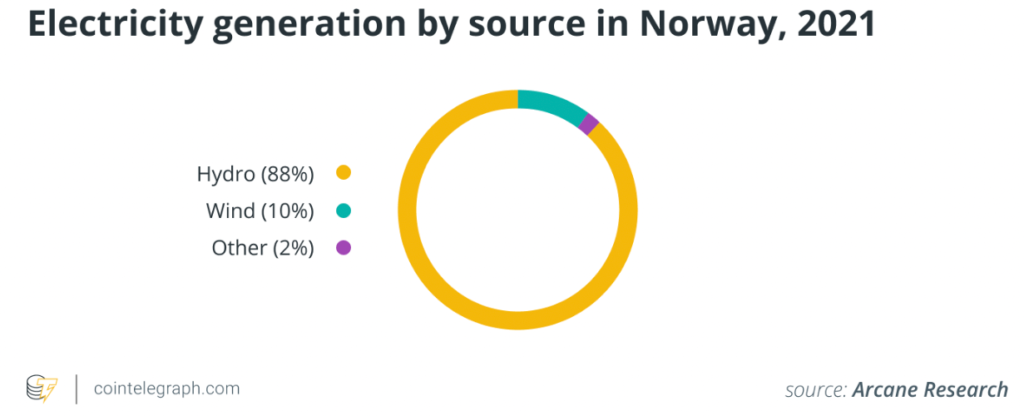 Speaking to the portal, Arane Research analyst Jaran Mellerud noted that left-wing parties are likely to make an attempt to increase electricity rates for miners. He also did not rule out that critics of the industry will prepare a new bill aimed at a complete ban on operations for the extraction of digital assets.
Previously, European countries have repeatedly called for a ban on the mining of cryptocurrencies based on PoW. Switzerland, neighboring Norway, came up with a similar initiative.
Recall that in January 2022, the chairman of the European Securities and Markets Authority, Eric Theden, called for a ban on bitcoin mining.
Subscribe to ForkLog news on Telegram: ForkLog Feed – the entire news feed, ForkLog – the most important news, infographics and opinions.
Found a mistake in the text? Select it and press CTRL+ENTER