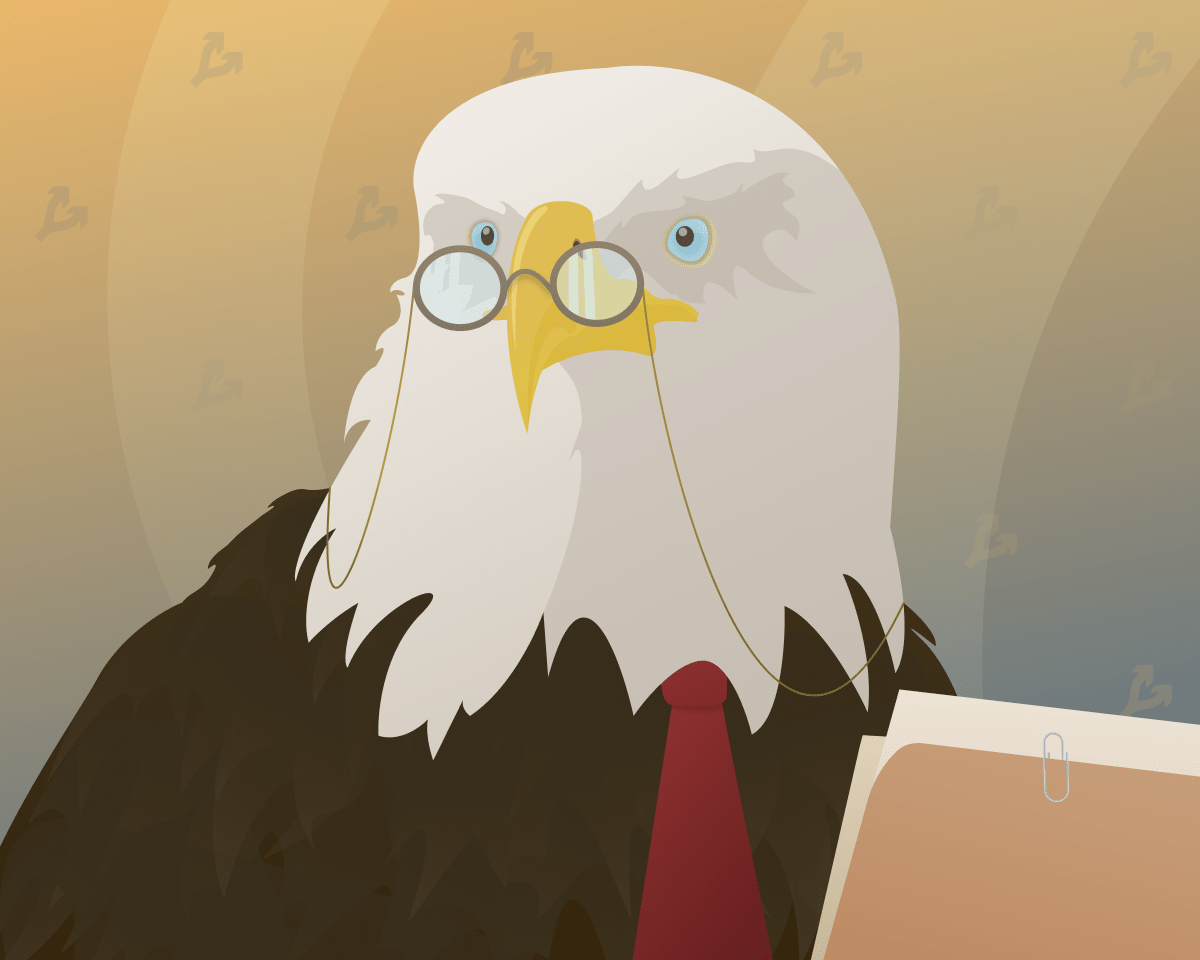 The U.S. Office of Government Ethics (OGE) has banned officials who privately own digital assets from participating in the development of the federal regulatory framework for the industry.
"[…] an employee who has any amount of cryptocurrency or stablecoin cannot participate in a specific issue [касательно регулирования]if he knows that it could have a direct and predictable impact on the value of his cryptocurrency or stablecoin," the notice reads.
OGE gave the example that an official who has invested $100 in a stablecoin cannot agree to participate in the development of rules. The restrictions will be lifted when he "gives up his stake in the stablecoin."
The rule also applies if the cryptocurrency or stablecoin in question will ever "represent [ценную бумагу] within the context of federal or state law."
The ruling applies to all employees of the federal government, including the White House, the Federal Reserve System (FRS) and the Treasury Department.
The management also introduced a single exception. According to the document, politicians were allowed to hold up to $50,000 in mutual funds investing in companies focused on digital assets and blockchain.
Recall that in February, the Fed banned high-ranking officials from trading cryptocurrencies, commodities, foreign and industry index funds.
Read ForkLog bitcoin news in our Telegram – cryptocurrency news, courses and analytics.
Found a mistake in the text? Select it and press CTRL+ENTER