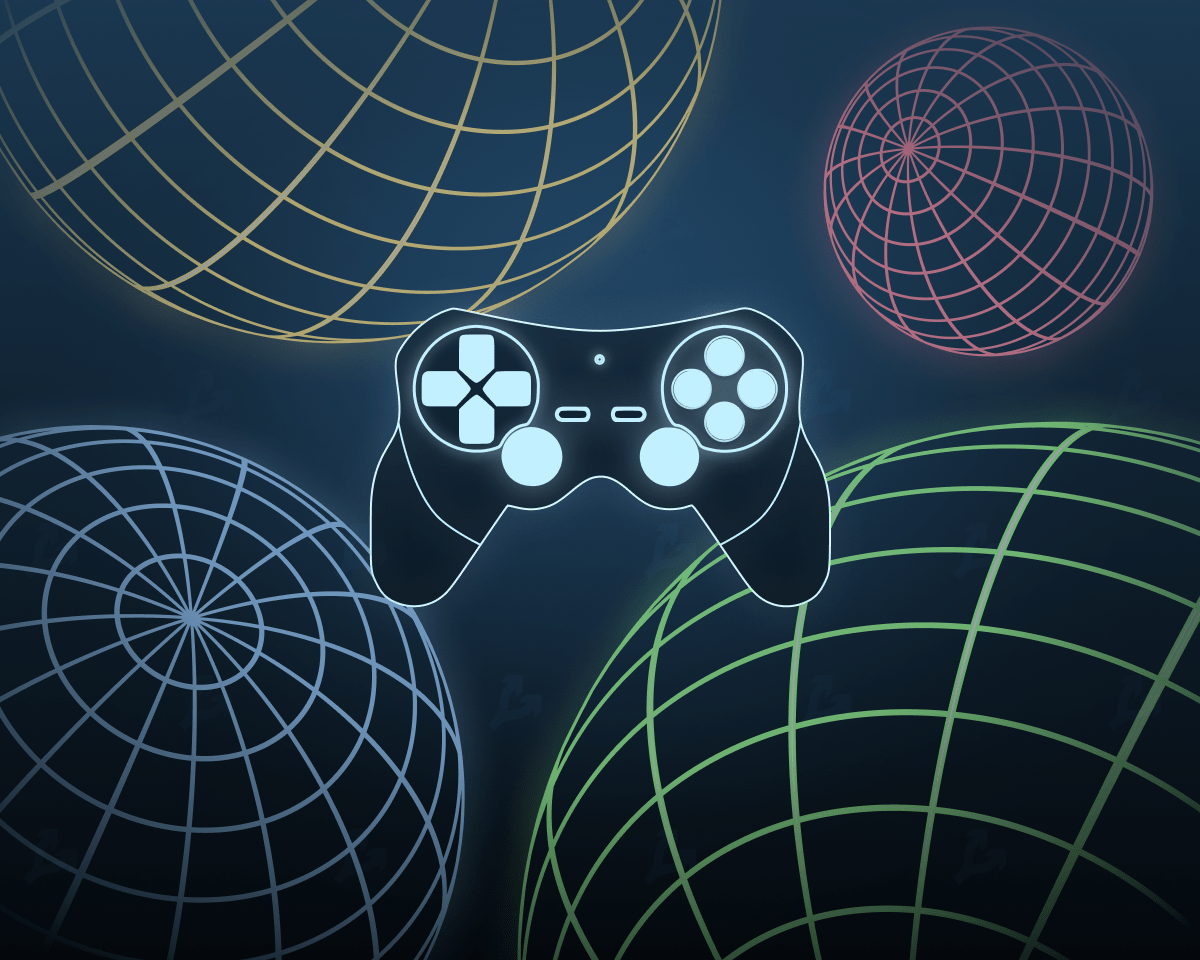 Known as one of the victims of the collapse of Terra, the blockchain company Hashed intends to launch a new fund with a focus on investing in GameFi startups. This was announced in an interview with Bloomberg by its founder Simon Seojun Kim.
The third structure will be launched in the first half of 2023. By this time, resources will run out in the second fund for 240 billion won (~$180 million) with a similar focus.
The firm is known for its investments in startups The Sandbox and Sky Mavis, owner of the game Axie Infinity.
In 2021, Hashed participated in the $25 million Terra investment round. At its peak, the valuation of the 30 million project tokens owned by the company reached $3.5 billion. The top manager confirmed that he held 99% of the position before the collapse.
According to Kim, this blow did not affect his faith in the industry. He has no plans to slow down the pace of investment.
"In the technology sector, there is no such thing as a portfolio that guarantees success. We are moving away from this. We believe in community growth and have never doubted it." he explained.
Kim predicted an increase in the interconnectedness of the virtual game world with the real economy. According to him, this will happen thanks to NFT – users will be able to claim items that they buy in applications. This could create "a huge number of jobs as assets are exchanged between the virtual and real worlds," the expert added.
Recall, according to Pitchbook estimates, from April to June, venture investments in crypto startups fell by 31%.
Andreessen Horowitz previously launched a $600 million fund to invest in games and the metaverse.
Prior to this, Haun Ventures, led by former a16z general partner Kathy Haun, raised $1.5 billion in two crypto funds with a similar focus.
Read ForkLog bitcoin news in our Telegram – cryptocurrency news, courses and analytics.
Found a mistake in the text? Select it and press CTRL+ENTER