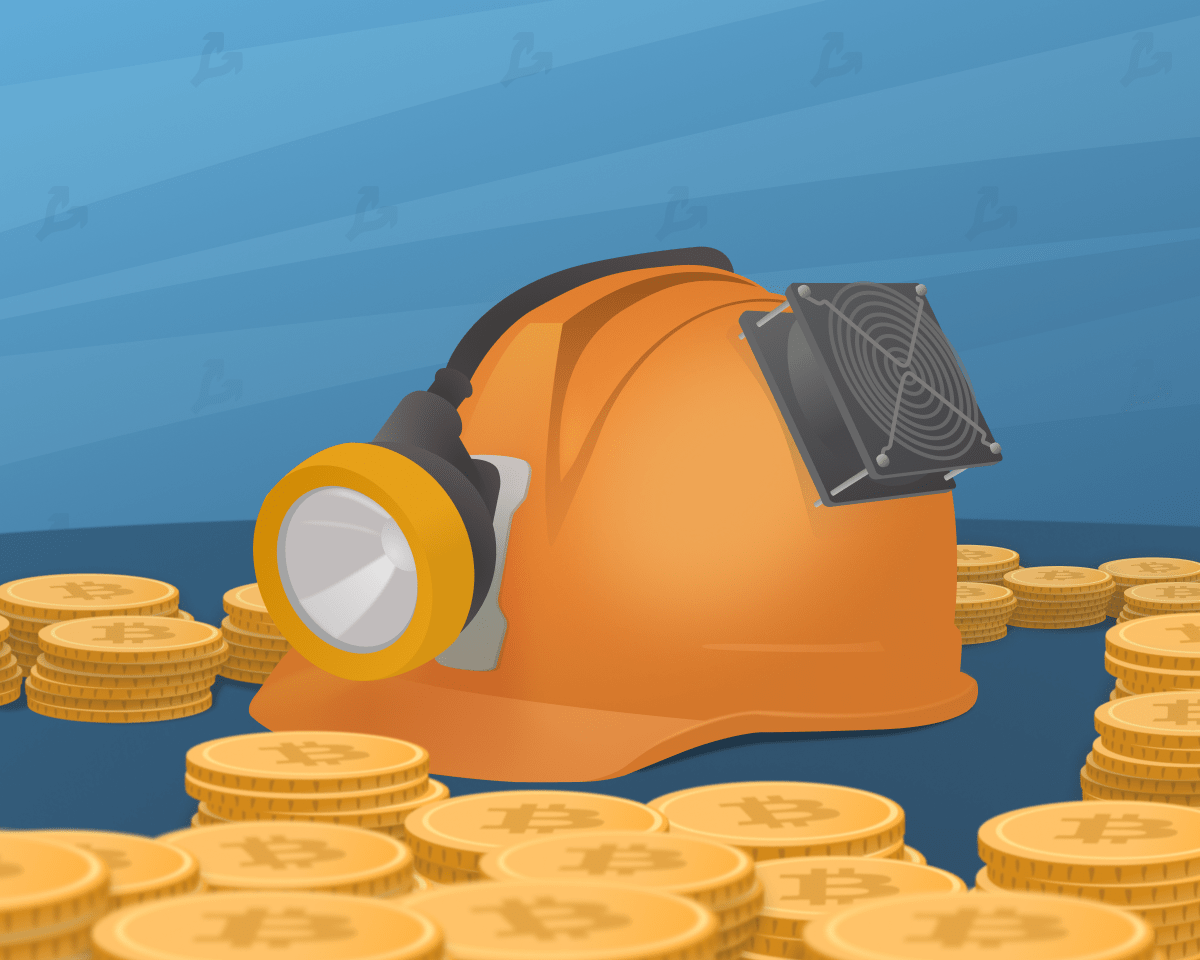 Authorities in Pakistan's Khyber Pakhtunkhwa province have decided to set up two bitcoin miners, local media reported.
According to the adviser to the chief minister of information technology Ziaullah Bangash, the regional government has already approved the allocation of budget funds for the project.
He noted that the provincial legislature has passed the relevant law. The authorities also issued a separate act that allows private entrepreneurs to issue digital currencies without legal consequences.
The provincial government believes Pakistan should keep up with mining, Bangash added. He believes that other regions of the country will follow their example.
According to the adviser, the United States leads the cryptocurrency mining business, followed by Nigeria, China, Canada, the United Kingdom and India.
In April 2018, the Central Bank of Pakistan banned transactions with cryptocurrencies, stating that they were not legal tender.
In December, Pakistan's National Assembly asked federal authorities to legalize digital asset ownership and mining.
Subscribe to Forklog Facebook news!
Found a mistake in the text? Select it and press CTRL + ENTER