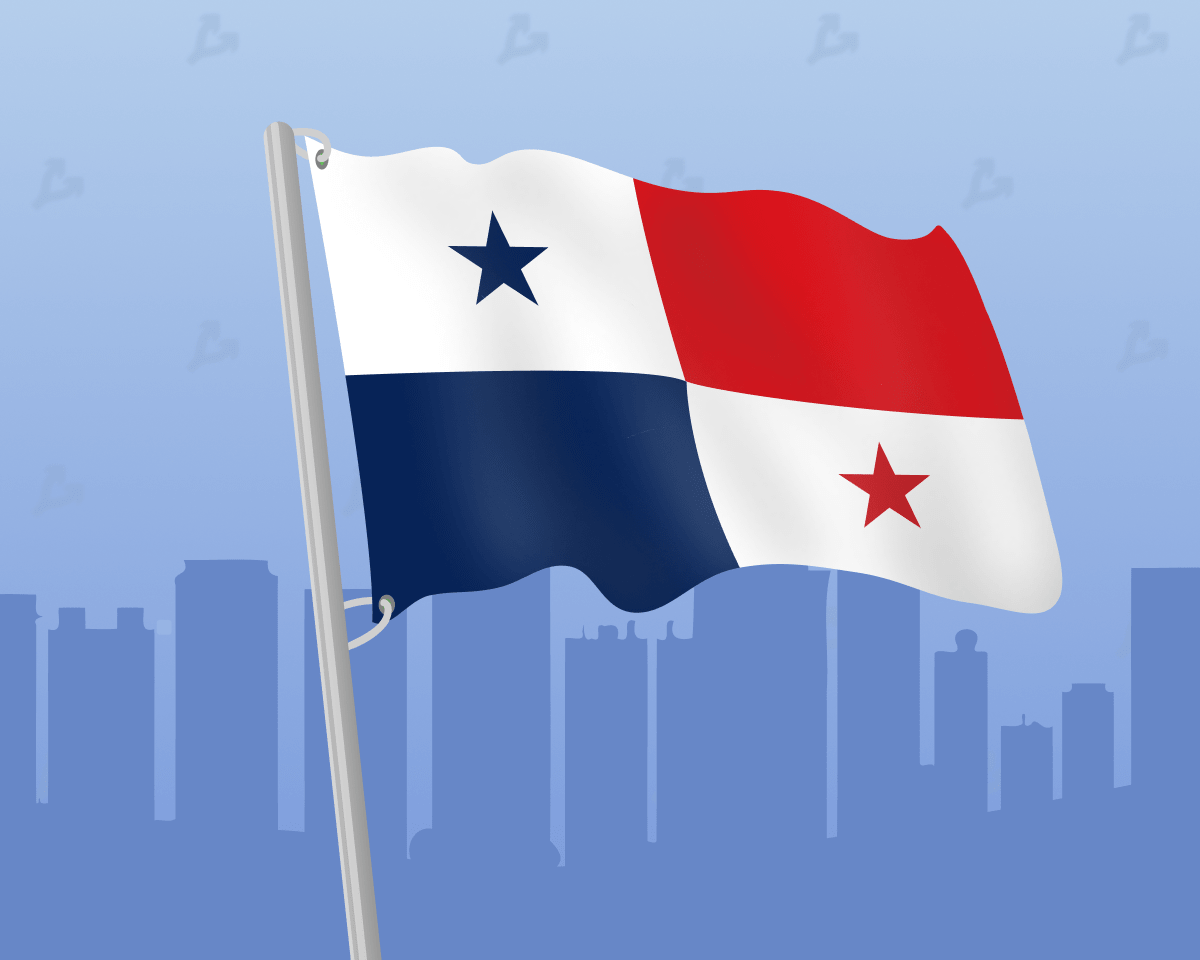 Panama's President Laurentino Cartiso said he would refuse to sign a bill passed by Parliament to regulate the use of cryptocurrencies in its current form.
Speaking at the Bloomberg New Economy Gateway Latin America conference, the politician said:
"If you answer right now, with the information that I have, and it is not enough, I will not sign this law."
The provisions of the document should provide sufficient measures to combat money laundering, the head of the country believes. Cartiso added that his legal team will study the law and make recommendations on what to do about it. The President can sign it or impose a full or partial veto.
"I have to be very careful if there are money laundering provisions in the law. It is extremely important for us to oppose this activity," Cartiso stressed.
Panama is on the so-called "grey list" FATF. The list includes jurisdictions that are under the special control of the global regulator, as they have committed themselves to addressing the strategic shortcomings of their regime. AML/FT. The authorities of the country violated all deadlines agreed with the Group in 2019, follows from the March report.
The National Assembly of Panama approved the cryptocurrency bill in March. Its norms also involve the use of blockchain technology for the digitalization of the state. Proponents believe the proposed rules will turn the country into a Latin American digital hub and attract investment from financial technology companies.
"From what I heard, this is a good, innovative law. However, we have a solid financial system in Panama, and one of the things I look forward to is when there will be global regulation of cryptoassets," said Cartiso.
Recall that Congressman Gabriel Silva completed work on the bill in September 2021, almost simultaneously with the legalization of bitcoin in El Salvador.
So far, only the Central African Republic, one of the poorest countries in Africa, has followed the example of this Latin American country.
Subscribe to the ForkLog YouTube channel.
Found a mistake in the text? Select it and press CTRL+ENTER