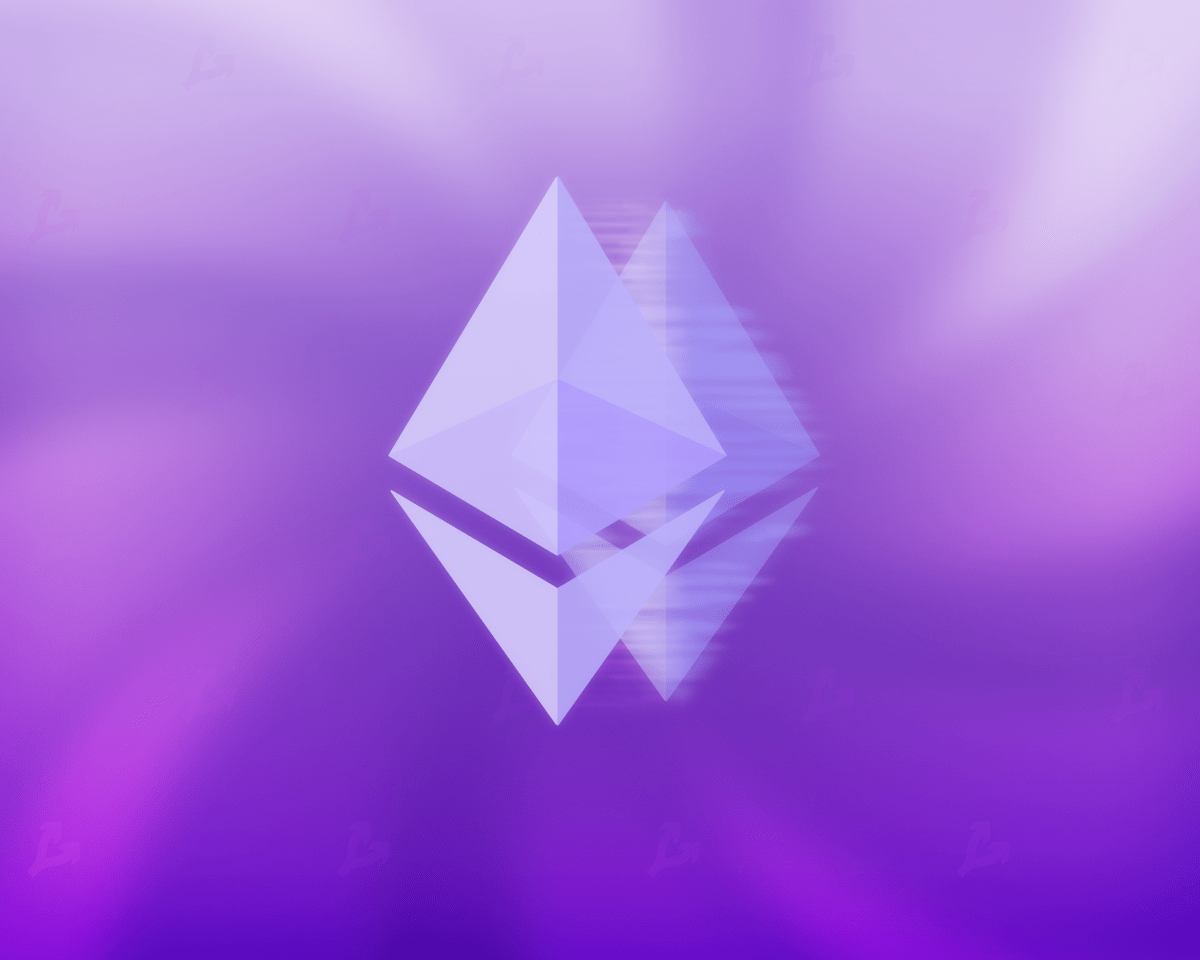 Cryptocurrency exchange Poloniex will support a potential Ethereum fork on the Proof-of-Work (PoW) algorithm after the merger of the main network with Beacon Chain, which is scheduled for September 2022.
📢 The Ethereum Merge is expected to be in September 2022. Poloniex was the world's first exchange to list #ETH and now the first one to support potential forking of ETH with listing of two potential forked ETH tokens: #ETHS & #ETHW.https://t.co/QipYETT5Rq

— Poloniex Exchange (@Poloniex) August 4, 2022
"Poloniex was the first exchange to list Ethereum, and now it is the first to support a proposed network fork with a listing of two potential fork tokens, ETHS and ETHW," the statement said.
According to a press release, on August 8, the platform will launch an interface for exchanging ETH for ETH/ETHW. Potential fork tokens (potential forked tokens) will also be allowed to be exchanged in pairs with each other. The offer will be valid until the update is activated on the main Ethereum network.
Deposits and withdrawals in ETHS and ETHW will not be available. De facto, tokens are digital options on native assets of one of the chains.
The company emphasized that over time, "adapts the offer to the latest market trends." Representatives of the exchange also noted that it is still unknown what the hard fork will look like in the Ethereum network.
At the end of July, Chinese miner and supporter of Ethereum Classic Chandler Guo announced that he was recruiting a group of developers to support the Ethereum fork on PoW after The Merge. The latter involves the transition of the network to the Proof-of-Stake consensus algorithm.
The community highly appreciates the likelihood of a fork after the upgrade of the Ethereum network. According to a Twitter poll by hedge fund Galois Capital, a third of respondents believe that the process will see the ETH1 PoW blockchain.
Question 1: What happens during the merge? If Choice 2 or 3 go to Questions 2-5.

— Galois Capital (@Galois_Capital) July 27, 2022
Tron founder and Poloniex owner Justin Sun revealed that the exchange has more than 1 million ETH on its balance sheet. If the fork is successful, it will donate some of the PoW-based tokens to "the ETHW community and developers to build the Ethereum ecosystem."
According to Sun, the PoW mechanism is "a key driver of the growth of the Ethereum ecosystem," so Poloniex and he are personally ready to support the community.
Recall that before August 12, Ethereum developers will transfer the Goerli testnet to the PoS algorithm.
Read ForkLog bitcoin news in our Telegram – cryptocurrency news, courses and analytics.
Found a mistake in the text? Select it and press CTRL+ENTER