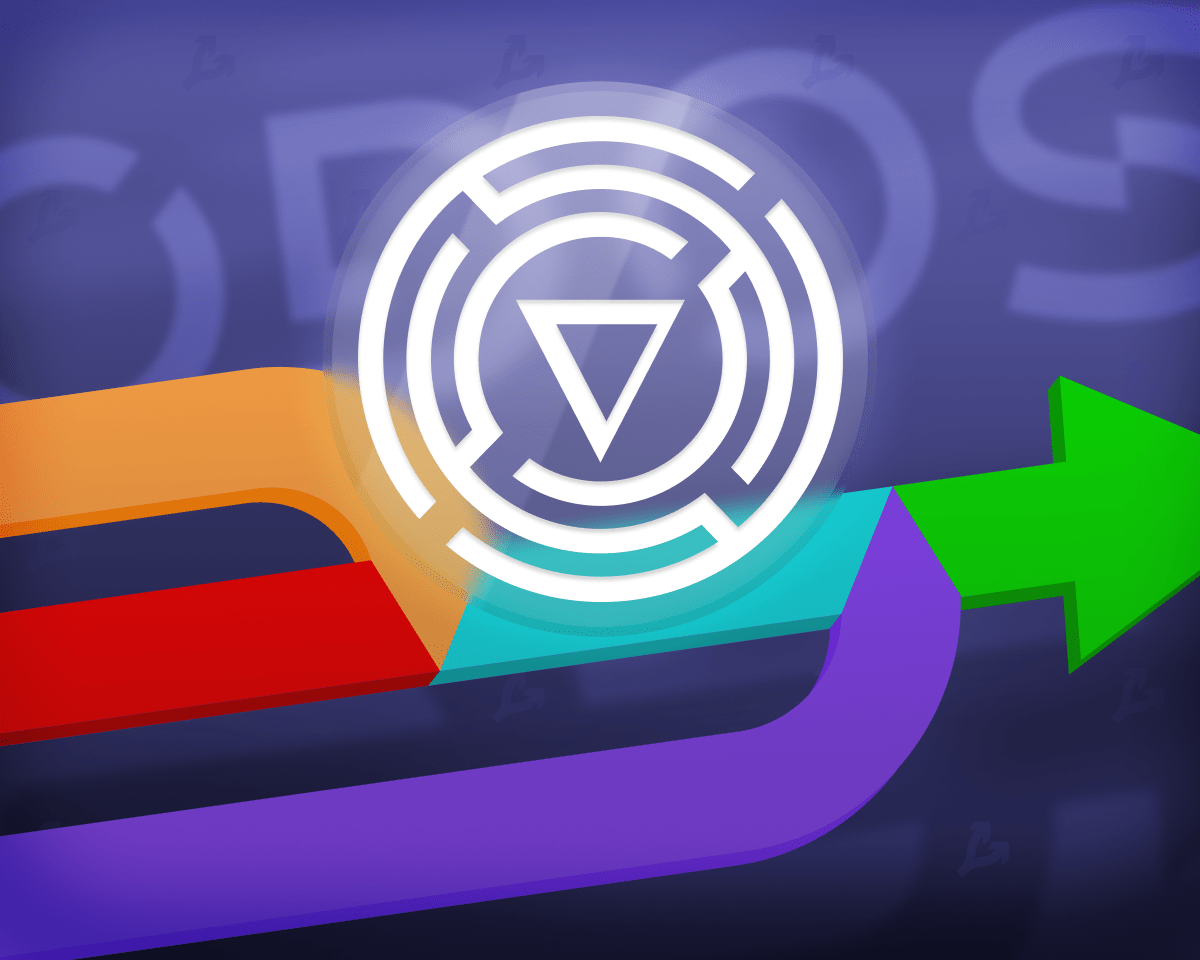 On May 17, the DEX aggregator Odos was launched on the Polygon blockchain. It builds optimal exchange routes between pools of 35 decentralized exchanges. Odos also supports multi-currency exchange: in one transaction, a user can exchange up to four different tokens.
According to the developers, the patented Odos route search algorithm is much more optimal and allows you to achieve a better deal than the solutions of other DEX aggregators. For example, when exchanging 1000 MATIC for DAI on 1inch, the user will receive 699.5 tokens, and on Odos – 700.8.
At the time of publication, Odos supports 46 tokens and 35 DEX pools: Sushiswap, Uniswap, Balancer and more. Aggregator smart contracts have been audited by Certik.
Recall that earlier ForkLog published educational cards about the work of DEX.
Subscribe to the ForkLog YouTube channel!
Found a mistake in the text? Select it and press CTRL+ENTER