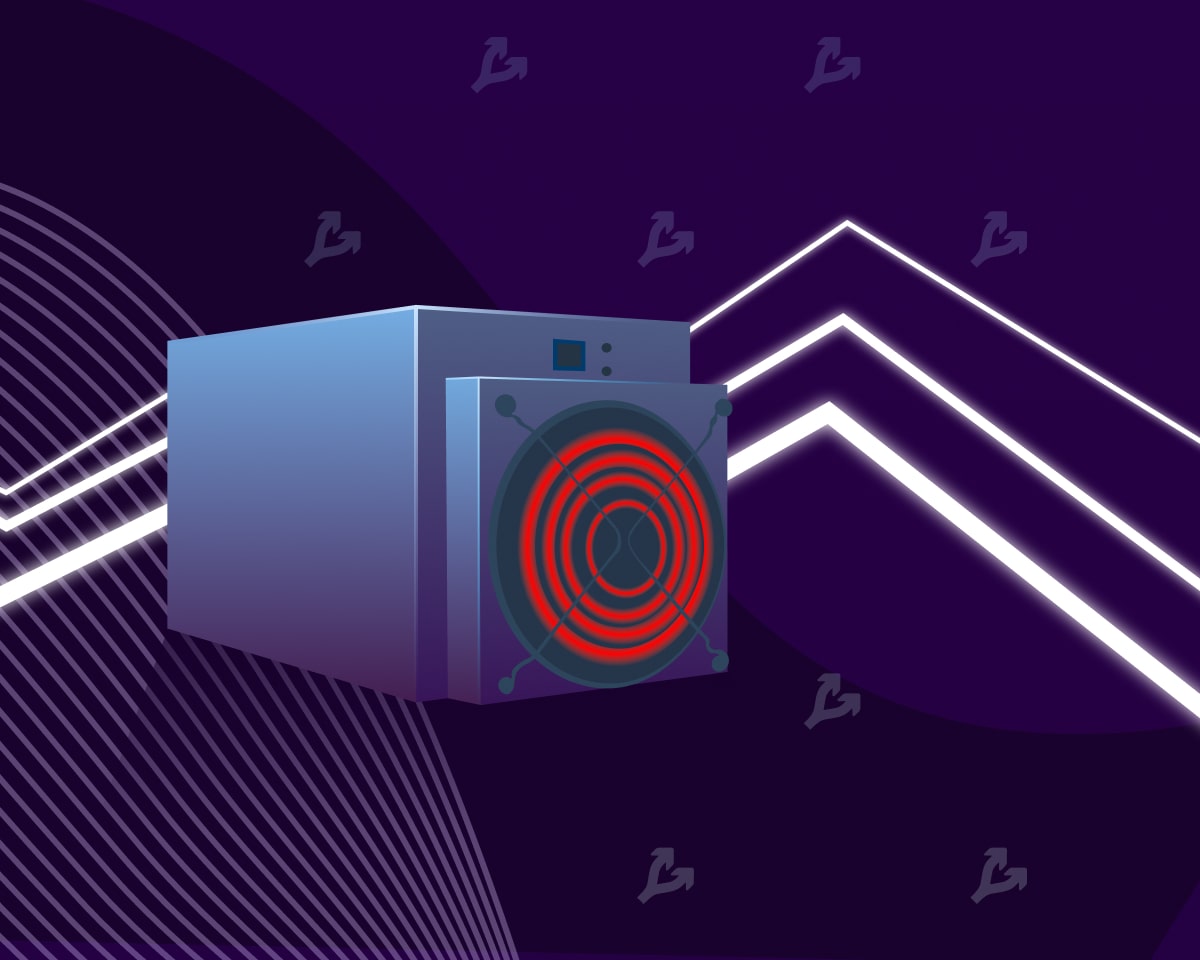 The cost of bitcoin mining devices in terms of the generated hashrate has decreased to the levels of December 2020.
According to the Hashrate Index service from Luxor Mining, the price of flagship ASIC miners (energy efficiency from 38 J / TH and above) is about $41 per 1 TH of power.
CoinDesk, citing its own industry source, says Bitmain's Antminer S19 and S19 Pro that fall into this category are selling at $20-$23 per TH.
In this price range, models of the top line Whatsminer M30 from MicroBTC are also implemented.
According to the source of the publication, the pressure on the market was exerted by the bankruptcy of Celsius Mining along with the parent company. In June, the Celsius Network mining division auctioned off 6,000 miners for $28/TH. The company has already sold the second tranche of equipment in 5000 units for $22/TH.
In 2021, Celsius Network invested a total of $500 million in mining in North America. In November, the company's CEO Alex Mashinsky announced that the fleet consists of 22,000 ASIC devices, mainly Antminer S19.
"As new devices hit the market, we expect prices for the next generation to drop another $1-$2/TH. There are a number of mining companies that will have to liquidate part of their fleet, which will put additional pressure on the cost of ASIC miners," predicts Luxor COO Ethan Vera.
According to him, falling prices for miners may feel some support at $18-$20/TH. At this level, there is now a "volume of applications" for the purchase, said Vera.
In July, CleanSpark announced that it had purchased 1,061 Whatsminer M30S units at a "substantially reduced price". A month earlier, the company bought 1,800 Antminer S19 XP, the cost of which it called "exclusively preferential."
Recall that the profitability of bitcoin mining in June fell to the levels of 2020, according to analysts at Arcane Research.
In the same month, the total income of miners of the first cryptocurrency amounted to $668 million, a 26% decrease compared to May.
Read ForkLog bitcoin news in our Telegram – cryptocurrency news, courses and analytics.
Found a mistake in the text? Select it and press CTRL+ENTER