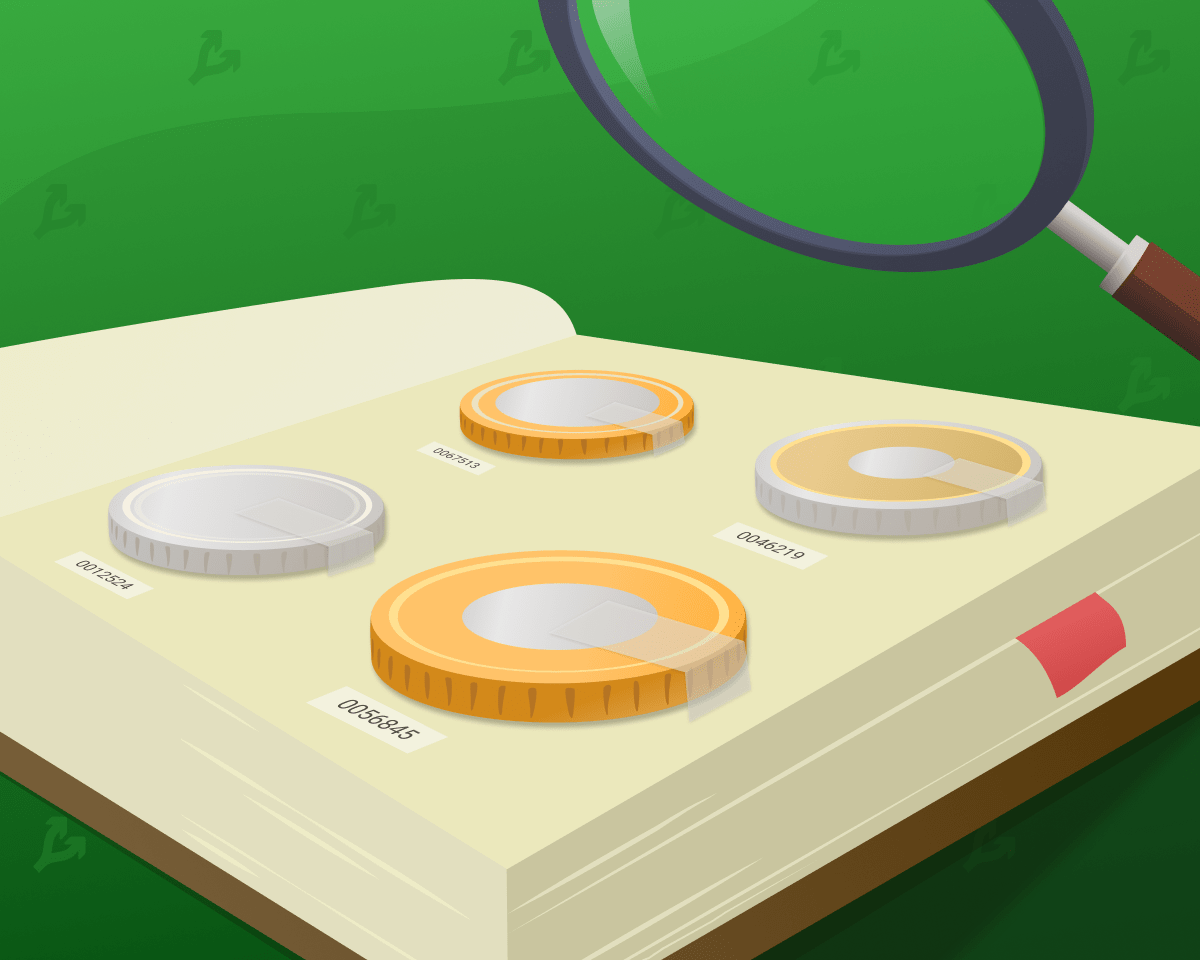 One of nine alien punks released in 2017 as non-fungible tokens (NFT) was bought for 605 ETH – about $ 762,000 at the time of the deal.
Punk 2890 bought for 605 ETH ($ 761,888.57 USD) by 0x24c5eb from 0x6611fe. https://t.co/p5IvIq3MnB #cryptopunks #ethereum pic.twitter.com/xq8Cl2imKV

– CryptoPunks Bot (@cryptopunksbot) January 23, 2021
The buyer of the token put up for sale on Saturday, January 23rd, was the FlamingoDAO, a decentralized autonomous organization (DAO) for investing in collectible digital items.
Its representative Priyanka Desai told CoinDesk that this is the collective's most expensive purchase to date. It has about 40 members, the total capital of the community is 4800 ETH.
FlamingoDAO members agreed on the purchase decision within 25 minutes, Desai said.
Acquired by the organization CryptoPunk was last sold in July 2017 for 8 ETH or $ 2127.
"People see it as a collectible that has a lot to do with NFT history," Desai said.
FlamingoDAO's official Twitter account confirmed the purchase with a meme.
– 🦩FLAMINGO🦩 (@FLAMINGODAO) January 23, 2021
There are nine alien punks in total, created long before the famous CryptoKitties.
Recall that the creator of the animated series "Rick and Morty" sold his debut NFT collection for 1300 ETH.
Subscribe to ForkLog news on Telegram: ForkLog Feed – the entire news feed, ForkLog – the most important news and polls.
Found a mistake in the text? Select it and press CTRL + ENTER