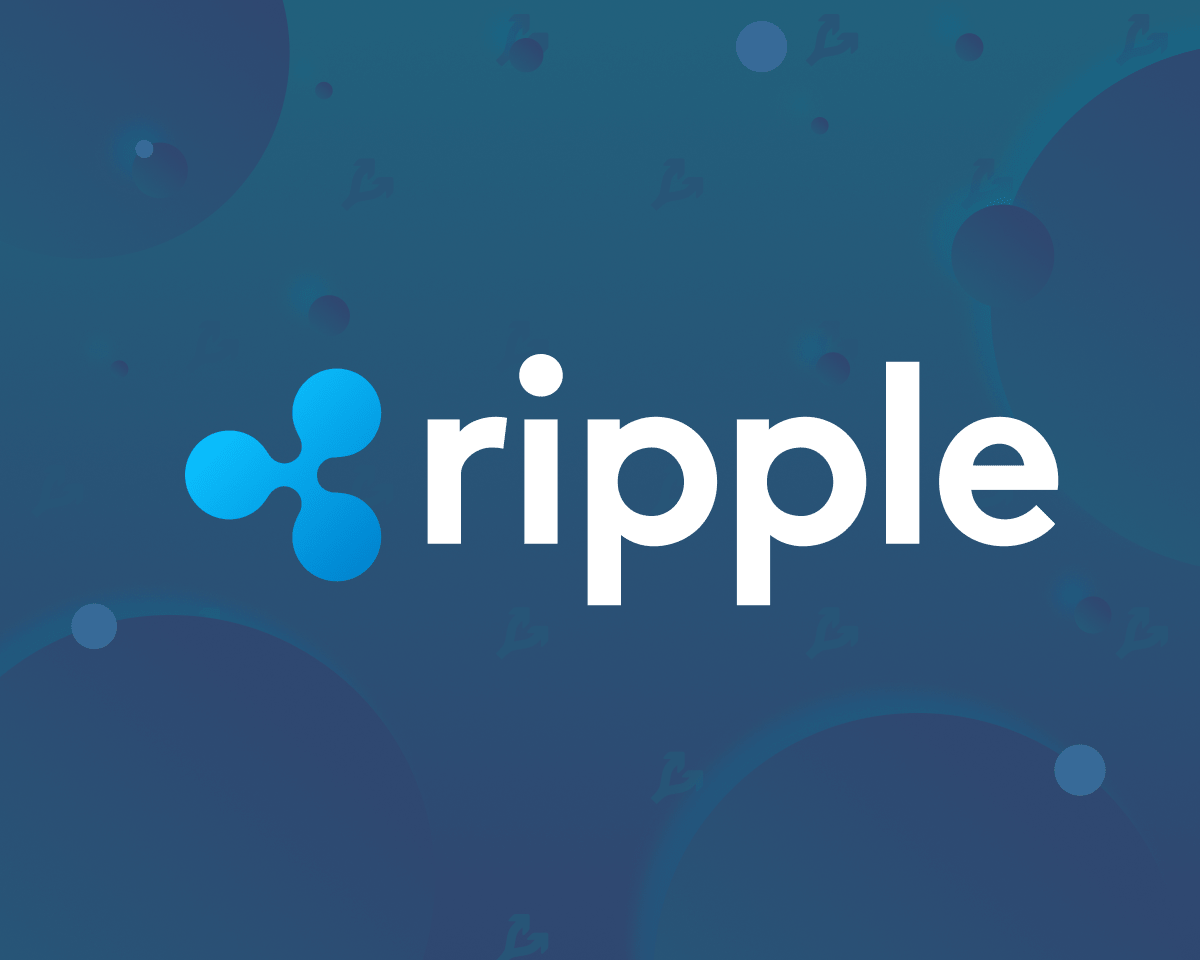 Jed McCaleb, co-founder and former CTO of Ripple, liquidated 28.6 million XRP. Researcher Leonidas Hadzhiloizu drew attention to this.
Jed's Tacostand had paused XRP sales ever since the SEC lawsuit was announced. After 25 days of no sales, 28.6 million XRP was sold today. pic.twitter.com/XTMgmvDFZF

– Leonidas Hadjiloizou (@LeoHadjiloizou) January 18, 2021
According to him, McCaleb suspended the sale of tokens after December 23, 2020, the US Securities and Exchange Commission (SEC) accused Ripple of distributing $ 1.3 billion in unregistered securities.
On January 18, the former CTO of the company sold tokens. According to CoinGecko, the XRP price at that time was around $ 0.28. The deal earned McCaleb approximately $ 8 million.
Hadzhiloizu suggested that the Ripple co-founder consulted with lawyers, but the real reason why he resumed sales is unknown.
Jed had paused his sales in the past, to allow a charity he had donated XRP to, to sell. This time, however, he paused his sales right after the lawsuit. There is no way to know why he resumed. He could have waited for some advice from his lawyers or for a million other reasons.

– Leonidas Hadjiloizou (@LeoHadjiloizou) January 18, 2021
Since 2014, the ex-Ripple employee has over 9 billion XRP in his accounts. Under an agreement with the company, McCaleb receives regular token tranches. Earlier, he ruled out possible pressure on the price.
According to the Whale Alert service, from 2014 to 2019, the co-founder of the company sold 1.05 billion XRP. In 2020, he liquidated 375 million XRP.
Recall, preliminary hearings in the SEC case against Ripple are scheduled for February 22, 2021.
On January 5, Tetragon Financial Group filed another lawsuit against Ripple.
The CEO of the company, Brad Garlinghouse, called the claims of the regulator a terrible precedent for the cryptocurrency industry and organizations related to digital assets. According to him, the company will not give up its attempts to settle contradictions with the department.
Amid the SEC lawsuit, major platforms have dropped XRP support. Among them are Coinbase and OKCoin, Galaxy Digital, Bitstamp, B2C2, eToro, as well as Kraken.
Gavin Michael, head of the regulated Bakkt platform, ruled out the addition of XRP to new products, and Grayscale Investments announced the liquidation of the token-based investment trust.
Cryptocurrency platform Gatehub has announced support for XRP until a final decision is made on the SEC's claim.
Subscribe to the ForkLog YouTube channel!
Found a mistake in the text? Select it and press CTRL + ENTER