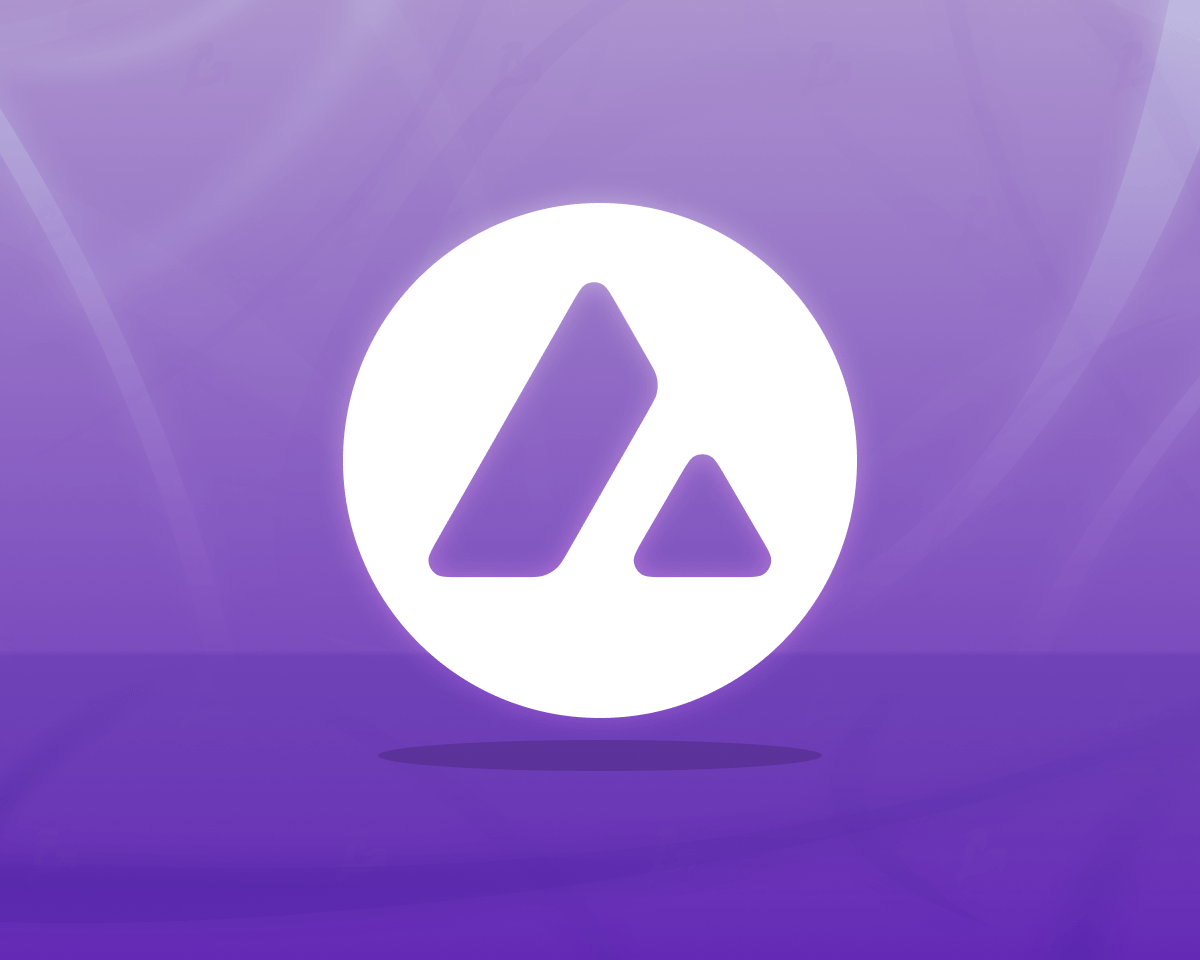 The Avalanche Foundation disclosed the amount of reserves of the collapsed Terra project in AVAX tokens in order to allay fears in the community regarding the sale of the asset.
1/ Some members of the Avalanche Community have inquired about details around the $AVAX reserves that the Luna Foundation Guard and Terraform Labs hold.

Tl;dr: the AVAX is currently immobilized. Below is a transparency report 👇

— Avalanche 🔺 (@avalancheavax) May 19, 2022
"Some members of the Avalanche community inquired about the reserves in AVAX owned by the Luna Foundation Guard (LFG) and Terraform Labs (TFL). In short: they are currently out of circulation," the tweet reads.
In a thread, the non-profit organization behind the development of the Avalanche ecosystem said that:
TFL acquired 1.09 million AVAX with a one-year lock-up period;
LFG bought 1.97 million AVAX to use in the reserve fund;
these amounts are 0.5% and 0.9% of the weekly trading volume, respectively.
The Avalanche Foundation noted that "Given the proposed hard fork of Terra, LFG has not disclosed plans to use AVAX." In doing so, the team emphasized:
"If any sale of reserves is considered, we are ready to work with LFG on a prudent trading strategy."
4/ Should any sales be contemplated for the LFG reserves, the Avalanche Foundation is ready to work with LFG on a sensible trading strategy.

— Avalanche 🔺 (@avalancheavax) May 19, 2022
On May 16, LFG reported on the state of the reserve fund, the value of crypto assets in which at its peak exceeded $3 billion. The organization completely spent reserves in USDT and USDC in attempts to maintain the UST algorithmic stablecoin peg to the dollar.
Out of 80,394 BTC, 313 BTC remained on the balance. However, assets in BNB and AVAX were untouched. Excluding UST and the native Terra token (LUNA), the value of the fund fell to ~$87 million.
TFL co-founder Do Kwon proposed a Terra hard fork with a new network and an airdrop. He called it "a chance to revive the project from the ashes". Despite the fact that the community met the idea negatively, the validators voted for its implementation.
Earlier, Binance CEO Changpeng Zhao said that the hard fork would not work because the new network would not have any value.
Recall that Galaxy Digital founder Mike Novogratz called UST "a big idea that failed."
According to Tether CTO Paolo Ardoino, Terra's stablecoin turned out to be a "poorly designed product."
Subscribe to ForkLog news on Telegram: ForkLog Feed – the entire news feed, ForkLog – the most important news, infographics and opinions.
Found a mistake in the text? Select it and press CTRL+ENTER