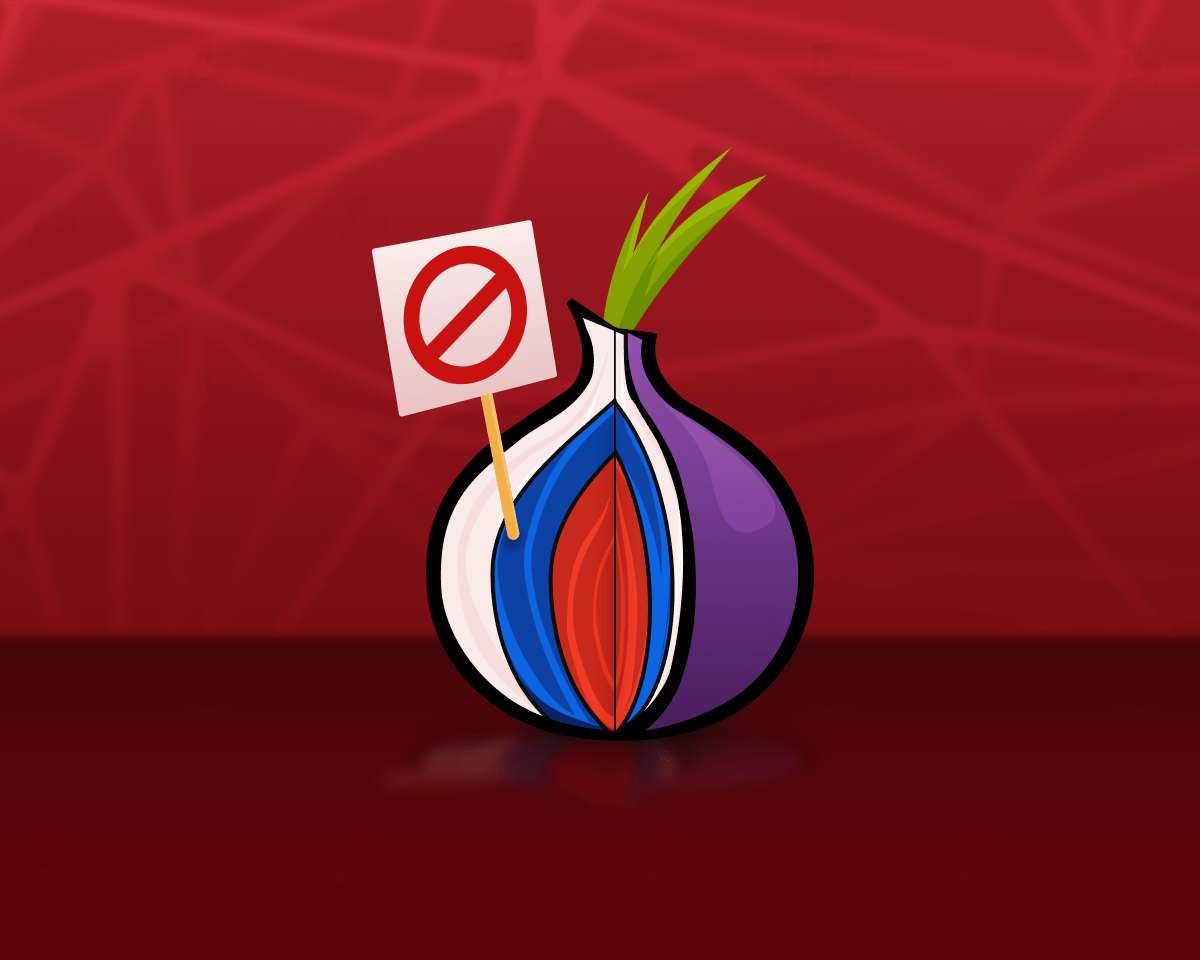 The Court of Appeal overturned the decision of the Saratov District Court, on the basis of which the main website of The Tor Project was blocked. It is reported by Roskomsvoboda.
As lawyer Ekaterina Abashina told ForkLog, procedural violations became the basis for the cancellation. In particular, the court of first instance did not involve The Tor Project in the case.
Despite the decision, the case was sent for a new trial with the participation of the site owner.
In a conversation with ForkLog, a Roskomsvoboda lawyer indicated that the prosecutor was asking to restrict access to the site because of "information with which users gain access to download the anonymizer browser program."
"We insist that such information is neither directly nor indirectly prohibited or restricted in distribution by the legislation of the Russian Federation, neither administrative nor criminal liability for the dissemination of such information has been established, therefore there are no legal grounds for restriction," Abashina said.
Recall that in December last year, experts recorded a blocking of access to the Tor network in the territory of the Russian Federation.
The Tor Project, which manages the Tor network, reported receiving a letter from Roskomnadzor threatening to restrict access due to information prohibited in the Russian Federation. The formal basis was the decision of the Saratov District Court of 2017.
Roskomsvoboda appealed the blocking on behalf of the Tor Project.
Subscribe to ForkLog news on Telegram: ForkLog Feed – the entire news feed, ForkLog – the most important news, infographics and opinions.
Found a mistake in the text? Select it and press CTRL+ENTER