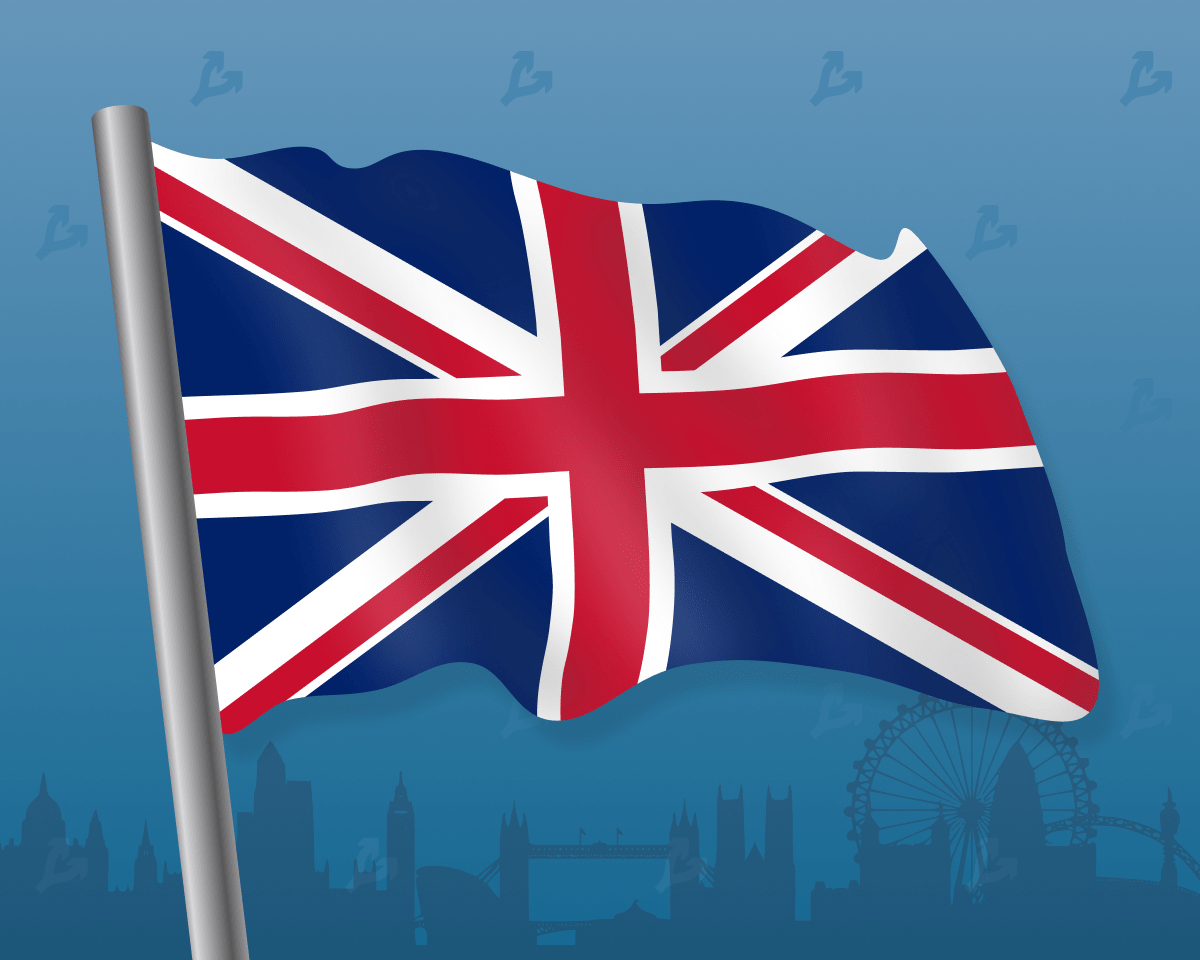 The UK Financial Conduct Authority (FCA) should "take into account" the recent volatility in the cryptocurrency market as it works on the regulatory framework for the industry. This was stated by the executive director of the department, Sarah Pritchard, in an interview with Bloomberg.
She also mentioned a survey published by the FCA, according to which 69% of respondents under the age of 40 who invested in digital assets mistakenly believed that they were regulated by the British government.
"It really shows that there are some really important issues that exist here, both in terms of a well-functioning market and obviously in terms of consumer protection," Pritchard said.
The FCA representative emphasized that people should understand the risks of such investments. According to her, the Treasury and the financial regulator will carefully study the collapse of the Terra ecosystem.
On May 8, the algorithmic stablecoin TerraUSD (UST) lost its peg to the US dollar. This happened against the backdrop of an outflow of assets from the Anchor protocol due to a decrease in the rate of return on deposits to 17.87%.
On May 10, the quotes of the asset fell below $0.62. The fall continued on May 11, after which the LUNA cryptocurrency used to issue UST fell to $0.3.
On the evening of May 15, another algorithmic stablecoin, the DEI of the Deus Finance DAO project, lost its peg to the US dollar.
The market reacted to the collapse of UST with a fall. On Thursday, May 12, the price of bitcoin dropped to $26,700, which is comparable to the level of the end of 2020. At the time of writing, the first cryptocurrency is trading at around $28,780 (Binance).
Earlier, the Bank of England published a framework for the formation of a regulatory framework for cryptocurrencies, with a focus on future risks to financial stability.
In April, the British Treasury announced plans to legalize stablecoins and issue its own NFTs. This move is intended to designate the country as a digital asset-friendly jurisdiction.
Recall that the UK Treasury ruled out the legalization of algorithmic stablecoins, as they "do not guarantee stability."
Subscribe to ForkLog news on Telegram: ForkLog Feed – the entire news feed, ForkLog – the most important news, infographics and opinions.
Found a mistake in the text? Select it and press CTRL+ENTER