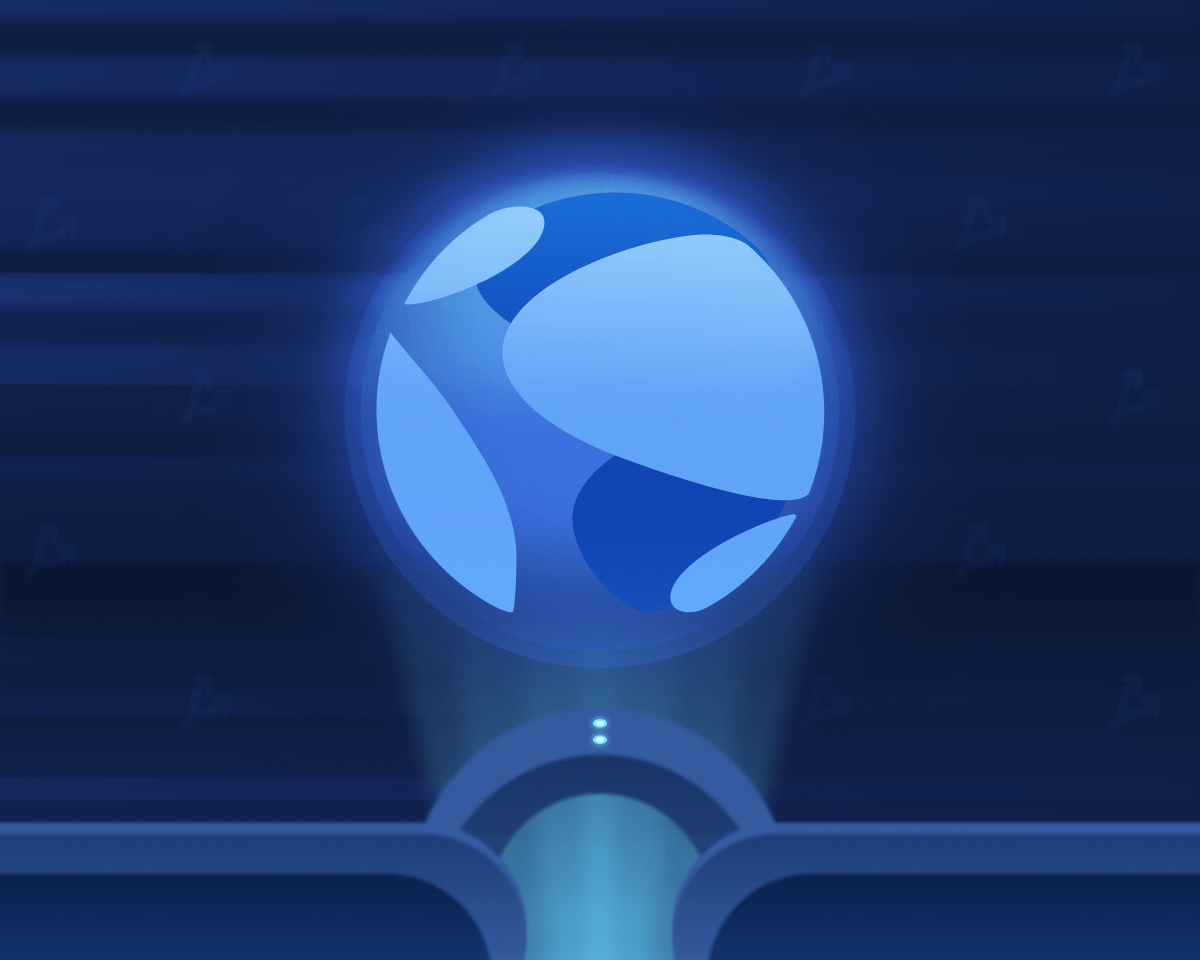 Due to the collapse of the Terra ecosystem, the non-profit organization Avalanche Foundation lost $60 million, Avalanche founder and head of Ava Labs Emin Gun Sirer told Forbes.
Sirer says the Avalanche Foundation has worked closely with Terraform Labs. He explained that the companies' partnership was aimed at increasing the interoperability of the two blockchains.
As part of the joint work, Luna Foundation Guard (LFG) and Terraform Labs (TFL) invested $200 million in AVAX. The former acquired tokens in an over-the-counter transaction for UST, the latter exchanged them for the LUNA cryptocurrency. The assets were supposed to be used to stabilize the TerraUSD rate.
The head of Ava Labs noted that the Avalanche Foundation also invested about $60 million in the Terra ecosystem at the current AVAX rate.
Sirer also stated that the TFL and LFG continue to hold AVAX:
"We talked to them, they didn't drop AVAX even in their time of need, so it's currently the most valuable thing they own. […] A significant percentage of the tokens are virtually locked so they can't move them."
Earlier, the Avalanche Foundation clarified the volume of AVAX tokens owned by Terra:
TFL acquired 1.09 million AVAX with a one-year lock-up period;
LFG bought 1.97 million AVAX to use in the reserve fund;
these amounts are 0.5% and 0.9% of the weekly trading volume, respectively.
The Avalanche founder stressed that he has no regrets about investing in Terra. In his opinion, the partnership with the project could bring significant profit to Ava Labs.
"We were aware of the risks and thought, 'These guys understand how to manage [проектом]their team is prompt and talented," he explained.
According to Sirer, the collapse of Terra has more serious consequences for the cryptocurrency industry than the attack on The DAO. He compared the incident to the Mt. Gox in 2014. The founder of Avalanche explained that the similarity lies in the negative impact of events on the industry.
Recall that Forbes called the collapse of LUNA and UST the "fifth reboot" of the crypto market.
Subscribe to ForkLog news on Telegram: ForkLog Feed – the entire news feed, ForkLog – the most important news, infographics and opinions.
Found a mistake in the text? Select it and press CTRL+ENTER