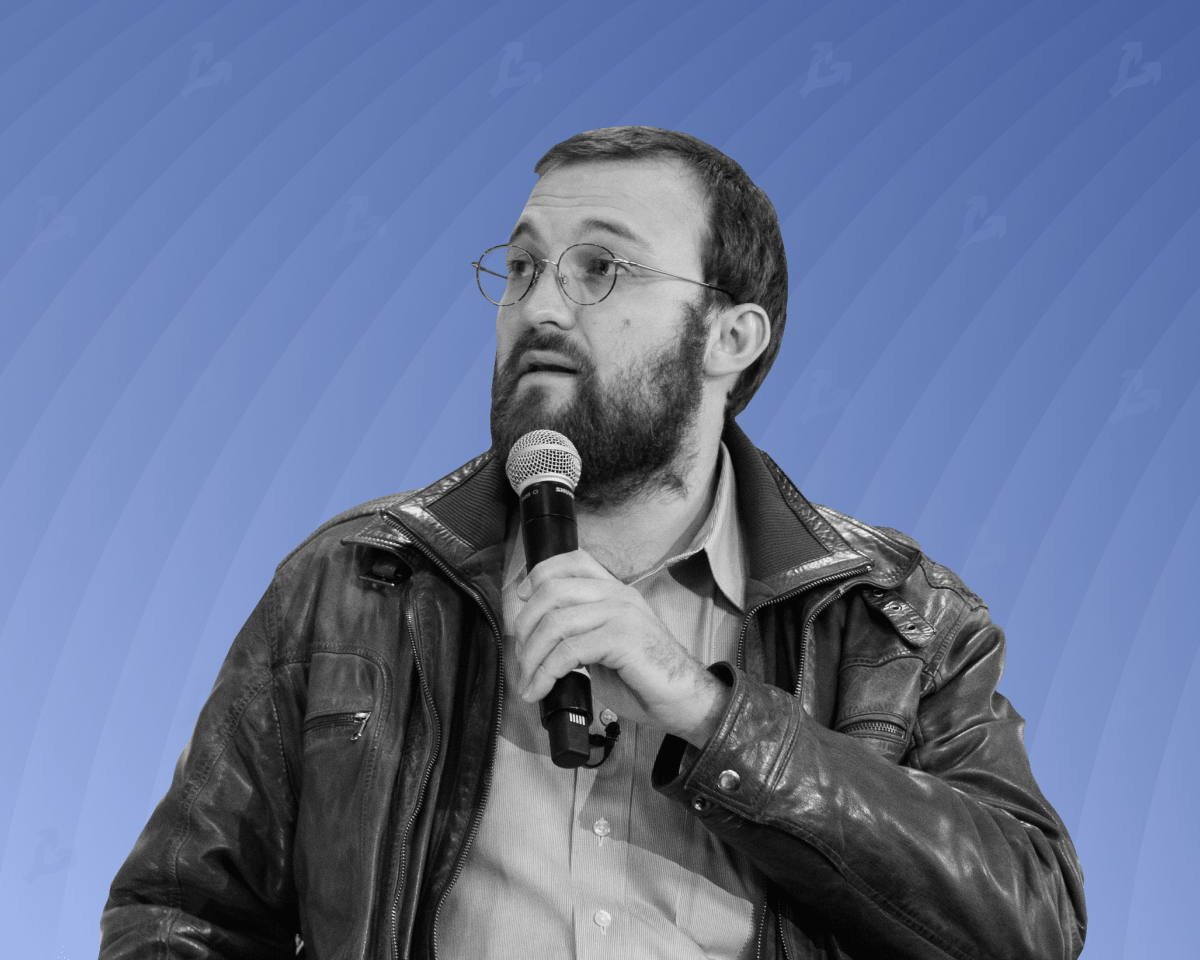 The regulation of cryptocurrencies should be carried out in the form of a public-private partnership, similar to the Internet. This opinion was expressed by the founder of Cardano, Charles Hoskinson, at a hearing in the US Congress.
"I and many others in the industry advocate for the proper and responsible regulation of digital assets and blockchain. However, this is a new technology and a radical new asset class that cannot easily fit into the framework of laws and tests created almost a century ago," said Hoskinson.
According to him, due to the variety of cryptocurrencies and use cases, they cannot be clearly labeled as a security or a commodity. They can be the first, second or even two of these assets at the same time, says Hoskinson.
He noted that U.S. lawmakers have not yet encountered regulation of something that "could be so many different things at the same time."
Hoskinson suggests that congressmen need to remember three things:
existing US regulatory regimes have never provided for such assets;
blockchain technologies do not work without cryptocurrencies;
rules should promote appropriate consumer protection and market integrity.
"It is extremely important to recognize that category-based regulation, which is limited to the boundaries of a particular jurisdiction and relies solely on centralized entities for reporting and disclosure, is unlikely to be effective in a decentralized blockchain-based ecosystem and will become a barrier to innovation," he said.
According to Hoskinson, in the regulation of the blockchain industry in the United States, it is necessary to follow the path of the Internet. Instead of a single oversight body, "thousands of interconnected agencies and private companies" work together in the country, he stressed.
"Likewise, it will take many different agencies working alongside the private sector to ensure that the US blockchain industry thrives and allows it to reach its full potential," Hoskinson said.
Responding to a question from Congressman Austin Scott, he noted that blockchain technology makes it possible to do most of the regulatory actions automatically. As an example, Hoskinson cited the ability to programmatically block a transaction prior to its compliance review.
Recall that the head of the US Federal Reserve Jerome Powell said that the crypto industry needs "a better regulatory framework."
Read ForkLog bitcoin news in our Telegram – cryptocurrency news, courses and analytics.
Found a mistake in the text? Select it and press CTRL+ENTER