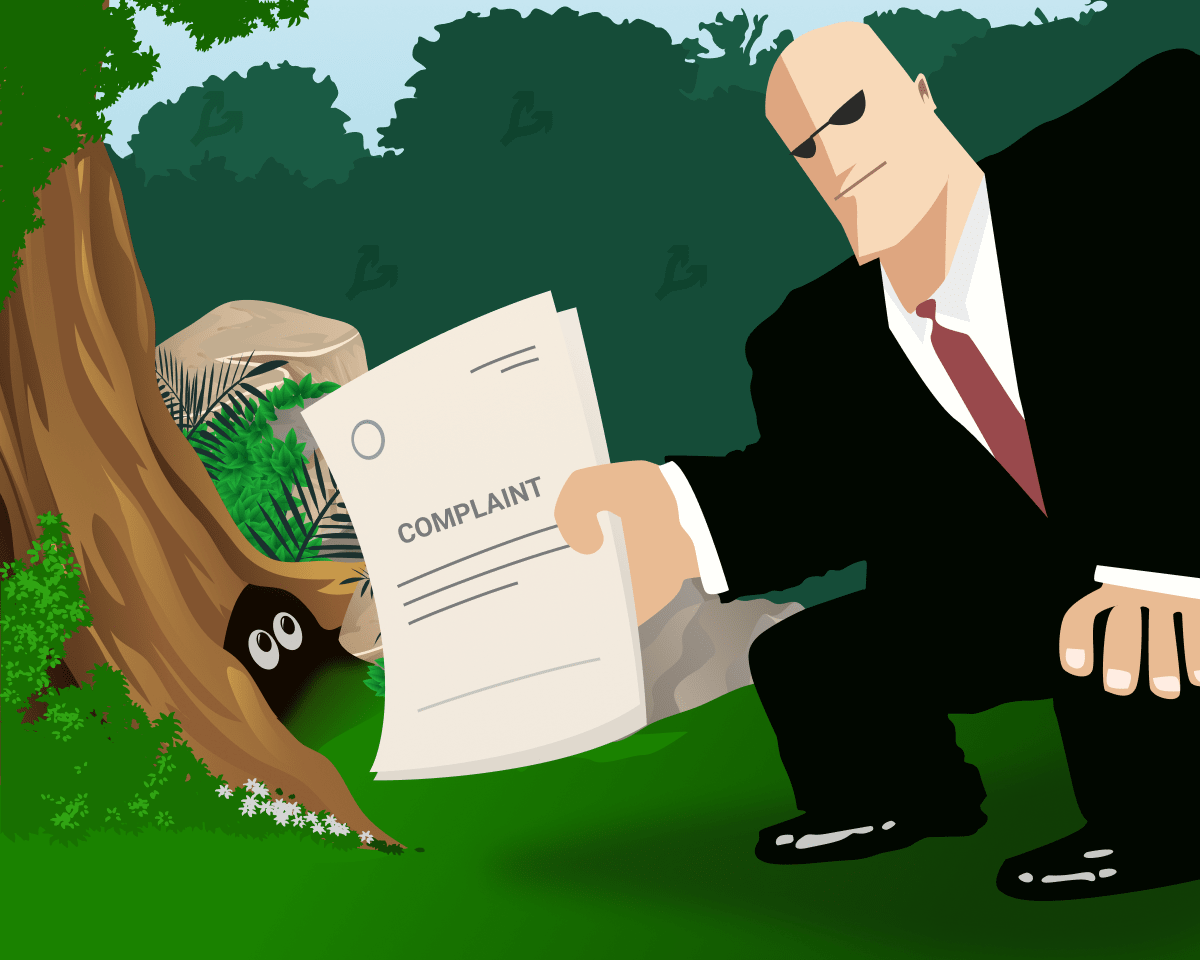 The US Securities and Exchange Commission (SEC) was unable to "confirm or deny" the authenticity of the video with William Hinman, who served as director of corporate finance for the department.
The SEC will neither confirm nor deny that this is Bill Hinman. I hope this is all just a bad bad dream. Is this really the Securities and Exchange Commission of the United States of America? Is this what the SEC needs 2.5 billion dollars budget for? @RepTomEmmer pic.twitter.com/AfVTwBOIoU

— stefan huber.justice (@Leerzeit) May 19, 2022
We are talking about Hinman's speech at the Fintech Week 2018 conference, where he stated that transactions with Ethereum are not "transactions with securities." Despite the fact that the official can be seen and heard on video, the SEC considered this insufficient to identify him.
The video was uploaded to YouTube in January 2019. The account under which the post was made appears to belong to interviewer Chris Brammer.
"In view of all the above objections and after reasonable investigation, it can be concluded that there is not enough information known and available at the moment for the Commission to confirm or reject this request," the regulator said.
According to a May 18 petition by Ripple lawyers, the Commission did not respond to a total of 53 RFA on matters that are important to the advancement of the case. The company noted that there are "no real disputes" on these points.
#XRPCommunity #SECGov v #Ripple #XRP Ripple Defendants file Motion to Compel regarding the SEC's deficient responses to Ripple Defendants' Fourth Set of Requests for Admissions https://t.co/SKQwv63ggr

— James K. Filan 🇺🇸🇮🇪96k+ (beware of imposters) (@FilanLaw) May 18, 2022
In April 2022, Judge Sarah Netburn denied a related motion to review the confidentiality of documents related to Hinman's 2018 speech. Then he stated that for various reasons, Bitcoin and Ethereum are not securities.
Recall that in December 2021, the law firm Deaton Law Firm stated that the SEC showed greater loyalty to Ethereum than to the XRP token.
Earlier, the Fox Business channel published a large-scale investigation. The journalists came to the conclusion that the employees of the department behind the filing of the lawsuit could be affiliated with Ethereum.
In August 2021, the non-profit organization Empower Oversight pointed out a possible conflict of interest in the actions of former senior SEC officials.
Subscribe to ForkLog news on Telegram: ForkLog Feed – the entire news feed, ForkLog – the most important news, infographics and opinions.
Found a mistake in the text? Select it and press CTRL+ENTER