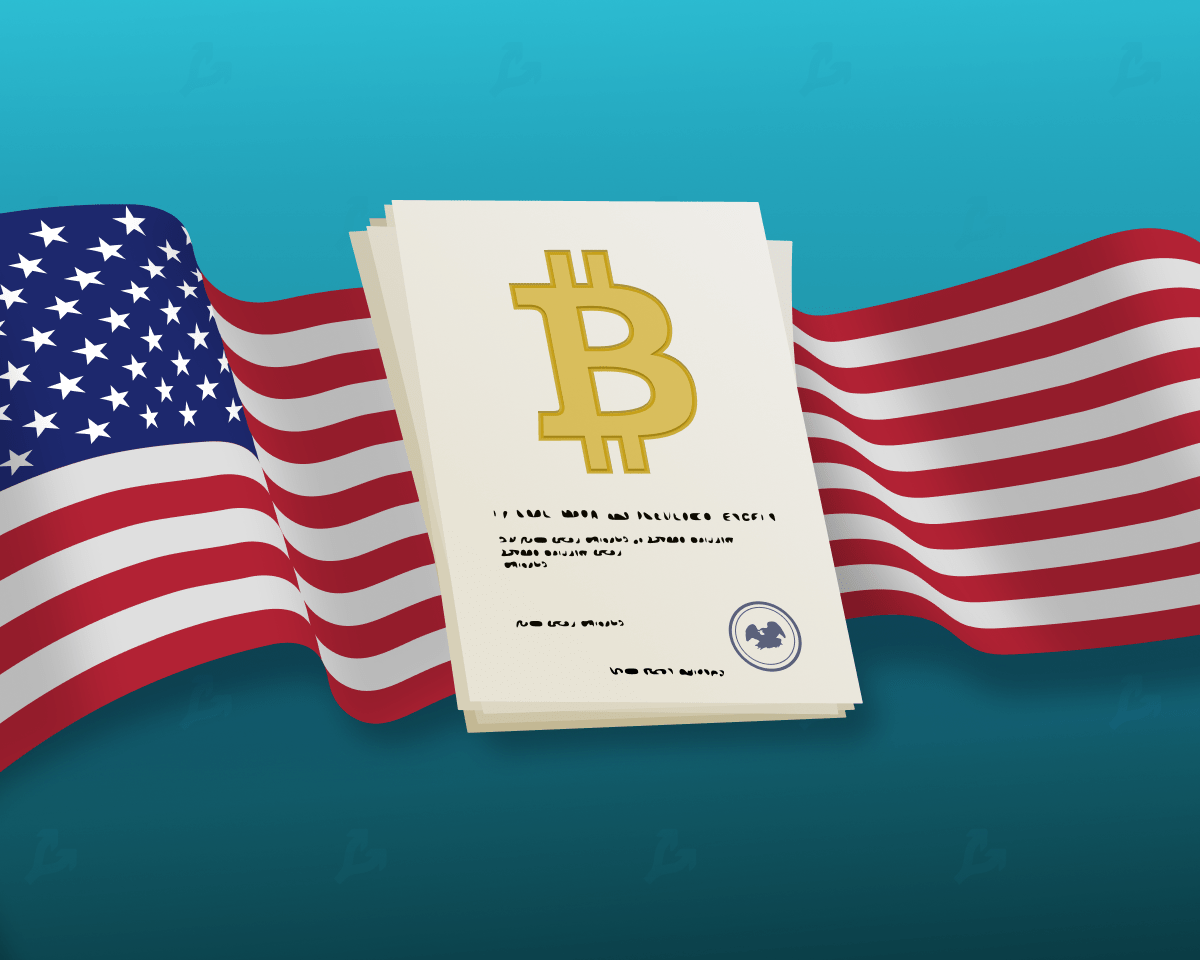 The Wall Street Journal has accused SEC chairman Gary Gensler of a "confusing" approach to accepting a spot bitcoin ETF.
According to journalists, the head of the department took investors "hostage" until the Commission establishes control over the cryptocurrency market.
The article came after Grayscale and Bitwise denied product registration a week earlier.
The regulator justified the decision by non-compliance with the requirements for "prevention of fraudulent and manipulative actions […]and protecting investors and the public interest."
The publication noted that the capitalization of bitcoin is $390 billion, and its market is the most mature of all cryptocurrencies. This will complicate the activity of attackers
The Commission's requirement that "a significant portion of trading take place on a regulated market" was called unfeasible by the publication. Transactions take place on crypto-exchanges, for the supervision of which the department does not have the authority.
In terms of confirming market resistance to manipulation, the SEC has set a higher standard for approving digital gold-based spot ETPs than for other commodities. The regulator did not explain how to satisfy it, the WSJ stressed.
The SEC delay is even more bewildering amid the approval of bitcoin futures ETFs. Derivatives are traded on CMEbut their prices are pegged to the same major cryptocurrency exchanges that are offered in spot ETF orders.
The publication concluded that Gensler is using the unregulated nature of the markets as an excuse to block, counting on the registration of platforms with the SEC.
"Crypto markets may resemble the Wild West, but this is no reason to refuse spot bitcoin ETFs, which the agency will regulate. Gensler's "blockade" is counterproductive if its goal is to protect investors, "the Wall Street Journal emphasized.
Journalists did not rule out that Congress or a lawsuit initiated by Grayscale Investments could change the situation. The latter has a high chance of ending in favor of the management company.
Grayscale Investments filed an application to convert a digital gold-based trust into a spot bitcoin ETF on October 19, 2021.
On December 17, the SEC delayed a decision on her application. In February 2022, the Commission took this step again.
Spot bitcoin ETFs have been approved by regulators in Canada, Brazil, Australia, and the Netherlands.
Read ForkLog bitcoin news in our Telegram – cryptocurrency news, courses and analytics.
Found a mistake in the text? Select it and press CTRL+ENTER