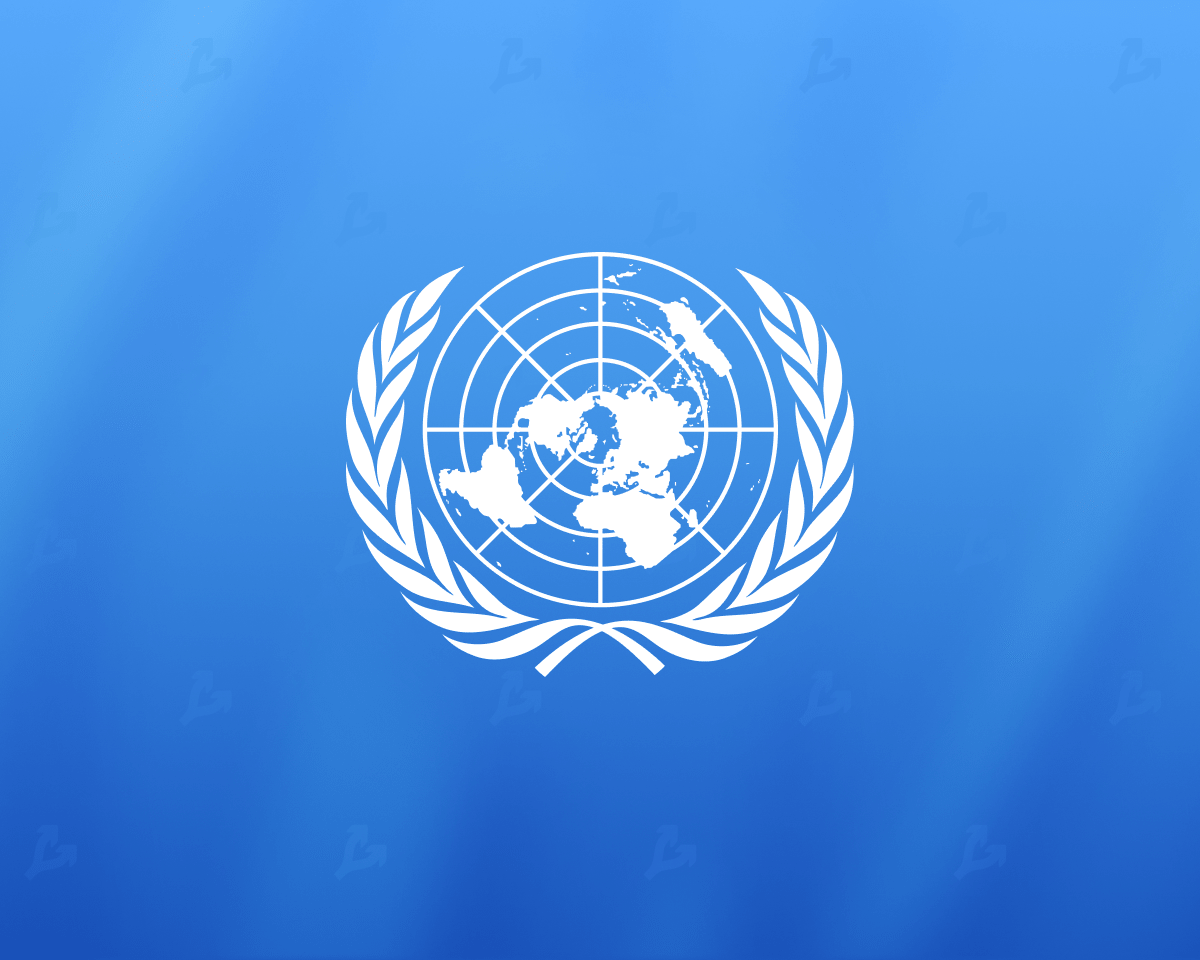 Included in UN UNCTAD published a report on digital assets, in which it called on the authorities of countries with developing economies to limit / ban their advertising.
The document was titled: "Not all that glitters is gold: the high price of unregulated cryptocurrencies."
Analysts drew attention to the risks of losing the monetary sovereignty of states, the reduction of policy space and the vulnerability of macroeconomic stability due to the popularization of digital assets.
The authors of the report emphasized that it is not technical, but political in nature and serves to study risks, costs, motivations and the current regulatory field from this point of view.
In addition to the ban on advertising of cryptocurrencies, experts proposed introducing mandatory registration of digital wallets for users, regulating the DeFi sector and licensing the activities of crypto exchanges.
To reduce the attractiveness of such transactions, UNCTAD recommended introducing new or increasing existing trading fees, and prohibiting banks from holding or offering digital assets.
The central banks of the countries were offered to issue CBDCs and study the introduction of a system of fast payments for the population.
Recall that the Intergovernmental Panel on Climate Change under the auspices of the UN mentioned cryptocurrencies as one of the risk factors for the environment.
Earlier, the organization's specialists said that attacks on bitcoin exchanges serve as a source of funds for the development of the DPRK's nuclear programs.
Read ForkLog bitcoin news in our Telegram – cryptocurrency news, courses and analytics.
Found a mistake in the text? Select it and press CTRL+ENTER