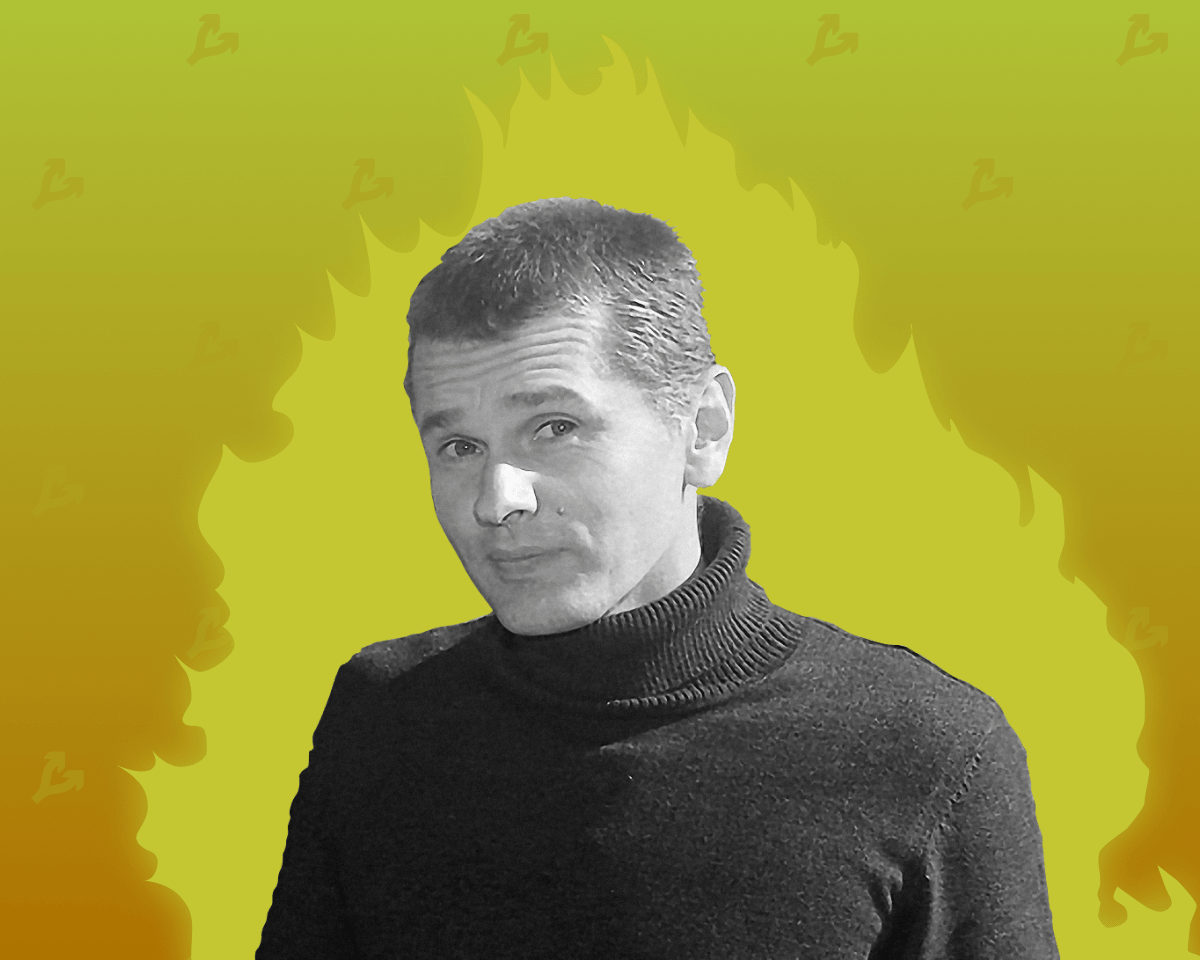 Russian Alexander Vinnik will continue to be in a French prison until he is extradited to the Greek authorities. This is reported by TASS with reference to the decision of the Paris Court of Appeal.
The decision actually became formal, since the results of the consideration of his dossier were announced the day before, on August 3.
Earlier, the US authorities withdrew a request sent in 2020 for the extradition of a Russian from France.
Recall that Alexander Vinnik was detained in Greece in 2017 on suspicion of laundering $4 billion through the BTC-e cryptocurrency exchange. At the same time, US authorities confiscated the BTC-e domain.
Subsequently, the Greek court granted the request for the extradition of Vinnik at the request of three countries at once – the United States, Russia and France. In December 2019, the Greek Ministry of Justice decided on the consecutive extradition of the Russian, first to France, and then to the United States and the Russian Federation.
In early 2020, Vinnik was extradited from Greece to France. There he was sentenced to five years in prison and a fine of 100,000 euros. The defense tried to appeal the decision, but the court upheld the verdict.
Read ForkLog bitcoin news in our Telegram – cryptocurrency news, courses and analytics.
Found a mistake in the text? Select it and press CTRL+ENTER